Runs

Dec 1, 2023

–

Jan 7, 2024
Book & Lyrics by Joel Paley, Music by Marvin Laird
Directed by Dyan McBride, Musical Direction by Joe Wicht
Choreographed by Staci Arriaga
Shameless | Hilarious | High-Camp
Tina Denmark is an adorable and talented 8-year old with a tiny murderous streak. When the lead role of Pippi Longstocking in the school play is up for grabs, she knows she'll get the part – even if it means leaving a few bodies along the way. With its stop-at-nothing satire of beloved Broadway shows and Old Hollywood classics, this cult-hit musical is a deliciously diabolical look at fame, ambition, and the perils of musical theatre.
Length: One hour and fifty minutes plus one intermission  l  Read the show program.
Happy Hour is a Drag is back due to popular demand and hosted by local sensation Martha T. Lipton before RUTHLESS! Wednesday night performances! Meet the drag queen performers and learn more about this event here.
Use calendar or click here to book tickets

RUTHLESS! The Musical is presented by arrangement with Concord Theatricals.
Plan your visit to this hit off-Broadway musical with transportation tips, health & safety notes, seat maps and more.
This show expertly roasts Old Hollywood and Golden Age musicals, but it's written for anyone who loves a good diva

Local drag legend J. Conrad Frank (aka Countess Katya Smirnoff-Sky) takes the stage as amoral agent Sylvia St. Croix

Not feeling the traditional holiday season fare? This pitch-black musical comedy is the perfect antidote to the Yuletide blues
"An enjoyable slice of cyanide birthday cake" – TimeOut

"Above all, it's very, very, very funny" – Gay Times

"It's good old-fashioned fun wrapped up in a colourful bow of pure sass" – Theatre Weekly

"A spiked Shirley Temple of a show" – The New York Times
Full run: Dec 1, 2023 – Jan 7, 2024
*No shows Dec 20 – 25
Pay-what-you-wish Previews: Dec 1 – 8
Happy Hour is a Drag: Happy hour is back! Enjoy music, cocktails, and a special drag performance on Wednesday nights pre-show. Hosted by San Francisco sensation Martha T. Lipton. Free with ticket purchase. Wednesdays, doors at 6:30 pm, show begins at 7:00pm

Dec 6th guest: Fran Zaya
Dec 13th guest: Churro Nomi
Dec 27th guest: Snaxx
Jan 3rd guest:

Jubilee

Opening Night: Dec 9
Enhanced Safety Performance: Dec 14
Post-Show Discussion: Dec 17
Marvin Laird's (Music, pronouns: he/him) recent piece, The Yiddish are Coming…! The Yiddish are Coming…! is currently playing regionally throughout North America. He has conducted and written dance and vocal arrangements for over two dozen Broadway and West End shows, including the award-winning production of Annie Get Your Gun, and the 2003 Broadway revival of Gypsy. 
Joel Paley (Book & Lyrics, pronouns: he/him) directed the first production of Ruthless! at The Players Theater, which won the 1993 Outer Critics Circle Award for Best Off-Broadway Musical, and for which Joel won the Drama Desk Award as Best Lyricist. Additional highlights of a diversified career include: appearing on Broadway, National Tour and on television with Shirley MacLaine in Where Do We Go From Here?; directing the ABC comedy/variety series SHE-TV (Carsey/Werner Productions); conceiving and staging and all-singing, all-dancing showroom parody for Bob Newhart; and writing (with Laird) and staging the opening production sequence of the Academy Award-nominated life action short film, A Different Approach.
Dyan McBride (Director) Ms. McBride has a long history with NCTC as an actress, director, teacher and playwright. She is honored to return to direct RUTHLESS! As a performer or director Dyan has worked with notable companies such as 42nd St. Moon, Sierra Repertory Theatre, Lucky Penny, The Mountain Play, Center Repertory Theatre, Woodminster Summer Musicals, Bay Area Musicals, Diablo Theatre Company, Sacramento Theatre Company, Ray of Light, Marin Theatre Company, Laguna Playhouse, Napa Repertory, Broadway by the Bay, Utah Musical Theatre and Performance Riverside. Multimedia work includes film, TV, voice-over, print, writing, and web for companies such as Progressive, Yahoo, and Comcast. Her newest work, Persephone, has won multiple writing awards including "best web-series" at the Prague Film Festival and others. Ms. McBride is the original director of the new award-winning holiday classic, Scrooge in Love. Available through Concord Theatricals/Tams-Witmark. Awards and Nominations include: Theatre Bay Area, BATCC, Shellie, Arty, Dean Goodman, BroadwayWorld, Garland, and Irene Ryan/Kennedy Center. BA -Cal. State Fullerton (Musical Theatre). MFA -UC Davis (Acting). Member-SAG/AFTRA and AEA. Represented by Boom Models and Talent. Professor of Theatre Arts-Las Positas College. Keep up with her shenanigans at www.dyanmcbride.com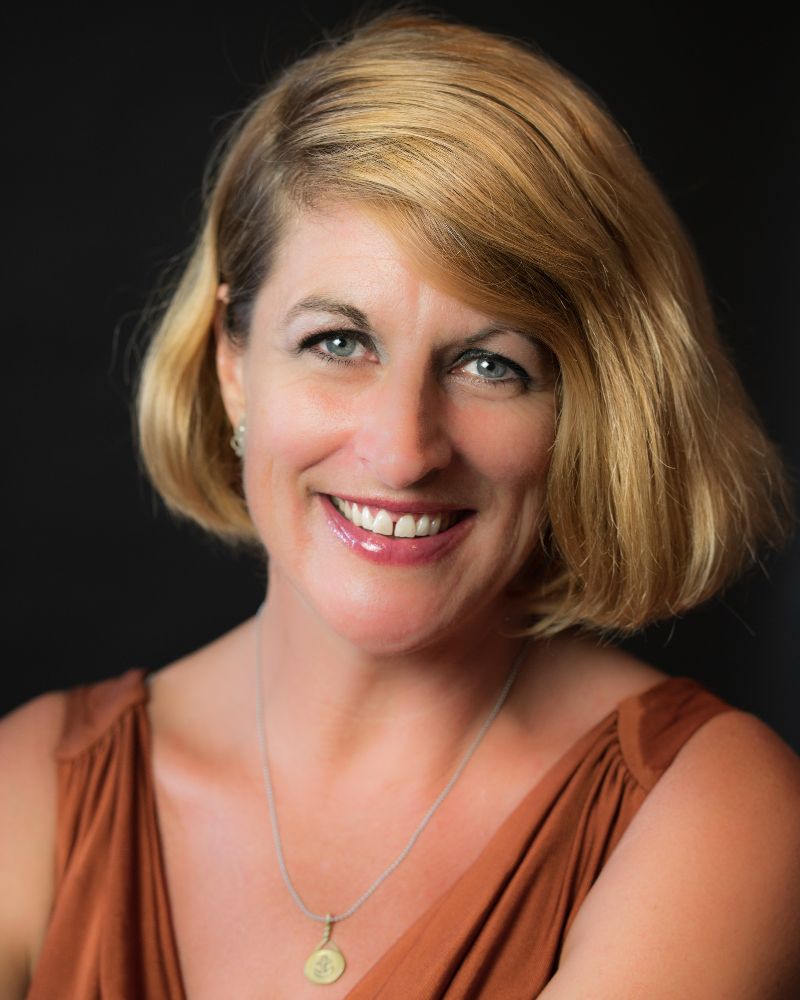 Lisa Appleyard (pronouns: she/her)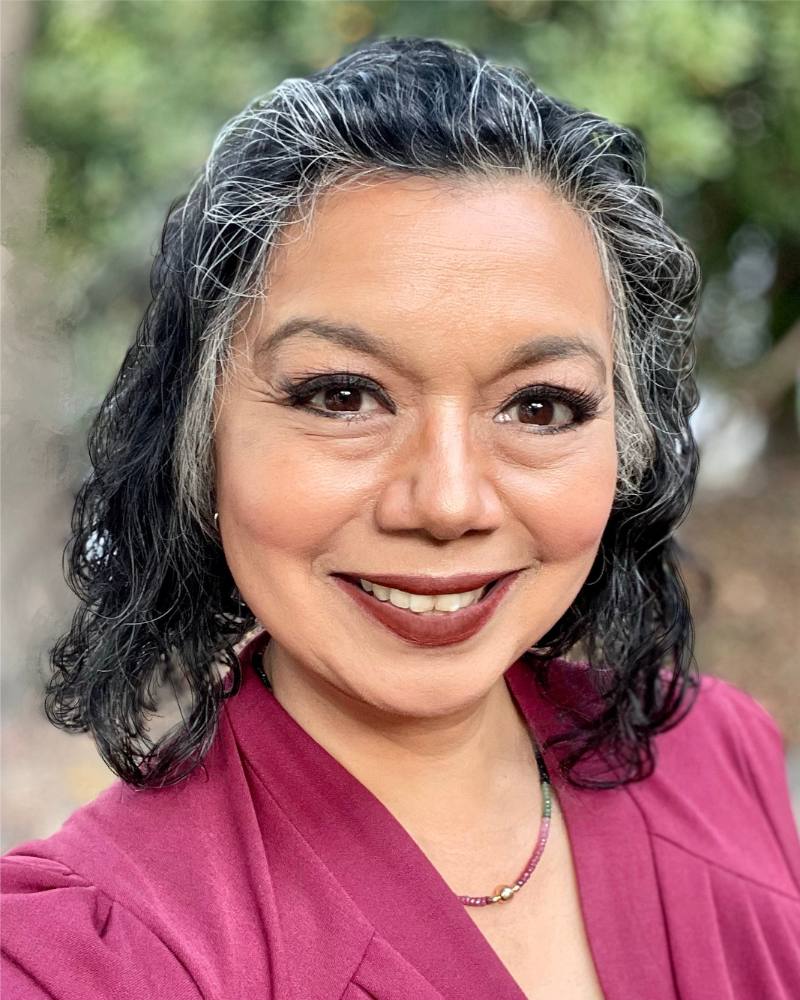 Jacqueline De Muro (pronouns: she/her)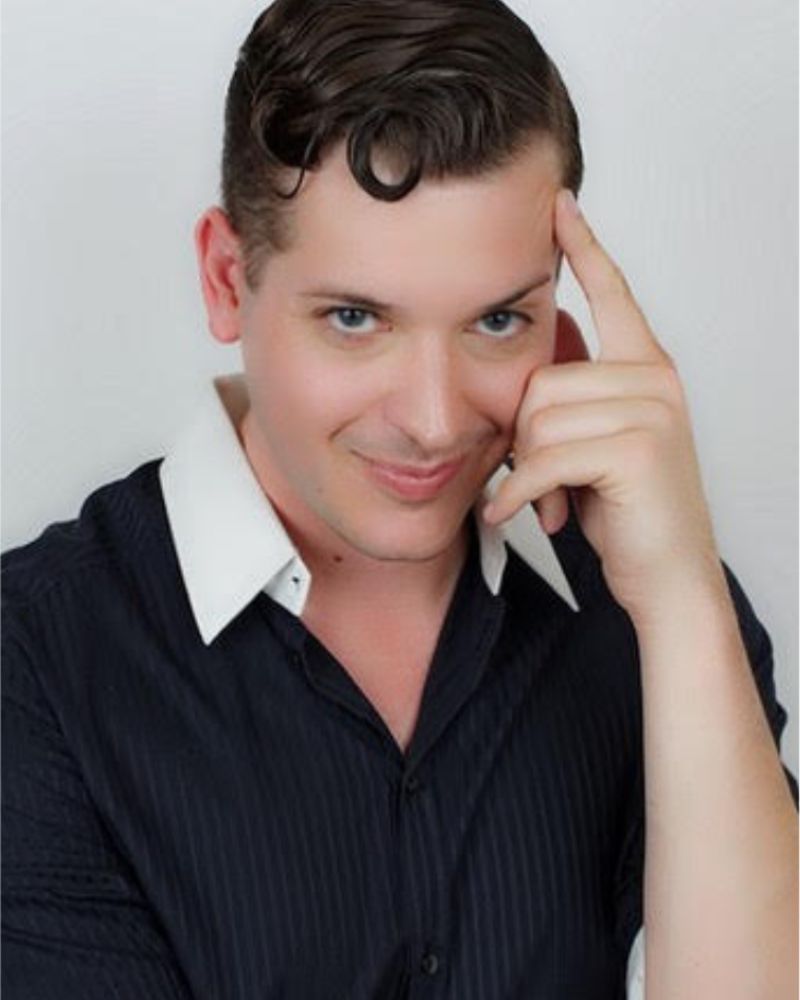 J. Conrad Frank (pronouns: he/him)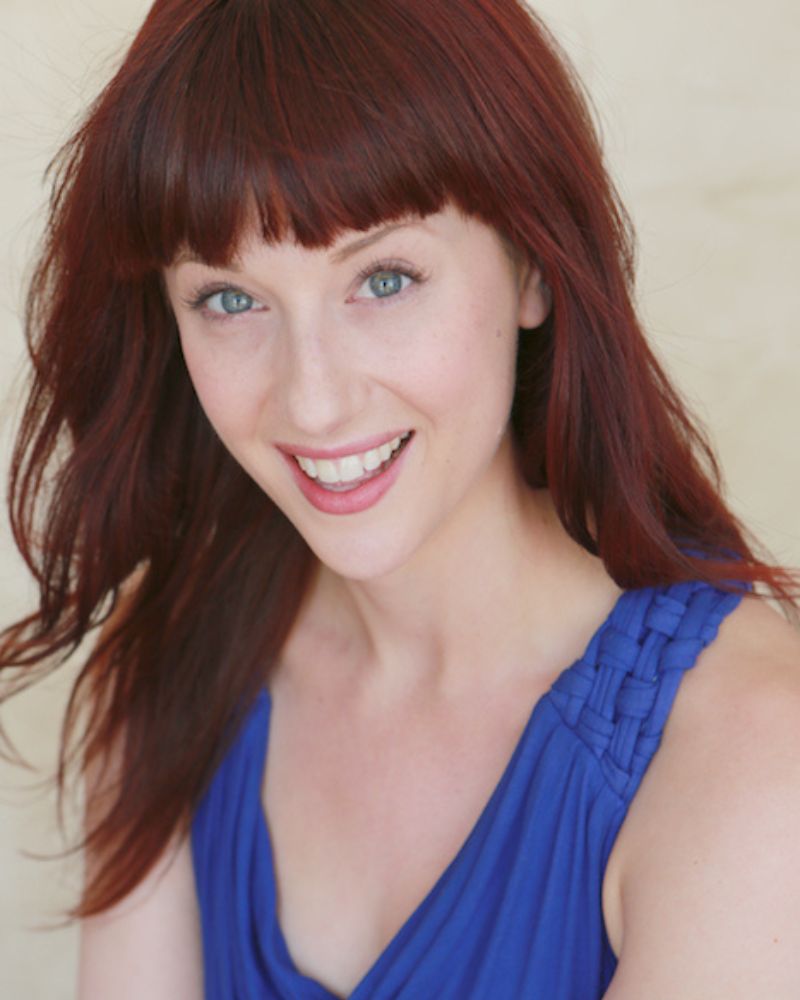 Mary Kalita (pronouns: she/her)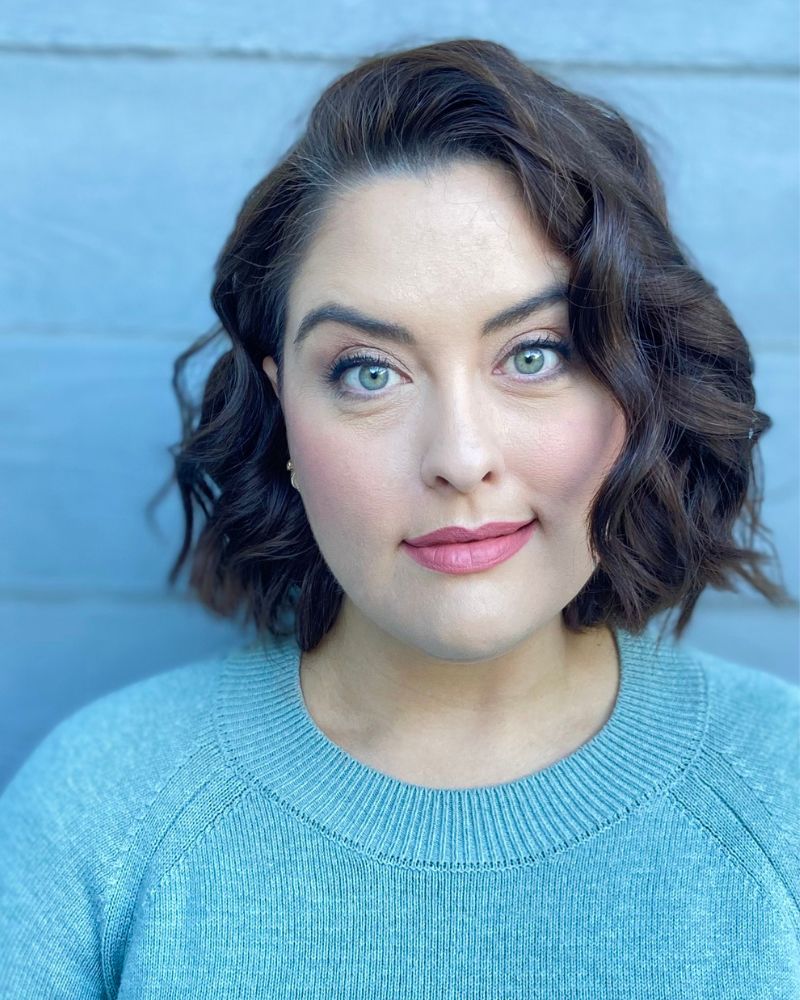 Hayley Lovgren (pronouns: she/her)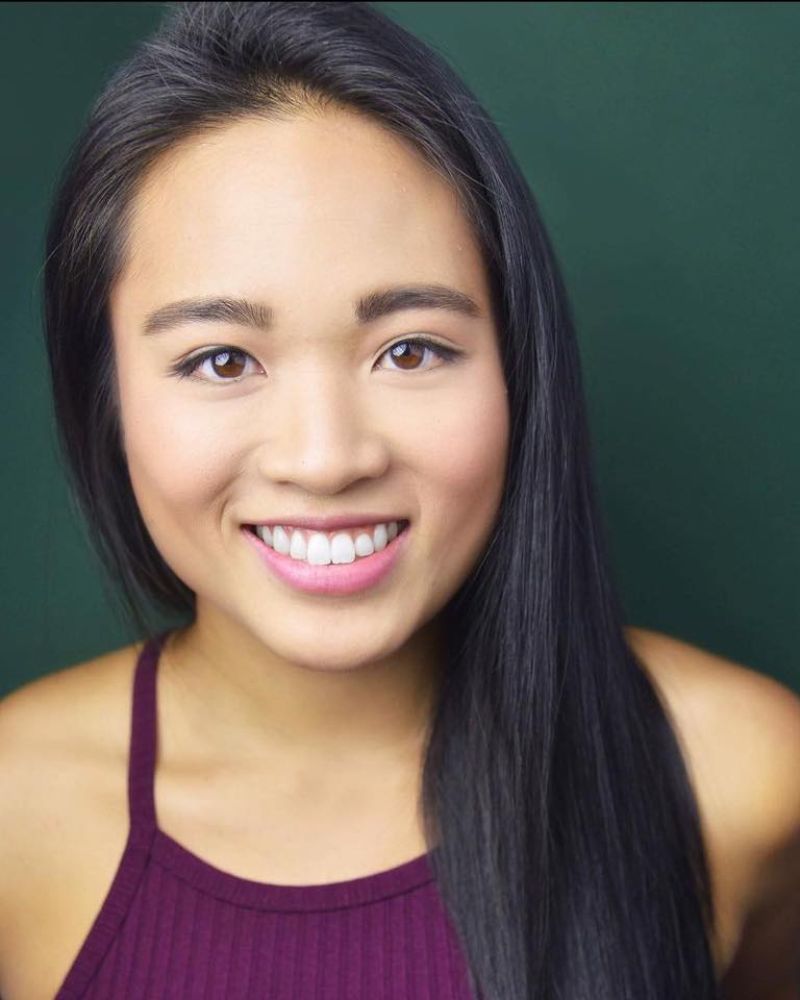 Danielle Mendoza (pronouns: she/her)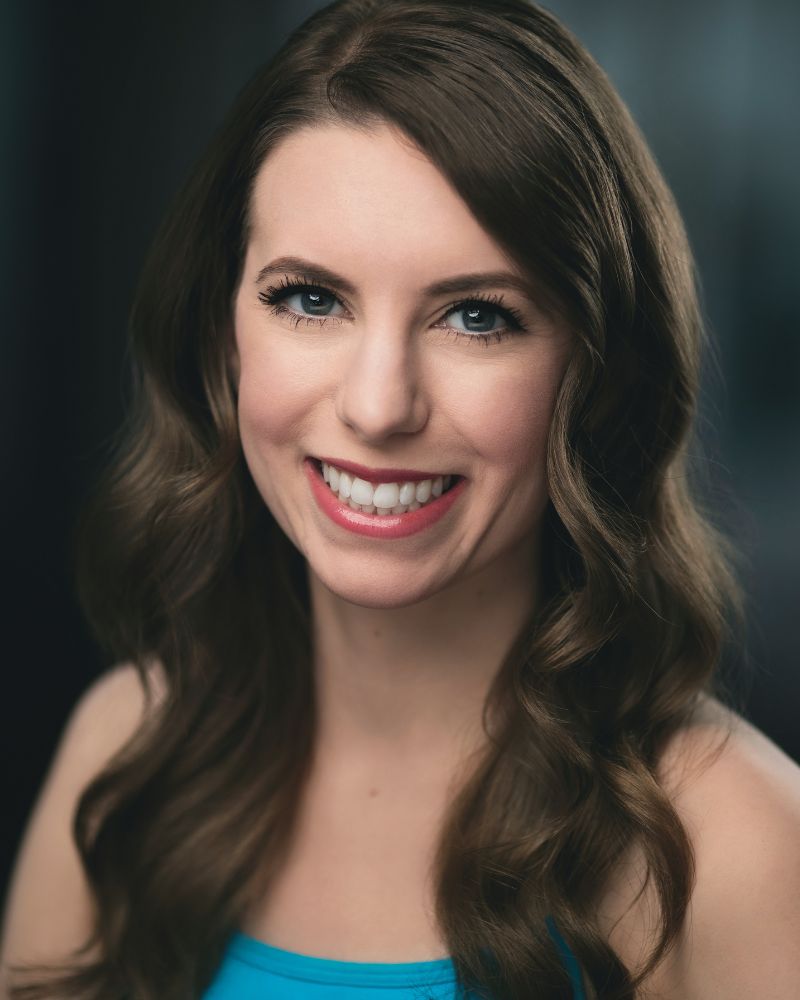 Melissa Momboisse (pronouns: she/her)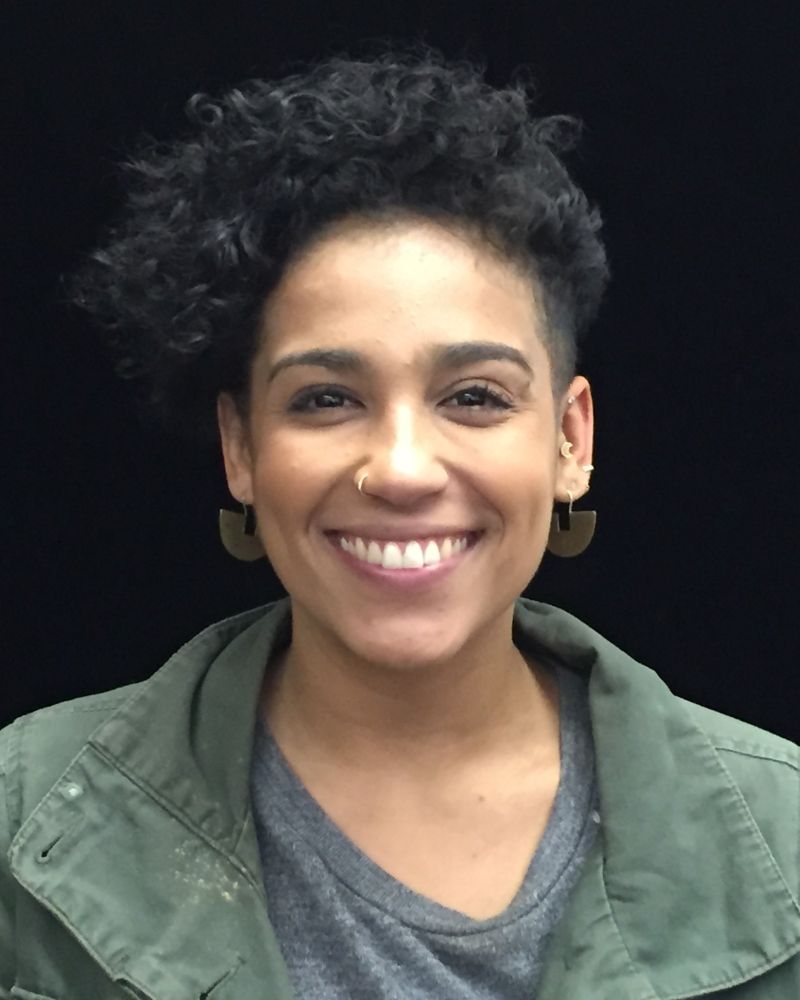 Lucca Troutman (pronouns: she/they)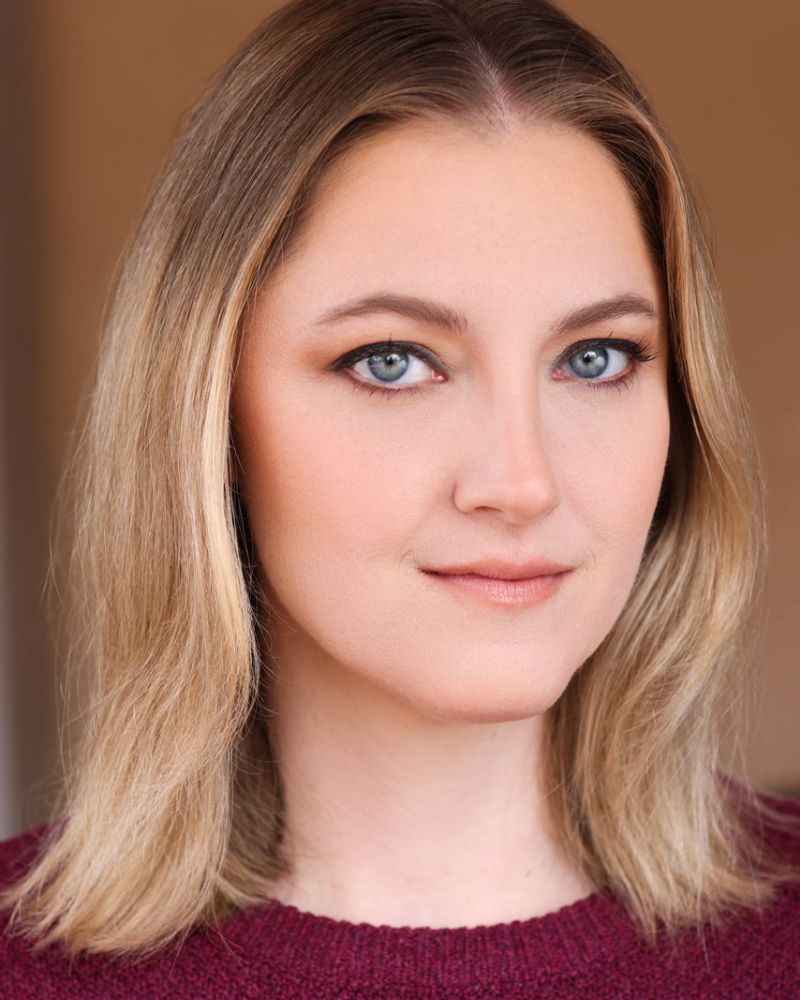 Sarah Elizabeth Williams (pronouns: she/they)
Season Producers: Michael Golden & Michael Levy, Robert Holgate, Lowell Kimble, Ted Tucker
Executive Producers: Robert Beadle, Charles Matteson & Oakley Stephens, Andrew Nance & Jim Maloney
Producers: John Cavellini, Jill Feldman, Ken Prag & Steve Collins