Happy Hour is a Drag is back due to popular demand for RUTHLESS! Enjoy music, cocktails, and a special drag performance at 7:00pm prior to Wednesday night shows. This event is FREE with your ticket purchase to the cult-hit musical RUTHLESS! at NCTC.
Meet our performers and select your date below to book tickets. Click here to learn more about RUTHLESS!
Martha T. Lipton – Host
Martha T. Lipton is the brainchild of Evan Johnson, a San Francisco based theatre-maker, teaching artist, community builder, and creative producer. He's a proud graduate of Dell'Arte International School of Physical Theatre, where he developed a passion for devising community based performance works. From 2011-13, Evan was a playwright/performer in residence in NCTC's Emerging Artist Program where he premiered his critically acclaimed play Pansy. Since 2018, he has been a featured House Artist at CounterPulse in the Tenderloin, where Evan created his play Barn Owl and recently wrapped a new collaboration titled How We Spend Our Days produced by KLANGHAUS. Evan is currently developing a new play called Hog For You with fellow NCTC alum, Ben Randle. He is the Director of Ruth's Table, a non-profit community arts organization founded by beloved San Francisco artist Ruth Asawa.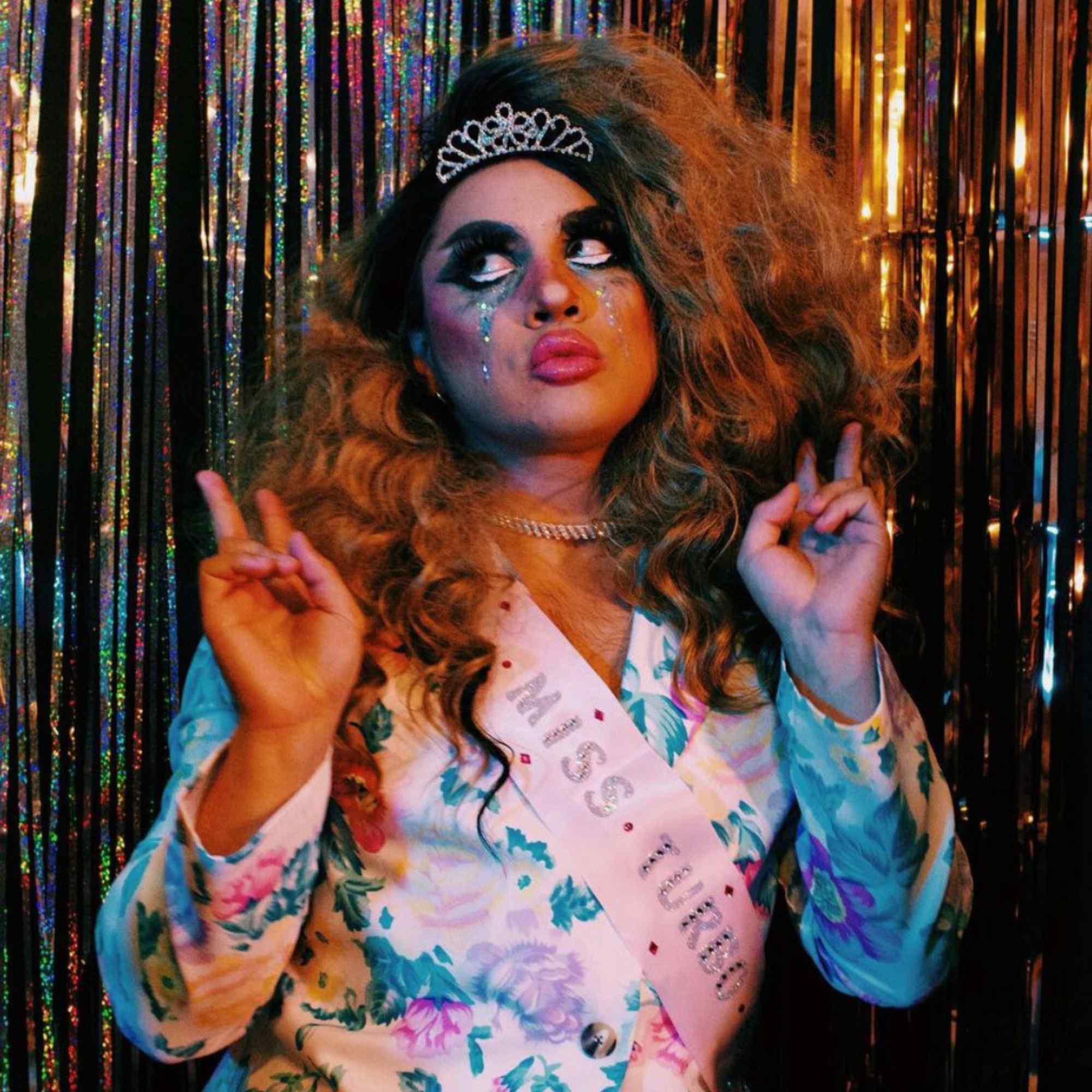 Fran Zaya – Dec 6th guest
Fran Zaya is the drag queen alter ego of actor Sal Mattos. She is best known for her signature blend of cosplay, comedy, and curves. You can catch Fran performing all over the Bay, along with monthly hosting appearances at The Detour's Drag Queen Bingo and the Ross Family's Brunch on Mars. Out of drag, Sal has performed on Bay Area stages such as the New Conservatory Theatre Center, Berkeley Rep, Custom Made Theatre Co., and many more. You can keep up with Fran + Sal on Instagram, TikTok, and Twitter all under @salmattos.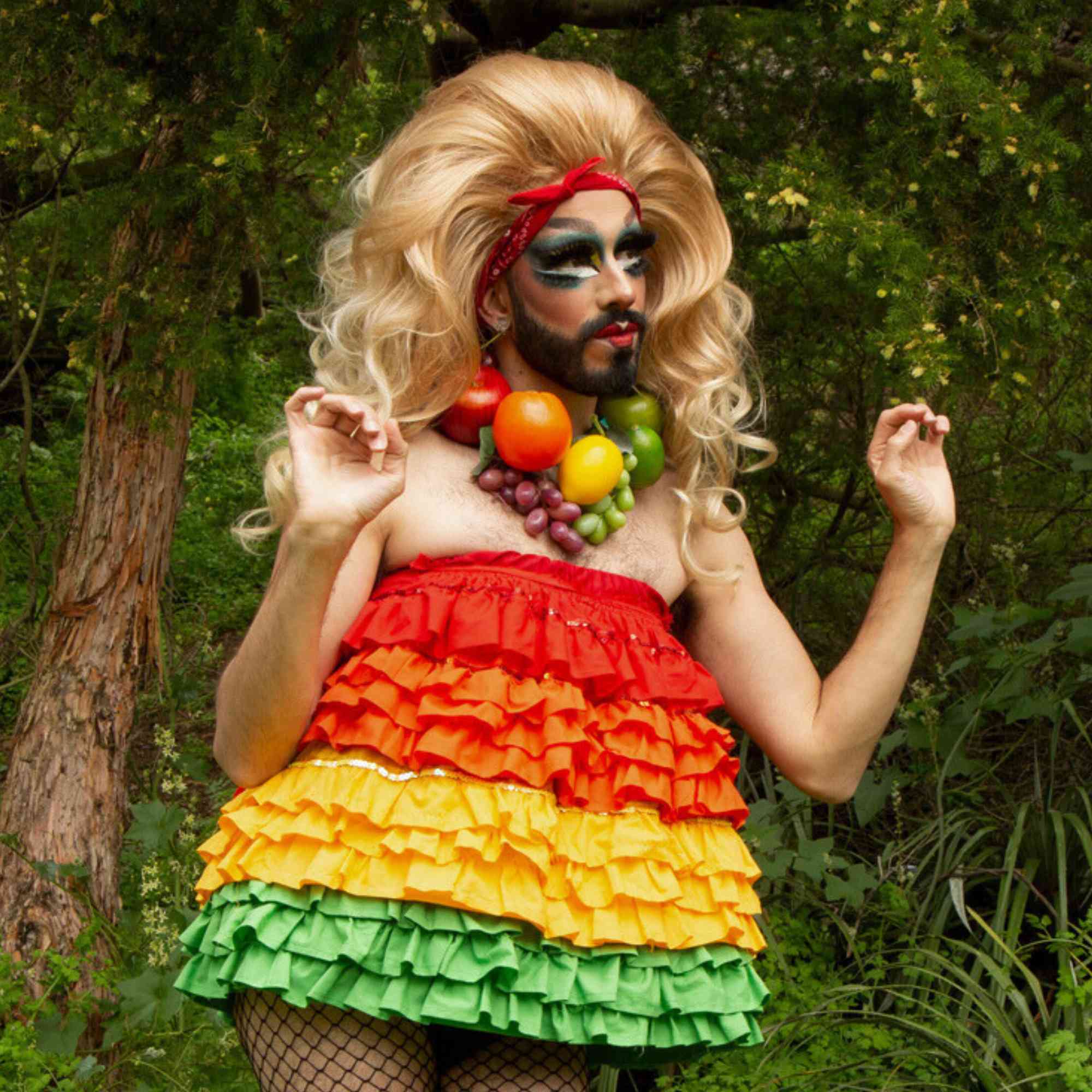 Churro Nomi – Dec 13th guest
Churro Nomi (aka Eric Garcia) is equal parts devised theater artist, dance filmmaker, drag queen, and community organizer, with a penchant for queer maximalism. She is the Co-Artistic Director of Detour Dance, Co-Host of the monthly drag cabaret Clutch The Pearls, and is the Managing Director with Fresh Meat Productions and the San Francisco Transgender Film Festival. www.detourdance.com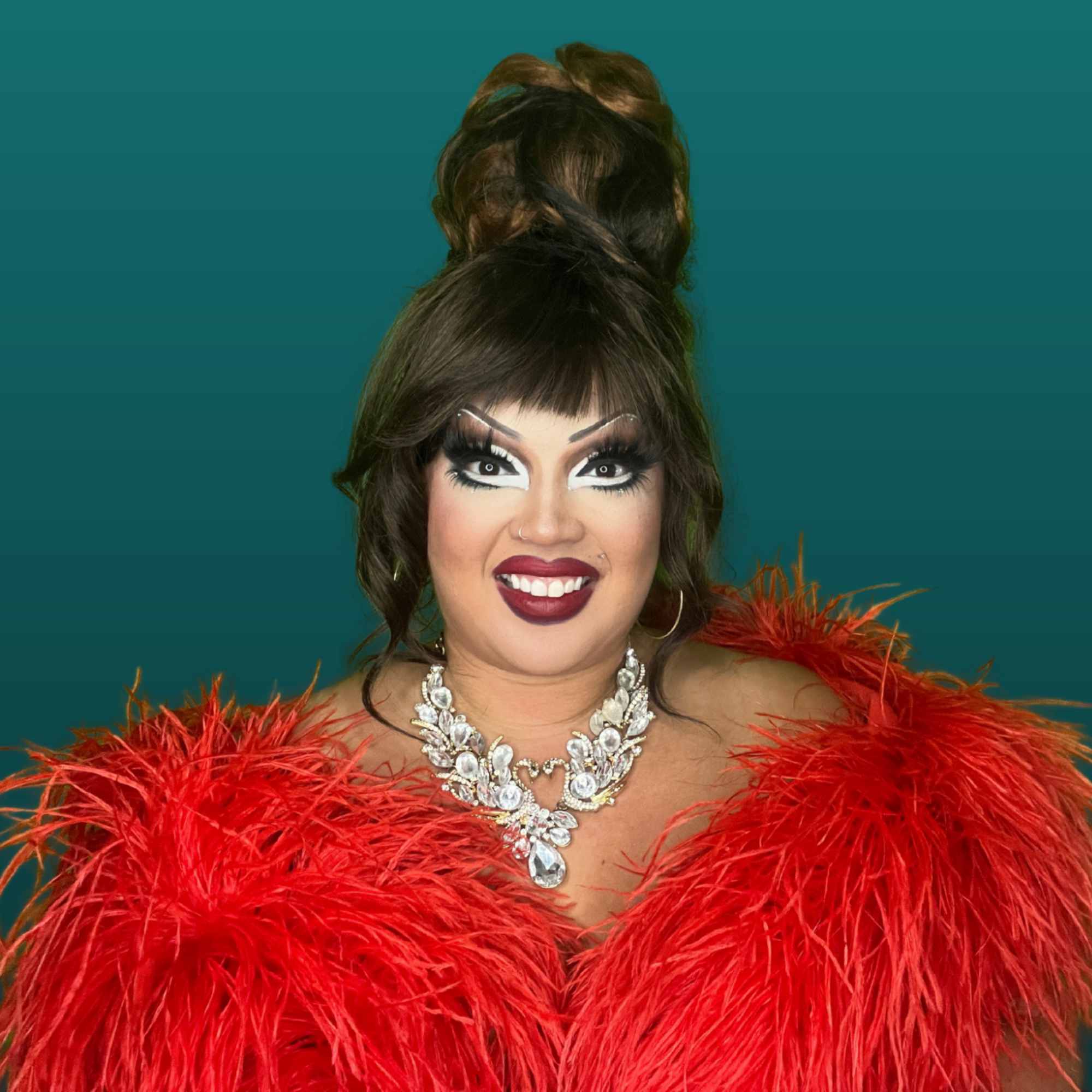 Snaxx – Dec 27th guest
Snaxx is thrilled to be a part of NCTC's Happy Hour Event! Snaxx was recently seen onstage in Oasis' production of The Rocky Horror Show as Columbia, after last year's Halloween production of SQREAM, where she played Neve Sidney. Snaxx is basically part of the furniture at Oasis, working both onstage and offstage / behind the scenes as Oasis' booking manager. She's also excited for her upcoming annual gig of DRESSER for The Golden Girls LIVE – The Christmas Episodes, this holiday season at The Victoria Theatre. Snaxx competed in Alaska's Drag Queen of the Year 2023 pageant, and made it as a finalist winning Best Talent for her performance. Love, pizza, and rainbows! IG @eatmoresnaxx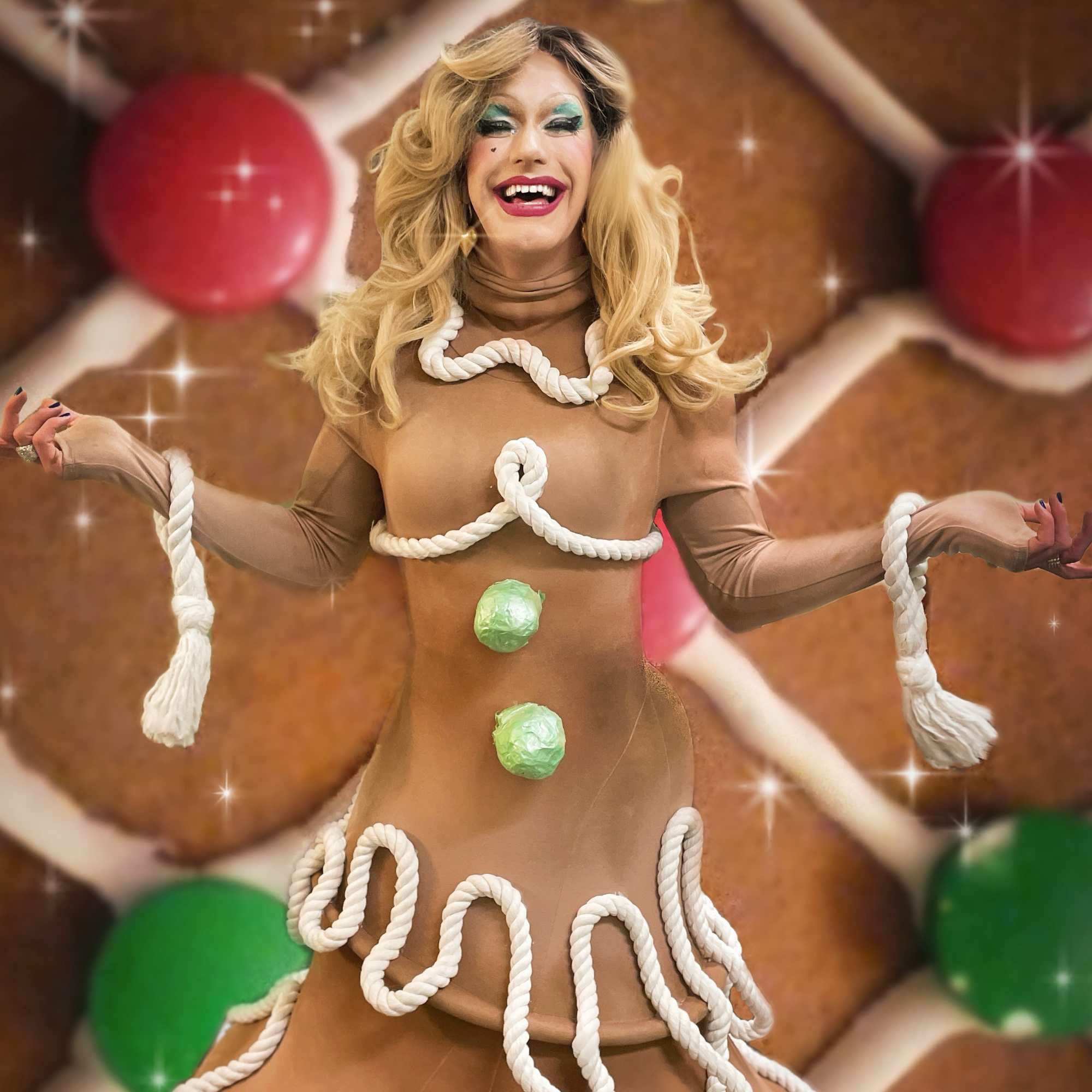 Jubilee – Jan 3rd guest
Jubilee grew up in the Appalachian mountains of Tennessee but has been creating art and culture in San Francisco for over a decade. She's a host of the drag show, Hooked at Moby Dick every Tuesday. And she'll be starring as Doralee Rhodes in 9 to 5 Live! At Oasis January 11th through February 3rd.