Runs

Sep 15

–

Oct 15, 2023
WORLD PREMIERE COMMISSION
Show Length: About two hours plus one intermission
"MOVING, DELIGHTFUL AND CHARMING TALE" – Stage and Cinema
In a small British village in 1936, author T.H. White stares at the blank pages that will become his future masterpiece. Enter Freddie, a young misfit with a mysterious past who is looking toward an uncertain future. After agreeing to tutor Freddie, White finally finds his muse and begins to write the timeless tale The Sword in the Stone – inspired by his new student and the ancient legend.
Use calendar or click here to book tickets
Become a subscriber for the best prices and perks this season.
Plan your visit with transportation tips, health & safety notes, seat maps and more.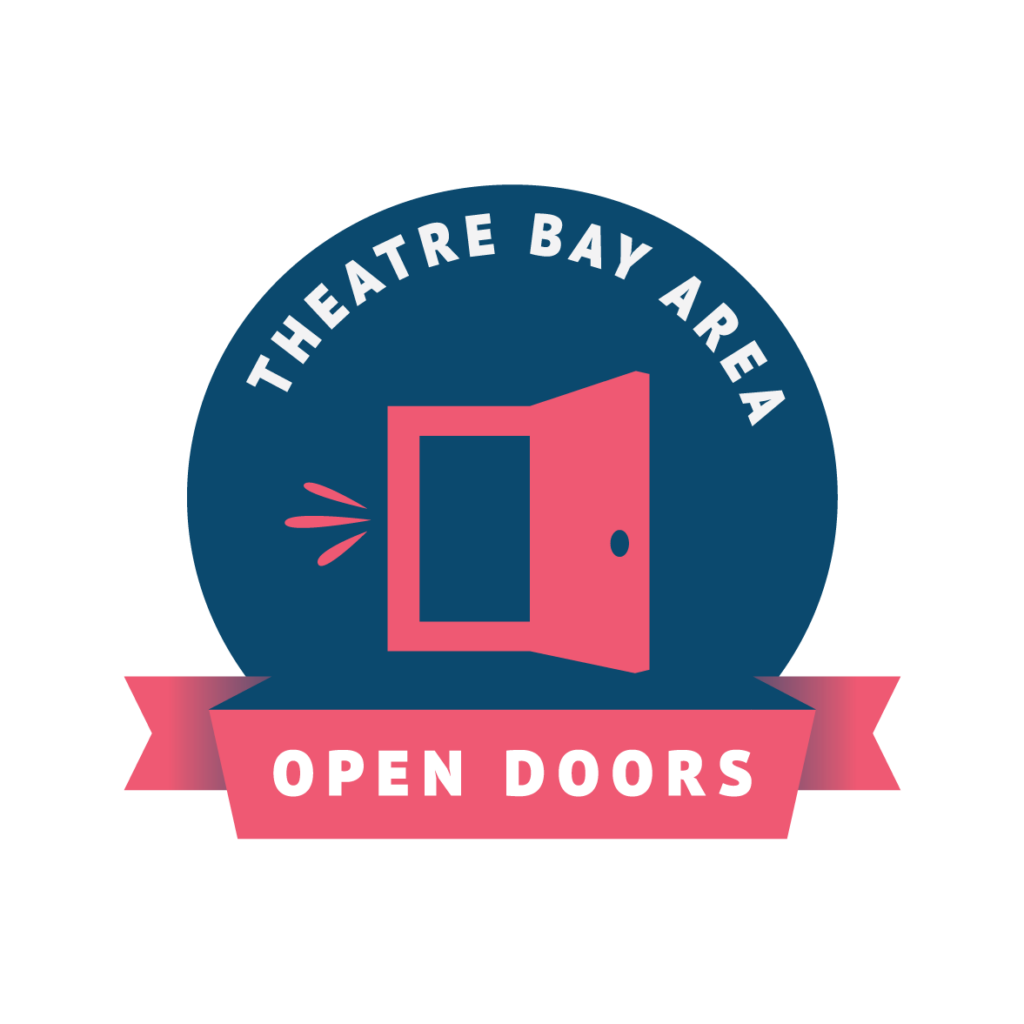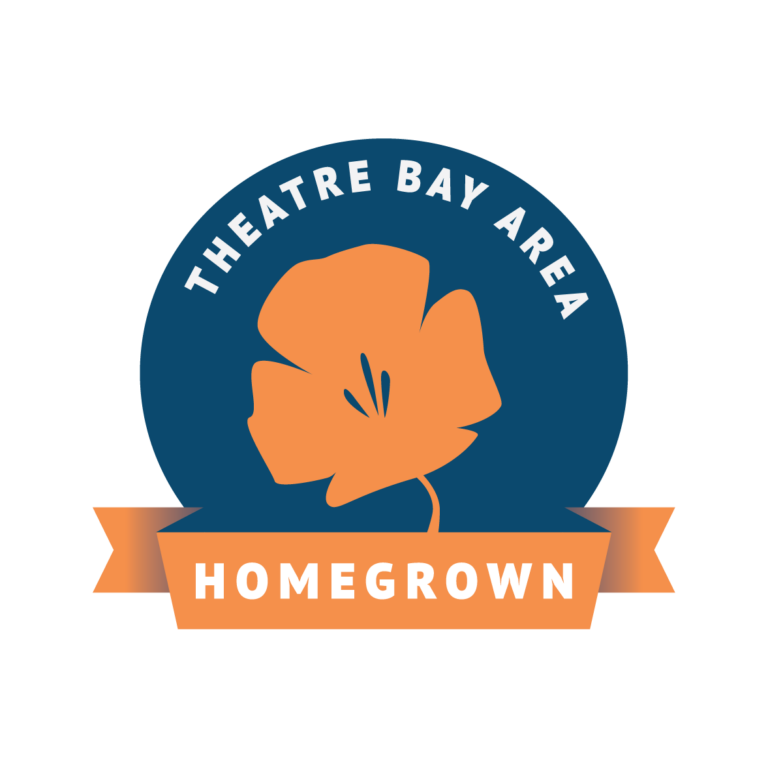 "Moving, delightful and charming…we are taken into this beautiful world from a time gone by" – Stage and Cinema

"A sprightly adventure play…clever and charming" – Bay Area Reporter

"Extraordinary performances…well-researched and lovingly realized" – Broadway World

"Heralds the arrival of a major new gay writing talent in British theatre" – Plays International Magazine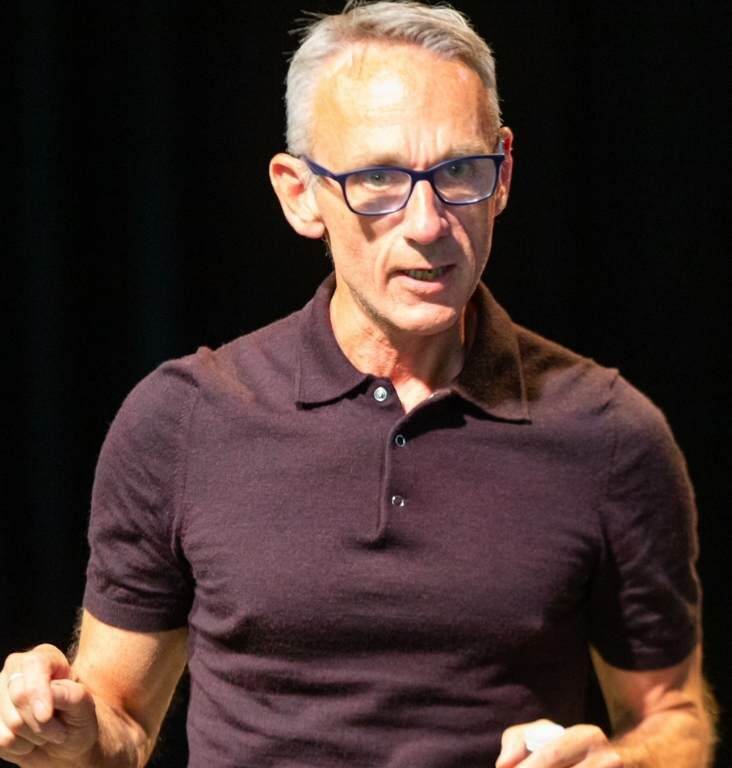 Andrew Alty (Playwright, pronouns: he/him) has written extensively for theatre, radio, and television. His first play, The Left-over Heart about playwright Tennessee Williams, won the Charringtons Award for Best First Play in 1993 and was broadcast on Radio 3 where it was nominated for a Sony Award. Recent work includes: Twist (New Wimbledon Theatre, 2020) based on the Dickens novel, Dorian (New Wimbledon Studio, 2020) adapted from the Oscar Wilde novella, The River God (Royal Albert Hall, 2019), A Month of Sundays (New Wimbledon Theatre 2017), The First Girl In Space (Polka Theatre 2017) and Love Will (Royal Albert Hall 2017). Andrew was Writers Tutor at Royal Court Theatre from 1993-1996 and writer-in-residence at the Soho Theatre. His play Asylum premiered at the Royal Court Theatre in 1995 and his play Something About Us, a response to the AIDS pandemic played to sell out audiences at Lyric
Hammersmith,1995 and at NCTC in 1996. Andrew is currently working on a new play about the treatment of gay men in the British mental health system in the 1930s and '40s. Andrew has written numerous works for young people and is the founding Artistic Director at Green Arts Centre, an arts project for disadvantaged young people living in Mitcham, London.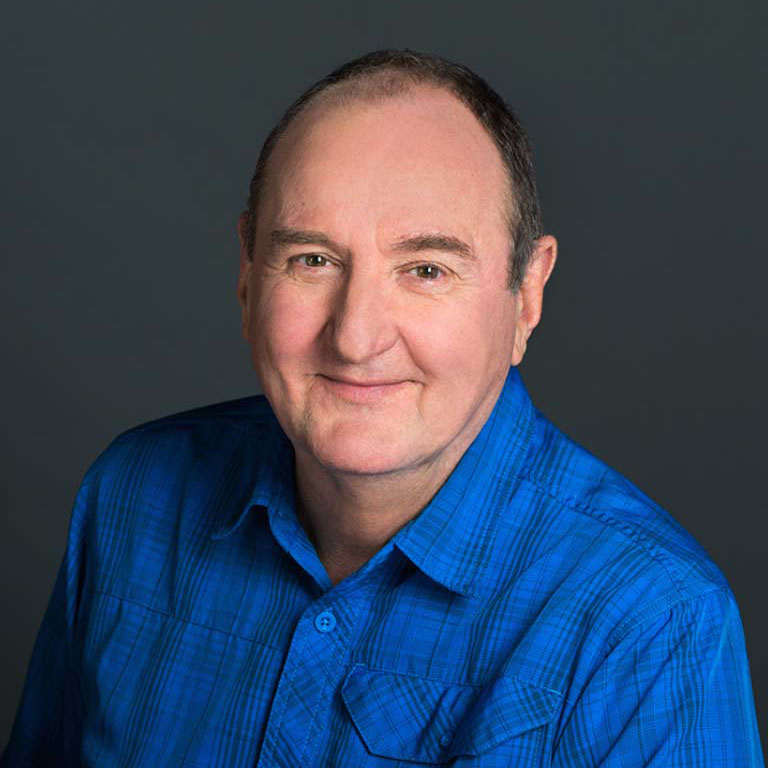 Ed Decker (Director, pronouns: he/him) is the Founder and Artistic Director of the New Conservatory Theatre Center which opened its doors in 1981. NCTC is a cornerstone institution leading in the fields of arts education as well as queer and allied theatre production. A graduate of the SFSU Theatre Arts Department he is extremely honored to continue his work with a wide array of artisans and activists. Over the past 4 decades, Ed has produced and/or directed hundreds of productions for NCTC. He is particularly proud of the collaboration with his husband and writing partner on the world premiere of Rights of Passage – a love story set against the backdrop of the struggle for international human rights. The acting edition of the play has recently been published by Concord Theatricals in New York. Ed is looking forward to keeping the word "new" in the company's namesake emblematic of fresh, vital, equitable and transformative theatre.
Creative Team
Costume Design by Keri Fitch (pronouns: she/her)
Prop Design by Jorge R. Hernández (pronouns: he/him)
Set Design by Devin Kasper (pronouns: he/him)
Intimacy Choreography by Muffy Koster (pronouns: she/her)
Fight Choreography by Kristen Matia (pronouns: she/her)
Dramaturgy by Kate McGregor (pronouns: she/her)
Lighting Design by Christian Mejia (pronouns: he/him)
Dialect Coaching by Patricia Reynoso (pronouns: she/her)
Stage Management by Kaitlin Rosen (pronouns: she/her)
Sound Design by Kalon Thibodeaux (pronouns: he/him)
Cast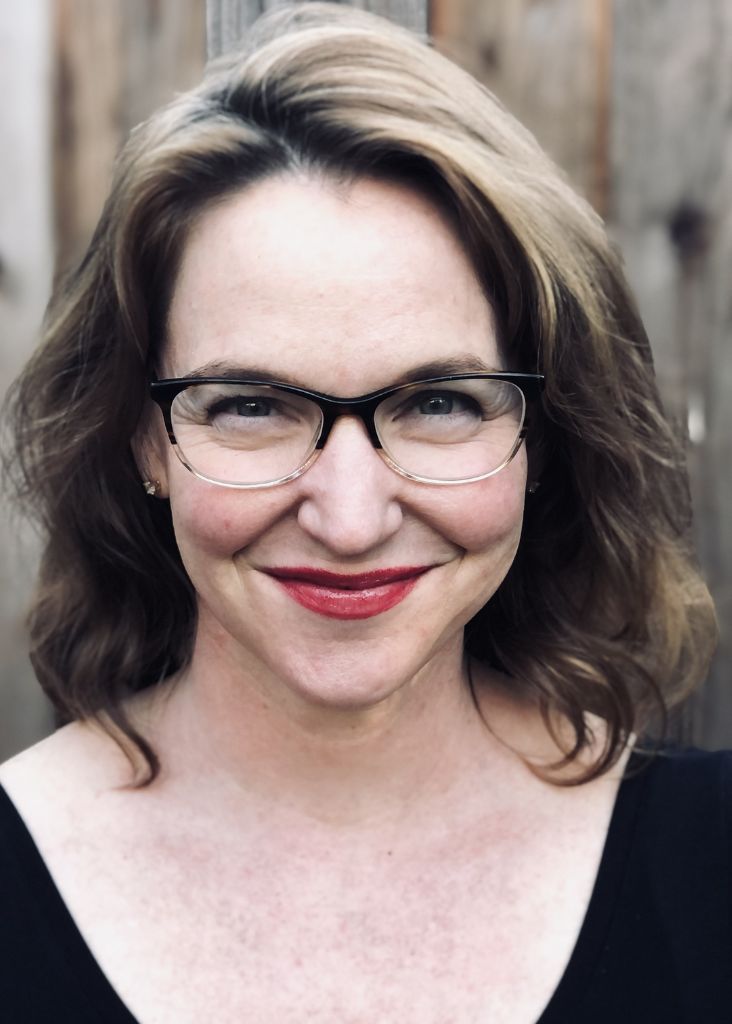 Kim Donovan (pronouns: she/her)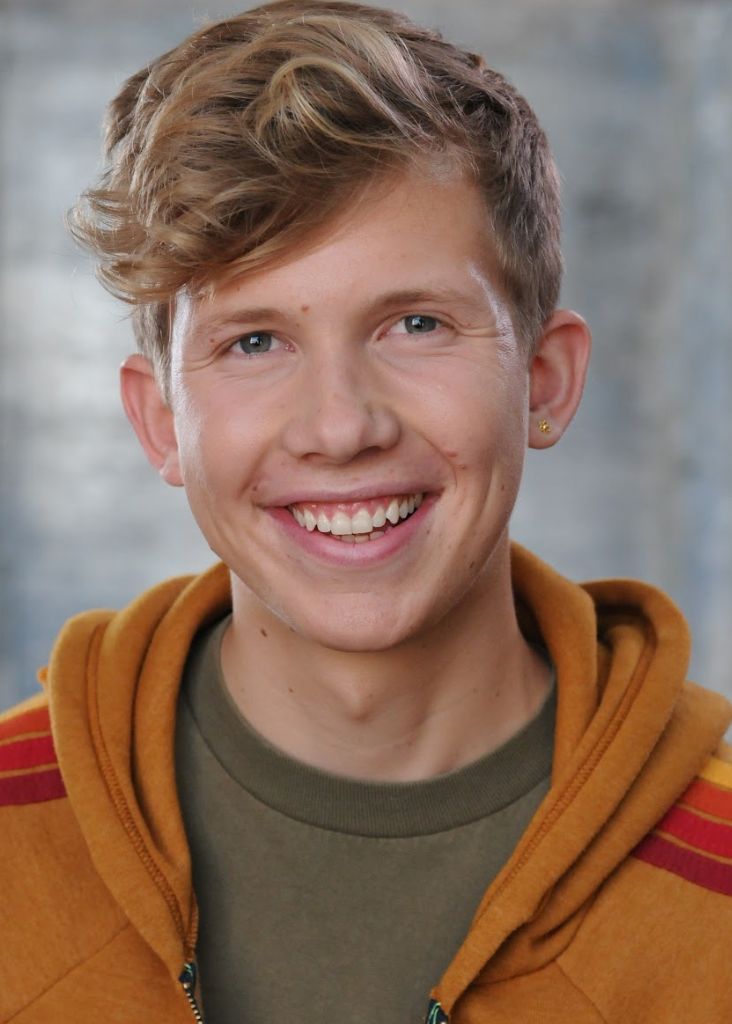 Henry Halkyard (pronouns: he/him)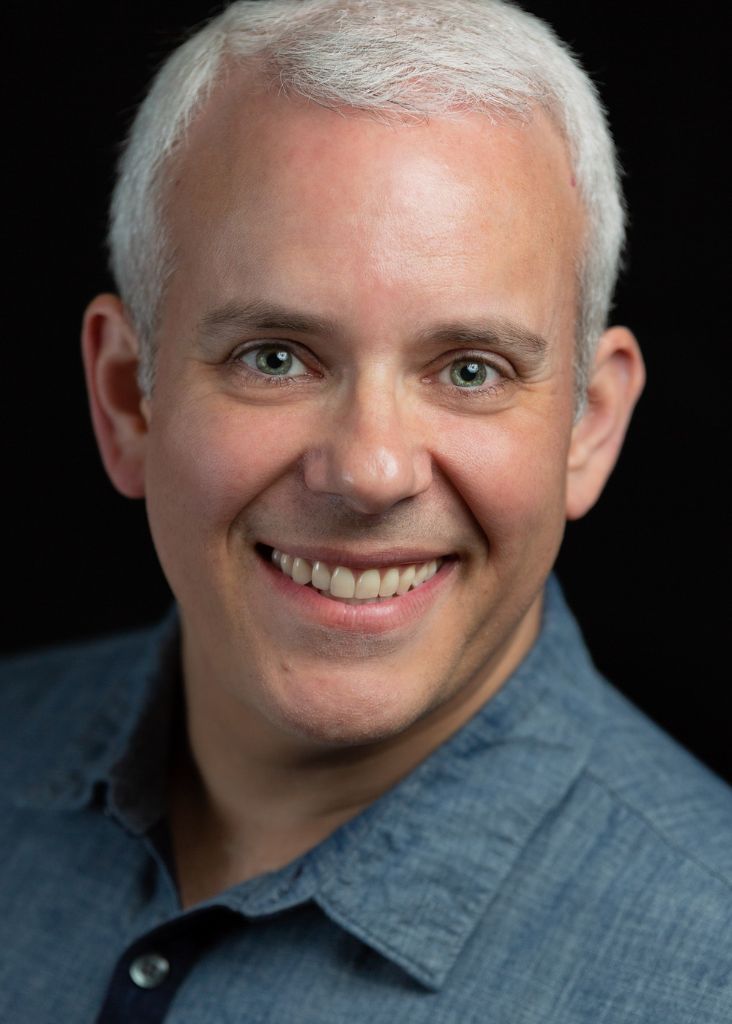 Jeffrey Hoffman (pronouns: he/him)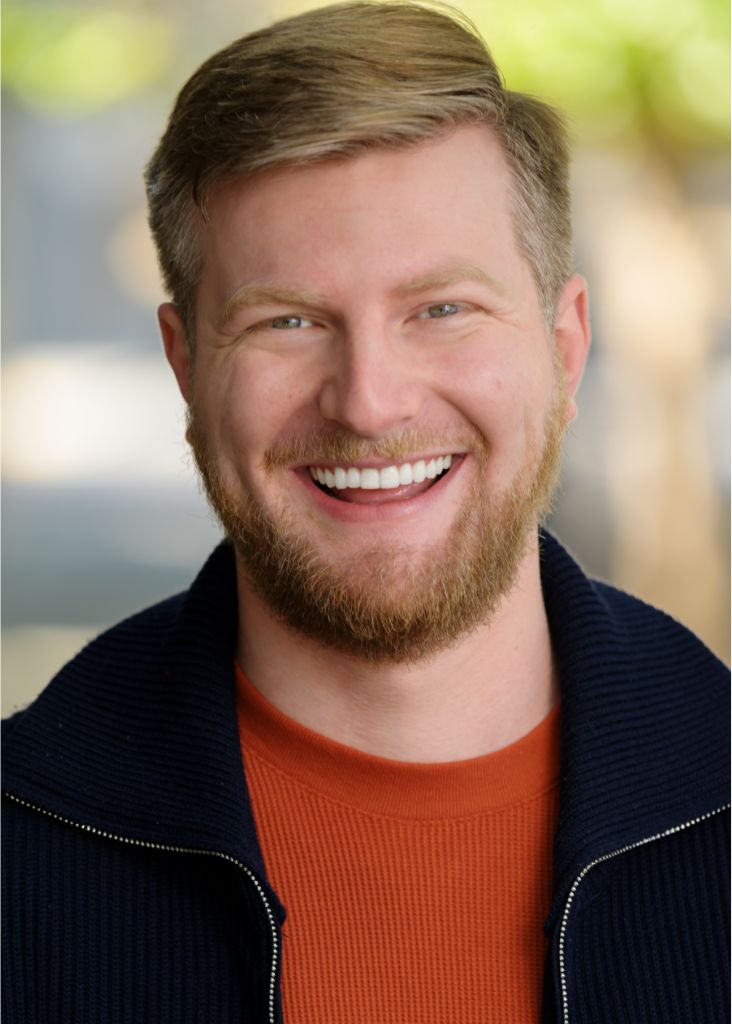 Adam KuveNiemann (pronouns: he/him)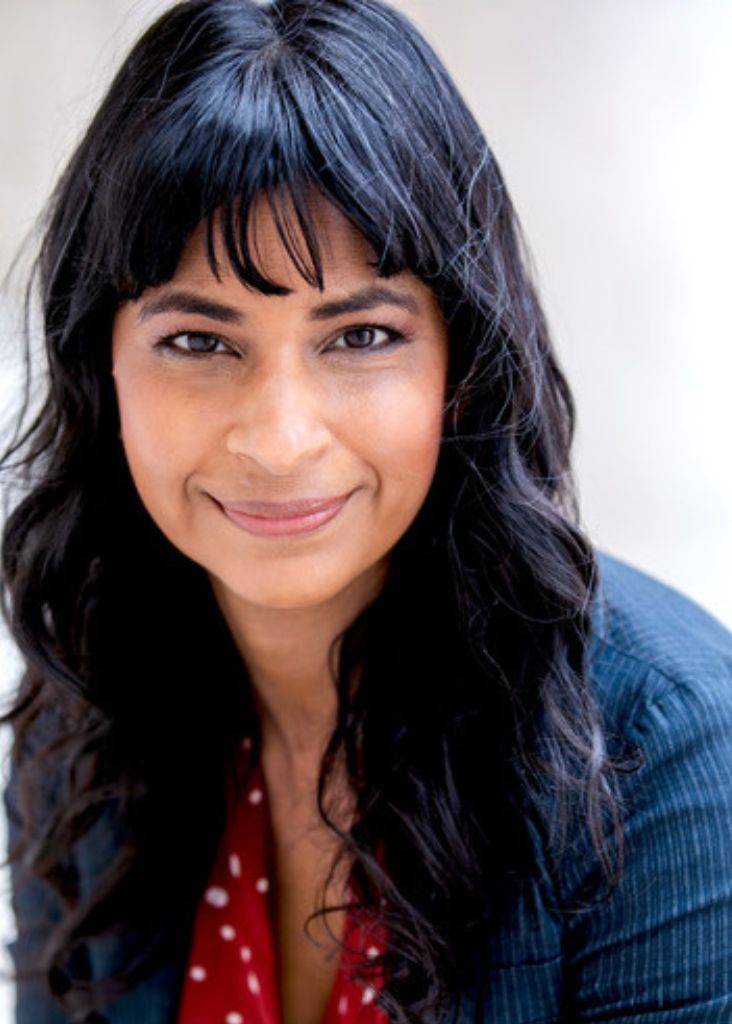 Radhika Rao (pronouns: she/they)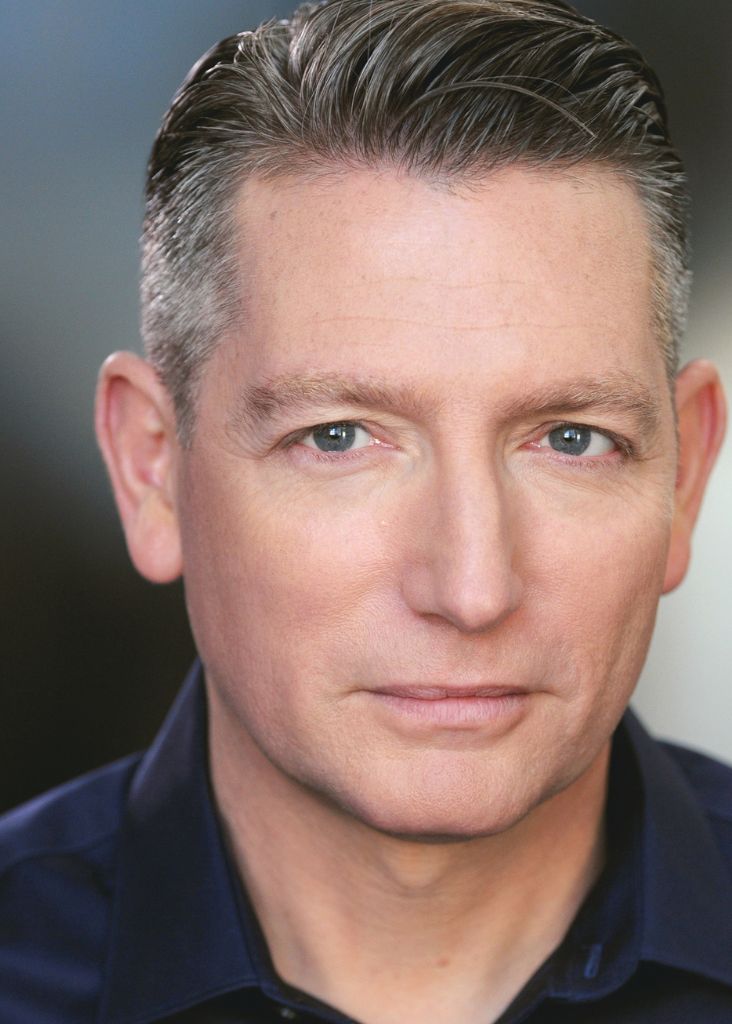 Mark P. Robinson (pronouns: he/him)
Season Producers: Michael Golden & Michael Levy, Robert Holgate, Lowell Kimble, Ted Tucker
Executive Producers: David Meders, Eve & Niall Lynch
Producers: Laurence Brenner & Angelo Figone, Maurice Kelly & Eric Jansen