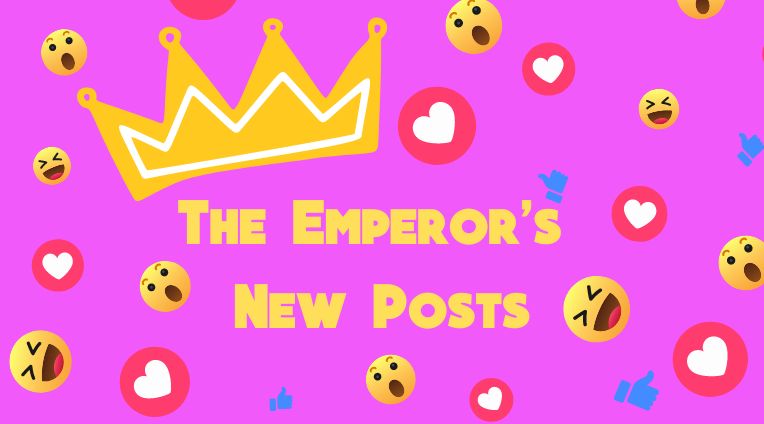 The Emperor's New Posts
The Emperor's New Posts addresses the importance of empathy, body positivity, and friendship while tackling current challenges for youth including social media addiction, cyberbullying, peer pressure, and isolation.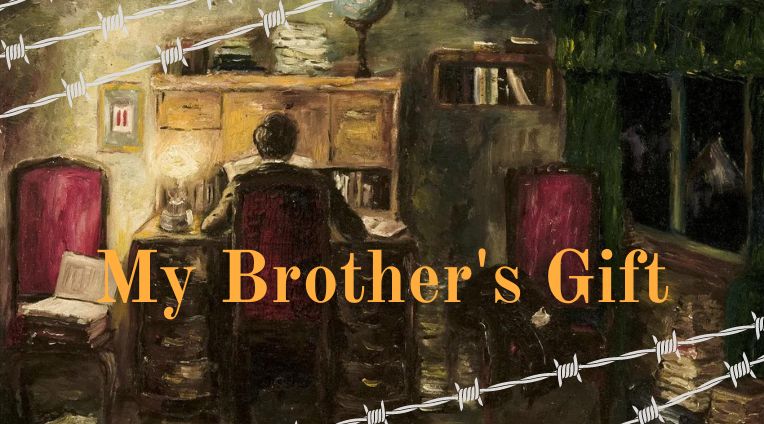 My Brother's Gift
Runs

Jan 30

-

Mar 1, 2024
Adapted by Claudia Inglis Haas
This play covers the power of art under unconscionable circumstances and how art is part of our collective humanity to cope, to heal and to hope.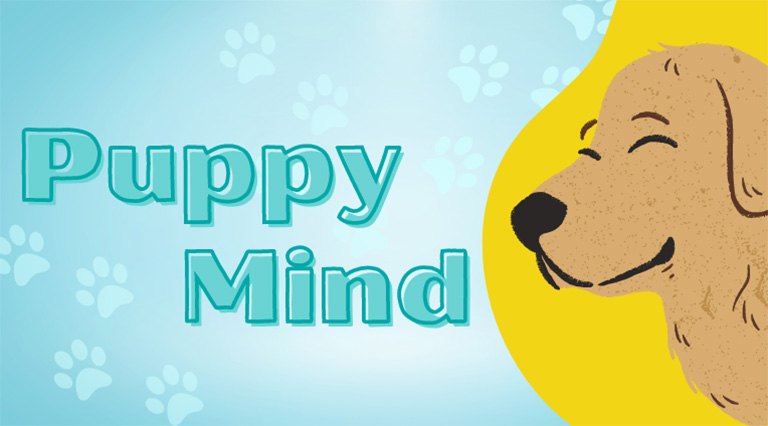 Puppy Mind
Runs

Apr 9

-

May 10, 2024
Through rhyming poetry, audience participation and easy-to-follow mindfulness tasks, Puppy Mind will help students calm their wandering "puppy minds" to promote wellness and focus.