NCTC is fortunate to work with some of the most talented teaching artists in the Bay Area. Learn more about them below.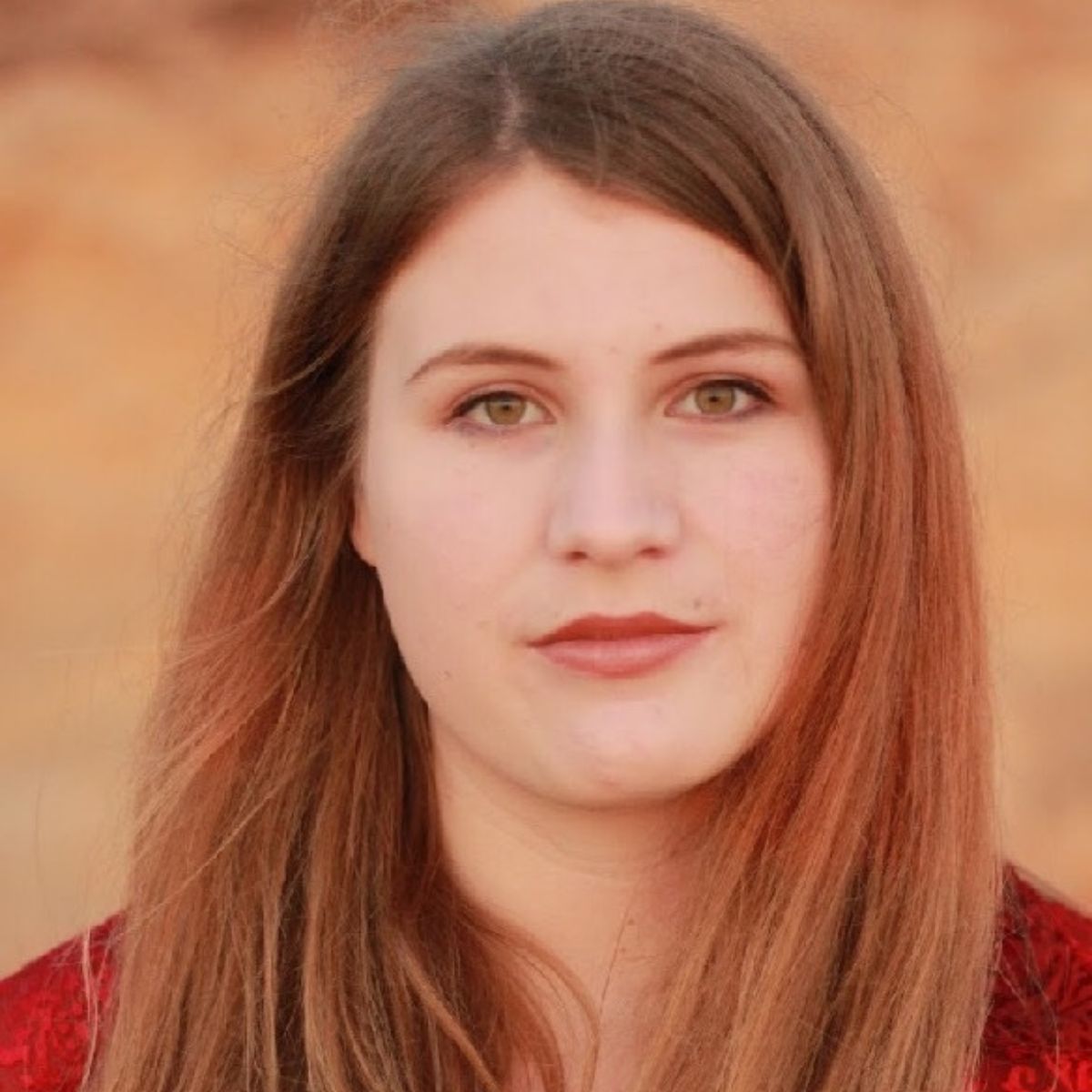 ALIYA BACAL PETERSON
(SHE/HER)
SATURDAY CONSERVATORY: TEEN ACTING
Aliya Bacal Peterson has performed with NCTC for the spring 2023 show Puppy Mind and fall 2023 show The Emperor's New Post. After graduating from Sonoma State with her BA in acting, she has worked as a Teaching Artist with Marin Theatre Company teaching improv. She can also be found leading paranormal investigations with The Haunt Ghost Tours and dramatically dying as part of a murder mystery with the Dinner Detectives.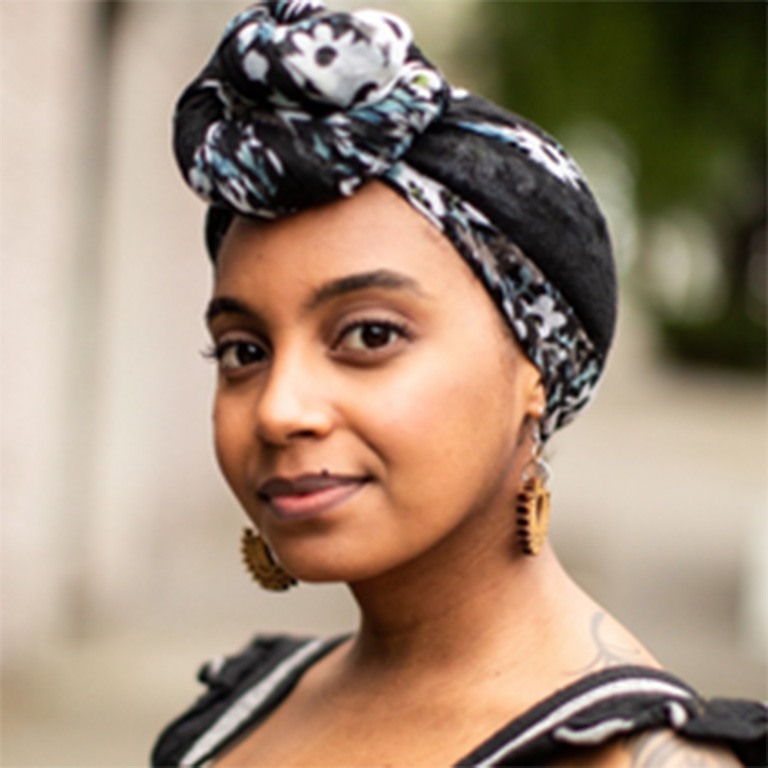 APRIL DEUTSCHLE
(SHE/THEY)
SATURDAY CONSERVATORY: ACTING, MOVEMENT
April Deutschle has been teaching with NCTC since 2018! This sparked a love for teaching and April now teaches preschool in San Francisco. They feel that learning through play is the best way to learn. With theater we get to explore ourselves and the world around us through movement, song, and play. April has a BFA in Acting from the Academy of Art University, attended the Clown Conservatory at Circus Center, and has experience in devised theater and clowning. She has performed all over the Bay Area with NCTC, Ray of Light, The Oasis, TownHall Theater, and Bay Area Musicals.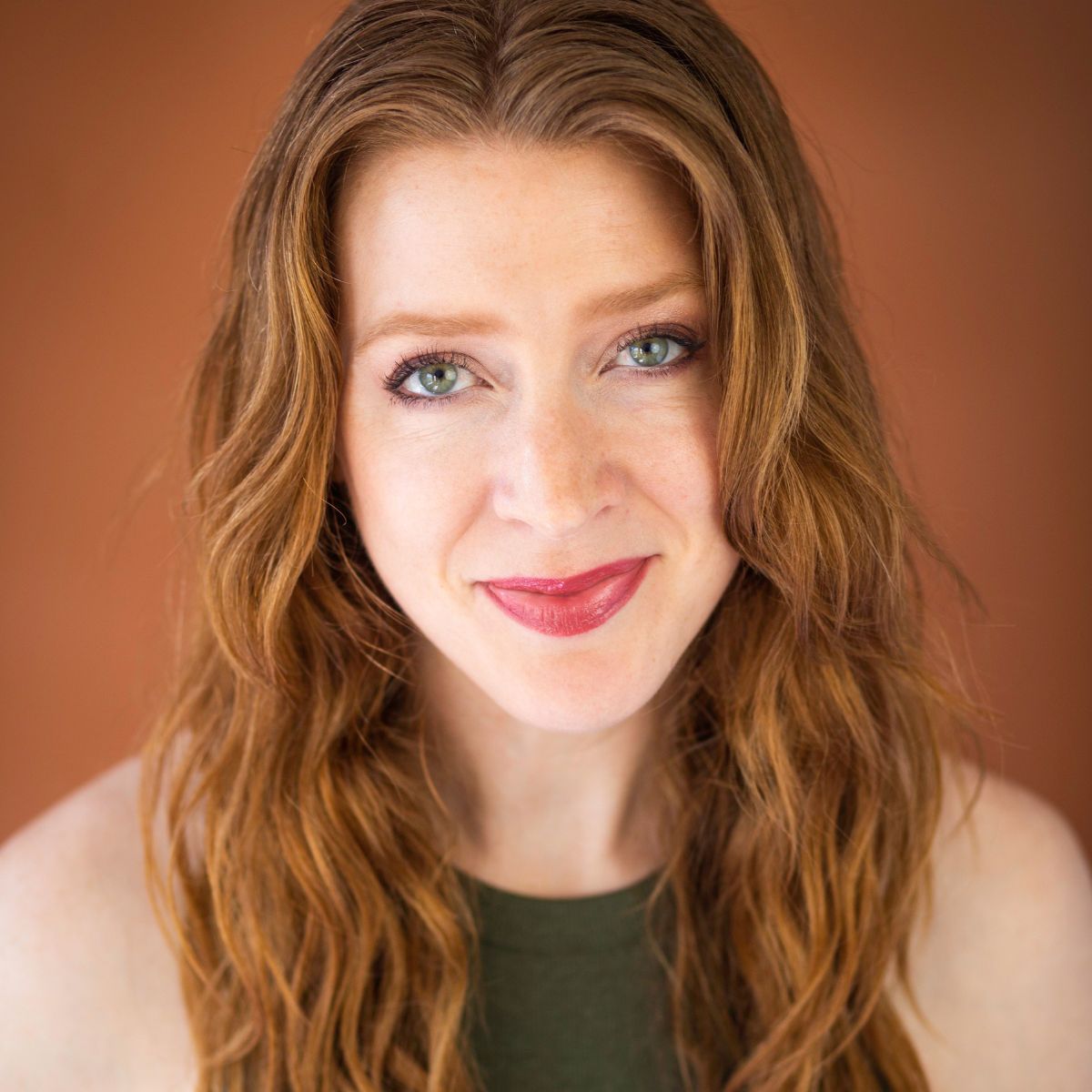 BEKAH LYNN BROAS
(SHE/HER)
SATURDAY CONSERVATORY: MUSICAL THEATRE
Bekah Lynn is a transplant from Denver, CO where she trained and worked at The Denver Center for Performing Arts. She has called San Francisco home since spring of 2021, completed the Summer Training Congress at A.C.T. last summer and has worked with awesome local theater companies since then like SFBATCO, SF Playhouse, 3Girls Theater, and now—NCTC! When she's not onstage, she's behind the lens running her photography business. @bekahlynnphoto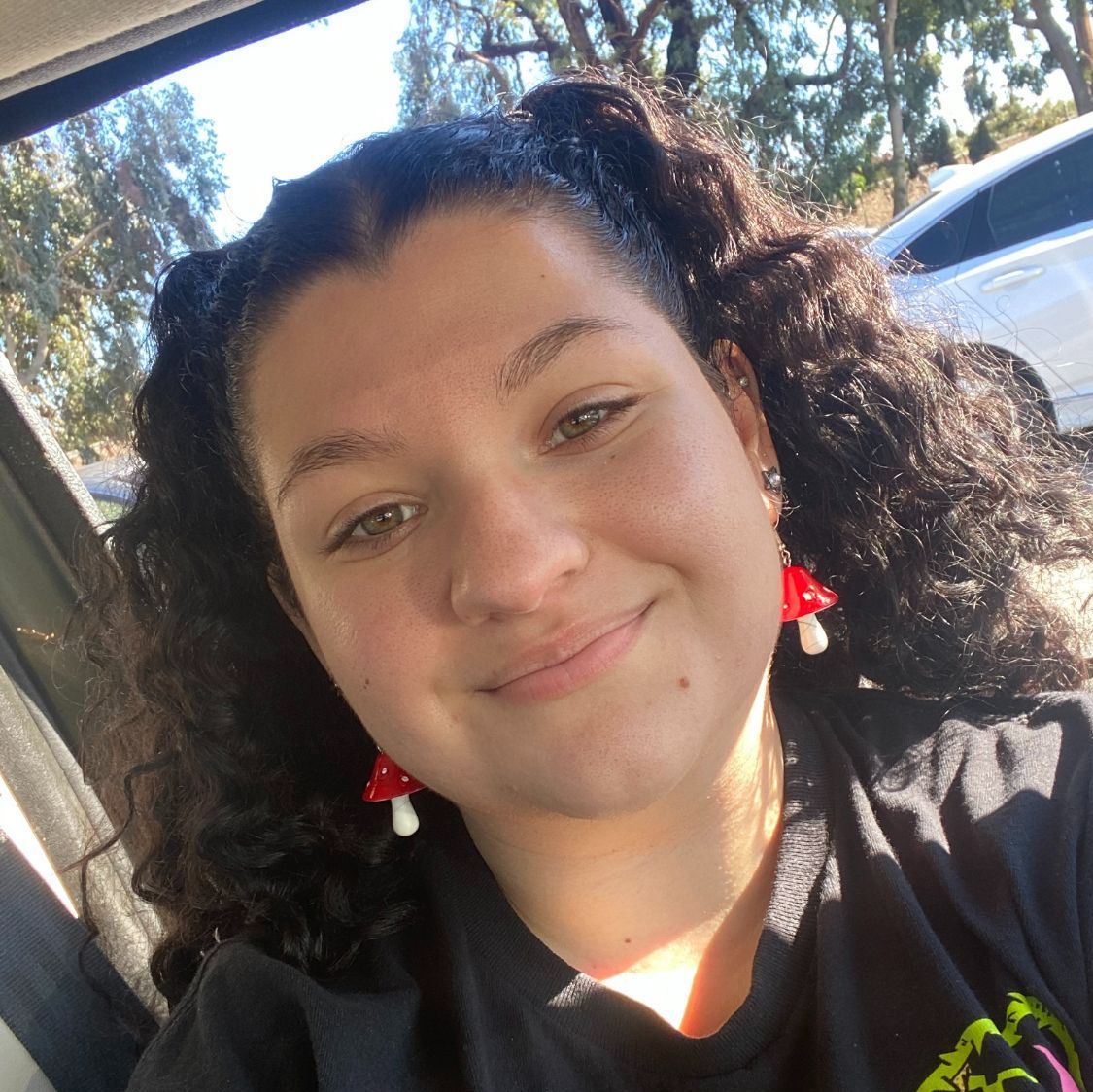 BREANNA ALARCON
(SHE/HER)
SATURDAY CONSERVATORY: MUSICAL THEATRE
Breanna is a performer at California's Great America as an improv actor and singer/dancer swing throughout the seasons. She did her first musical when she was 13 and now is 22 and absolutely thrilled to be a teaching artist at NCTC!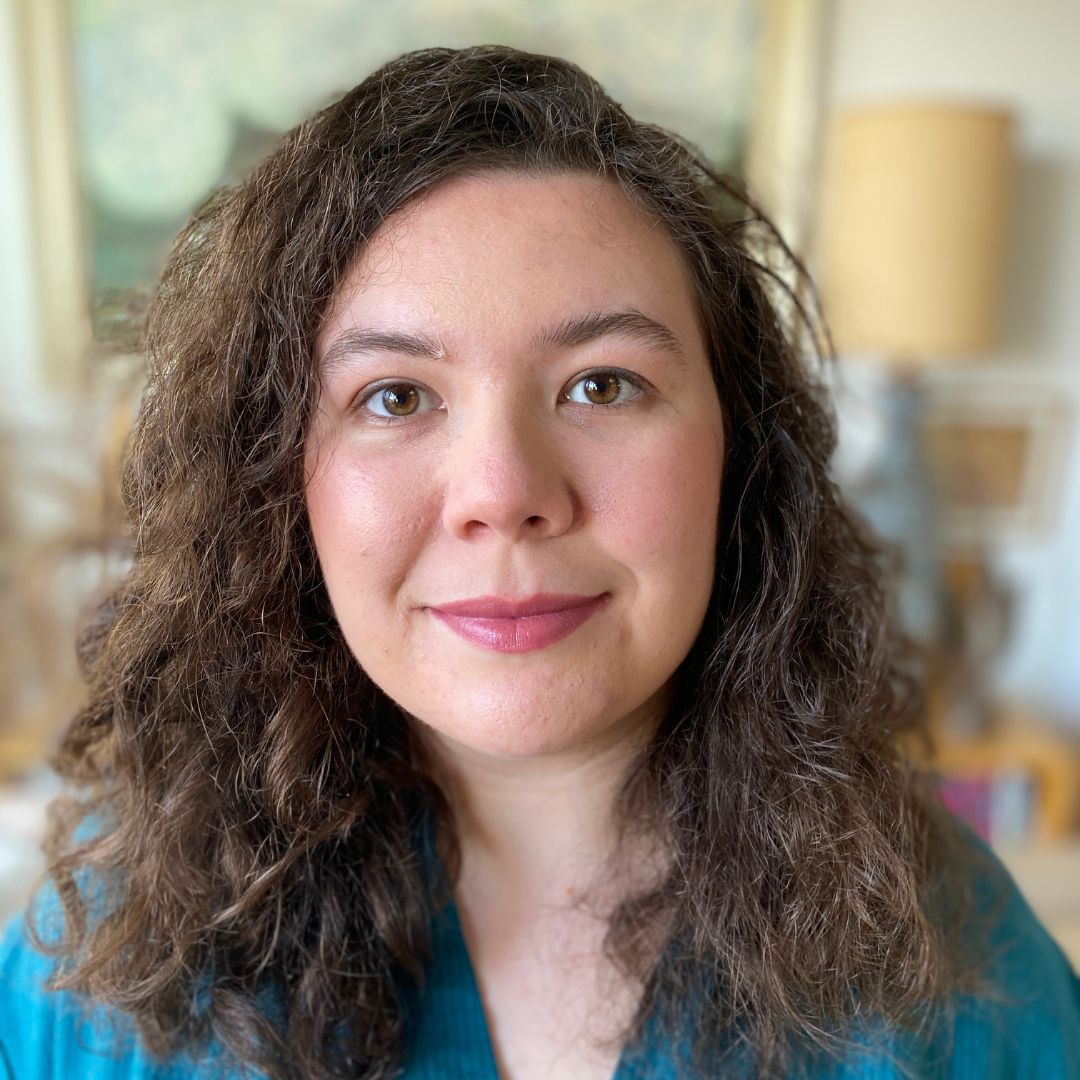 CAMILLE TORRES-KELLY
(SHE/HER)
SATELLITE TEACHING ARTIST
Camille Torres-Kelly is a former student of NCTC who is now dedicated to sharing the theatrical tools and tricks that helped her grow with any and all youth who need them! Camille has specialized in teaching after-school visual and performing arts classes with Manhattan Youth, instructing creativity-building summer camp sessions at the Bay Area Discovery Museum, and leading tour groups of schools through art exhibitions as a deYoung Museum Ambassador. She holds a BA in Ethnic Studies from Mills College.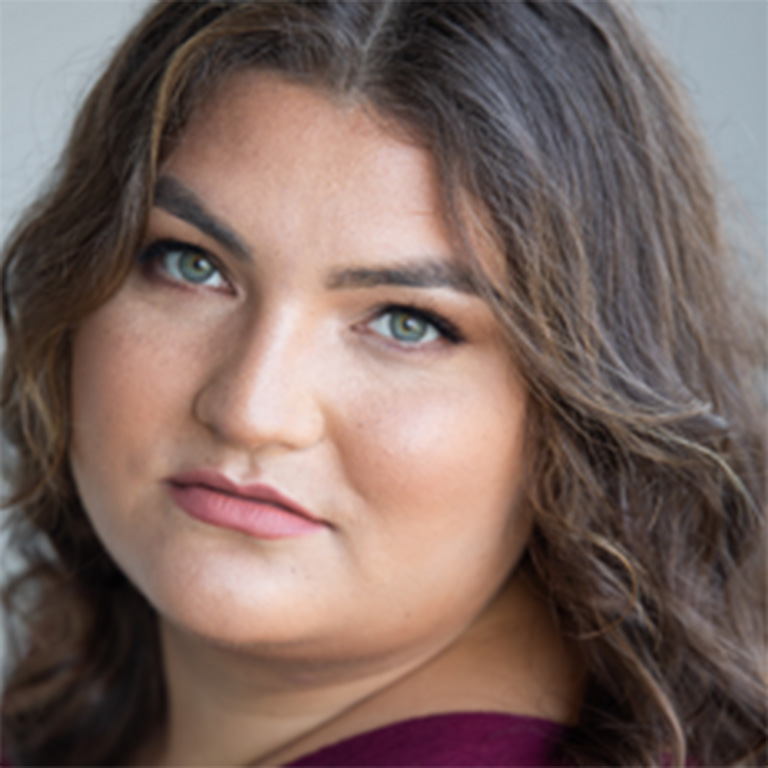 CELESTE KAMIYA
(SHE/HER)
SATELLITE TEACHING ARTIST
Celeste Kamiya is a theatre artist and educator living in Oakland. A San Francisco native, she is so excited to join the teaching staff at NCTC! Celeste has worked on staff and as a teaching artist for Youth Musical Theater Company in Berkeley since 2018, where she is currently the Marketing, Casting, and Outreach Director. She taught students around Northern California with the San Francisco Shakespeare Festival while performing Macbeth on Tour, and studied theatre at The New School in New York City and at the British American Drama Academy in London.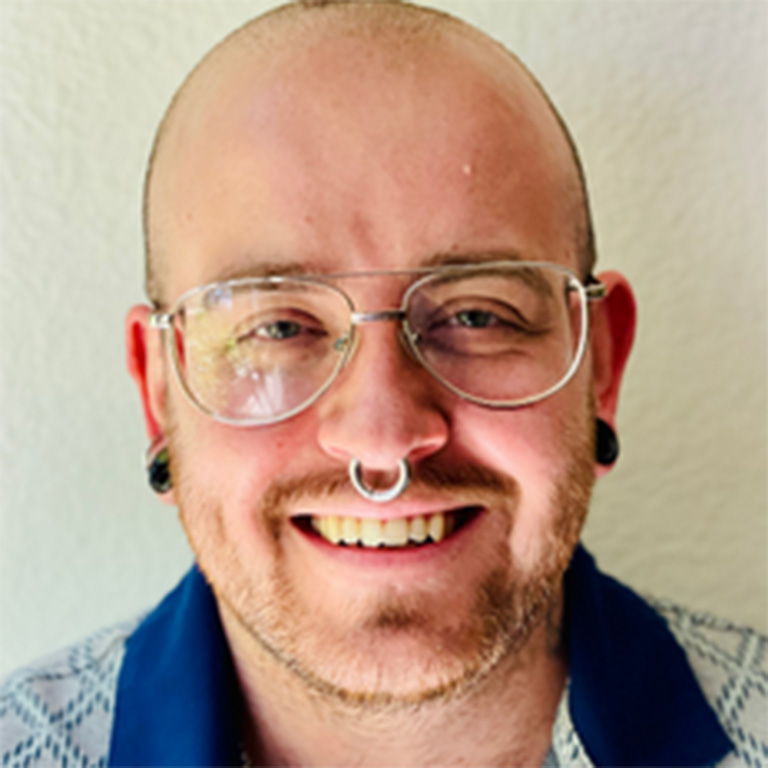 FELIX MACK
(HE/HIM)
GUEST TEACHING ARTIST, ADULT DRAMA CLUB
Felix Mack (He/Him) is an LA-based queer and trans writer originally from Scotland who is passionate about telling authentically raw and messy queer stories and platforming trans joy. Previously, Felix was a consultant with the Leeds Queer Film Festival and he is a recent alum of the Warner Bros. Early Careers Bootcamp. When not vacationing in Hawaii with his husband, he is working on writing a new trans holiday rom-com feature film.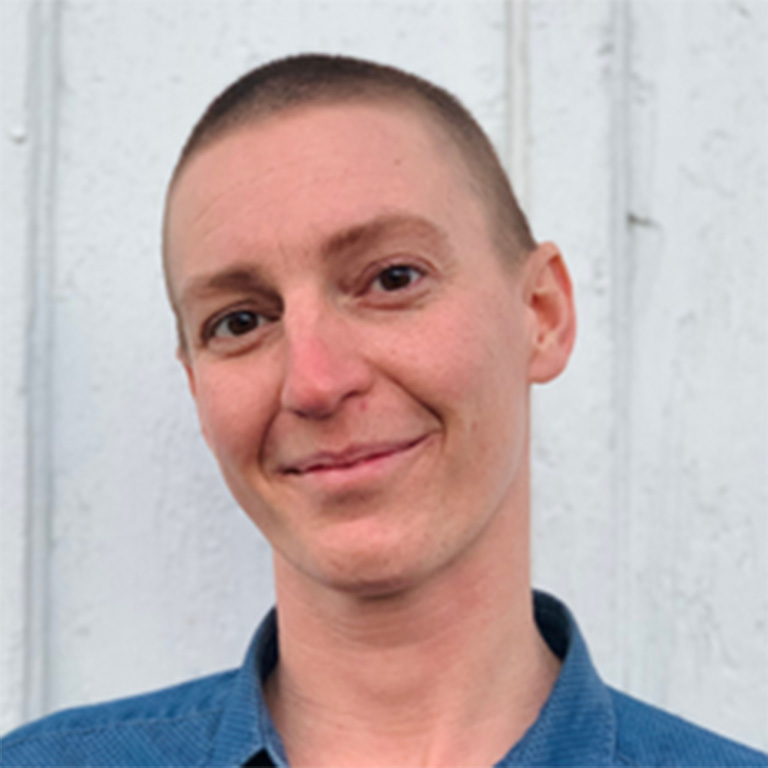 FENNER MERLICK
(THEY/THEM)
SATELLITE TEACHING ARTIST
Fenner is an actor, director, and teacher living in West Oakland. They studied Theater and Performance at UC Berkeley, and have since trained in clown, Suzuki, Ancient Japanese theater, butoh, and ensemble/devising processes, most recently completing the Professional Training Program at Dell' Arte International. Past productions include a potato in 'Potato Topos' at the 2022 Sf Fringe, 'Pip' in 'How to Transcend a Happy Marriage' at Custom Made Theater Co, many Kyogen pieces at Theater of Yugen, and more. Fenner is the founding ensemble director of Agile Rascal Bicycle Touring Theatre's cross-country tour and is also an adventure cyclist, musician, and host with the most. Catch them next in a tall elf costume or directing the Kinetic Arts winter circus show!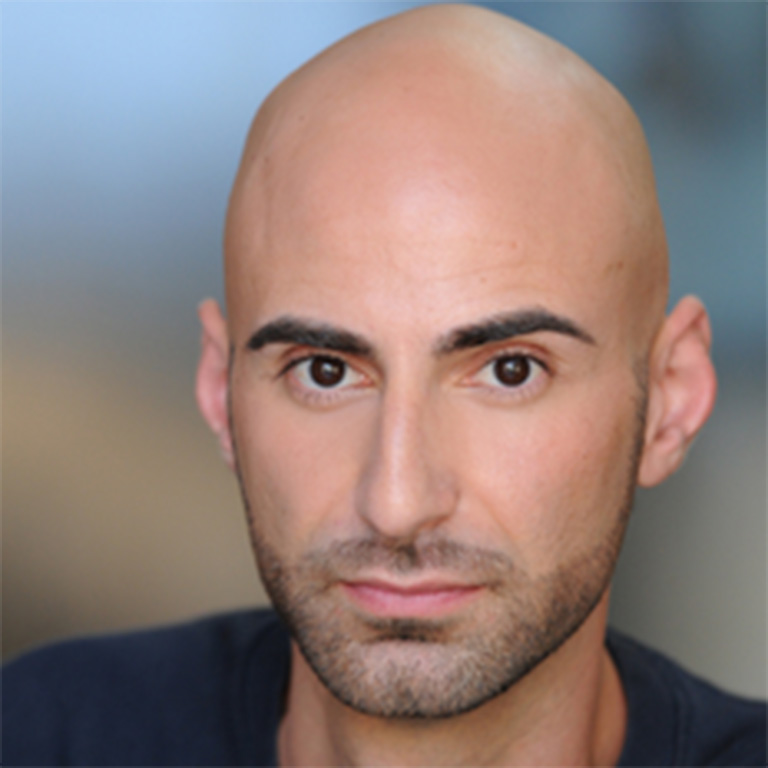 FRANCISCO JAVIER RODRIGUEZ
(HE/HIM)
GUEST TEACHING ARTIST, ADULT DRAMA CLUB
Francisco Rodriguez is a theatre-maker, primarily as an actor and educator. He has worked with a number of theatre companies and schools within the bay area. Francisco is the founder of Teatro Sublingual; developed while living in Guadalajara, Mexico and the Artistic Director of the Mexican American Conservatory Theatre. His work focuses on spreading and uniting the diverse and rich art of Mexico and Latin America. FranciscoTeatro.com. As a teaching artist at NCTC, Francisco is excited to serve communities in need of arts education.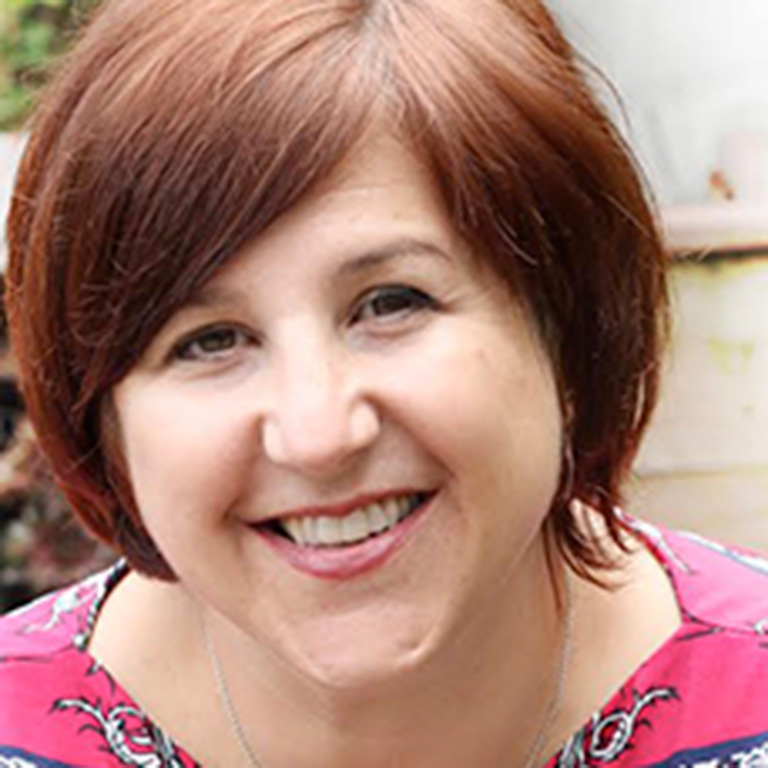 JENNY ROSEN
(SHE/HER)
GUEST TEACHING ARTIST, ADULT DRAMA CLUB
A company member at BATS Improv since 2003 Jenny served as Dean of the BATS School of Improv for four years. She regularly performs long and short form improvisational theater at Fort Mason Center. As a teacher and coach, Jenny has worked with students from ages 2 to 102. She has taught for StageWrite, Live Oak, Haight Ashbury Cooperative Nursery School and dozens of other schools up and down the Bay Area. She enjoys using theater games to inspire collaboration, positivity, and creativity in and out of the classroom. A specialty is the incorporation of classroom curricula into theater training! Jenny has performed in Aspen, Improv Olympic (LA), The MET theater (NYC), The Moth and at the SF Fringe Festival. She has created original musicals for 64 4th graders at the Cathedral School for Boys, and can make up full length musicals on the spot. Born and raised in the Bay Area, Jenny Rosen lives in Potrero Hill with her husband and two children, Henry and Magnolia.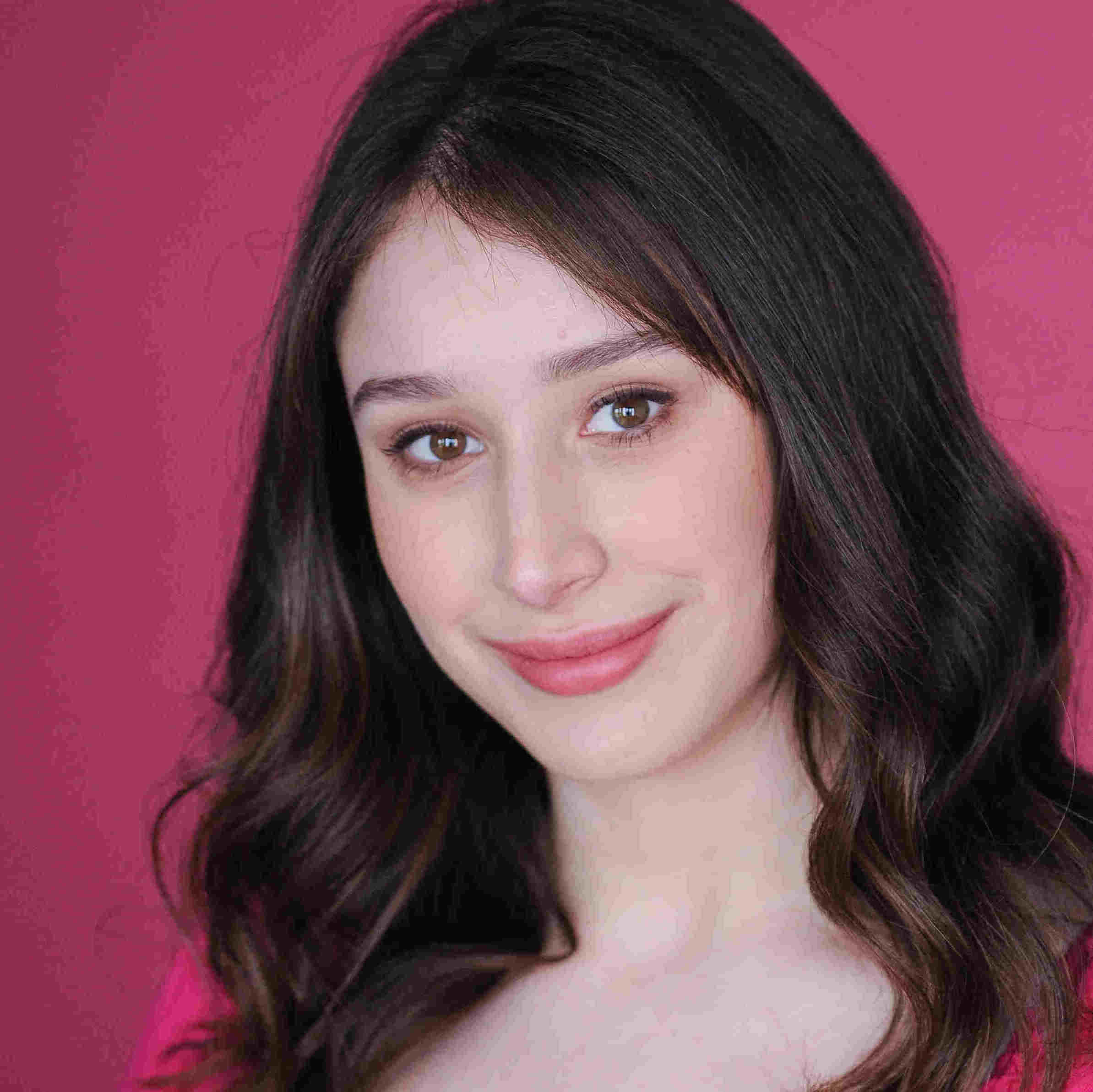 MARISA LOPES
(SHE/HER)
GUEST TEACHING ARTIST, ADULT DRAMA CLUB
Marisa Lopes is so excited to be working with young students this semester! Her passion for theater and acting has led her to this moment, and she could not be prouder. Marisa graduated from San Jose State University with a Bachelor's of Theater Arts and a minor in Musical Theater. She found her passion in working with young students through her experience at Red Ladder Theatre Company. When Marisa isn't acting or teaching, she enjoys spending time with her cat son, Victor.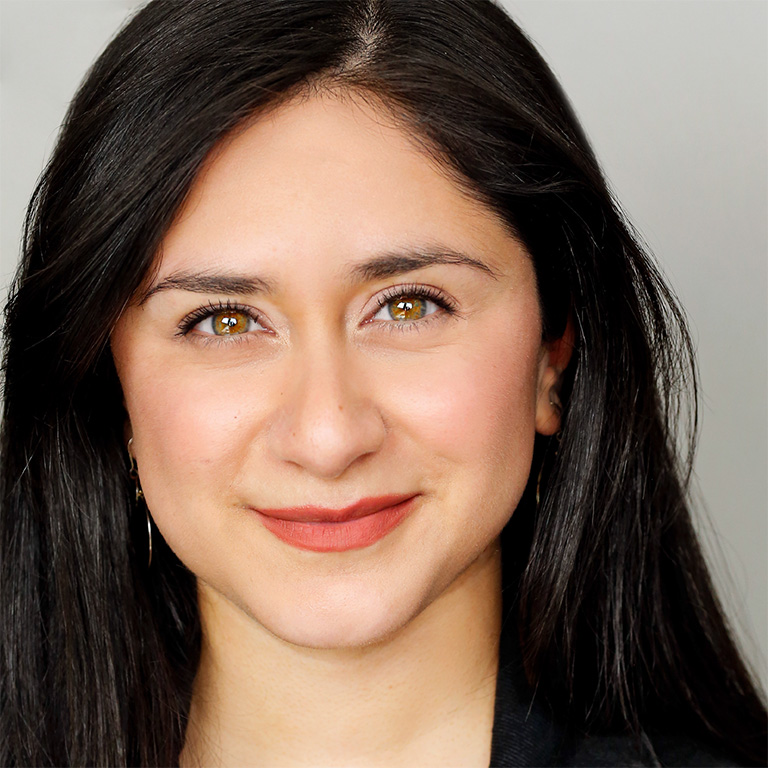 MAYRENI SWEIS
(SHE/HER)
SATELLITE TEACHING ARTIST
Mayreni Sweis is an actor, writer, podcaster, multi-hyphenate, and now a Teaching Artist with NCTC. She received her B.F.A. Acting for the Stage and Screen from Azusa Pacific University where she honed her craft in voice, movement, Shakespeare, stage, camera acting, and more. She then studied at NYU's Atlantic Acting School and San Francisco's American Conservatory of Theater. Mayreni is excited to be a part of the NCTC community working with young artists to help them find their unique voices to create and use their boundless imagination!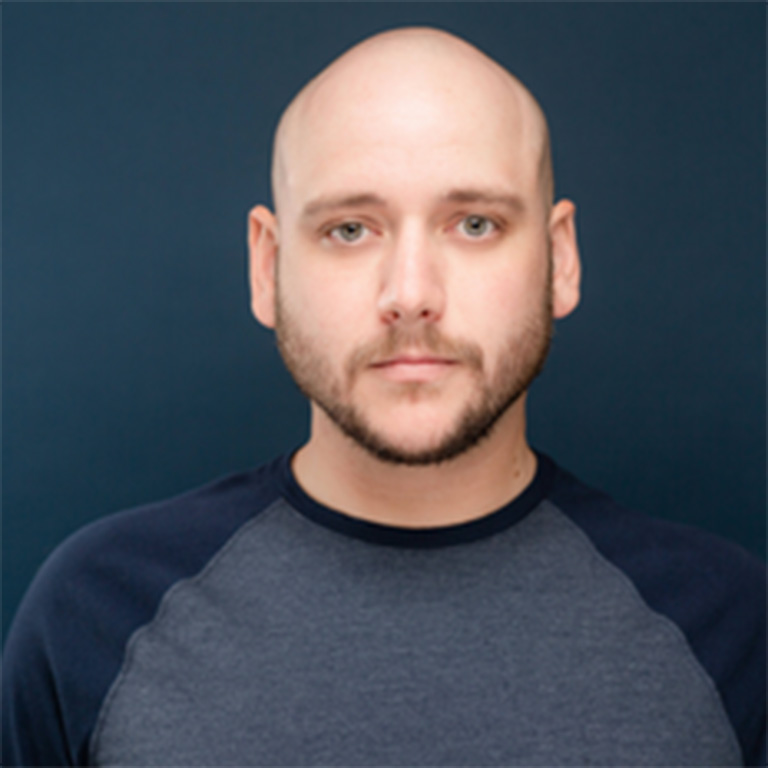 MICHAEL PARROTT
(HE/HIM)
SATELLITE TEACHING ARTIST
Michael Parrott is a newly San Francisco based performer with over ten years of professional experience all over the country. As a teaching artist, he cannot be more excited to share the gift of storytelling and the dramatic arts with new generations all over the city. As a performer, he has had the amazing opportunity to create theatre from California to New York and everywhere in between. Michael is a proud member of Actors' Equity Association.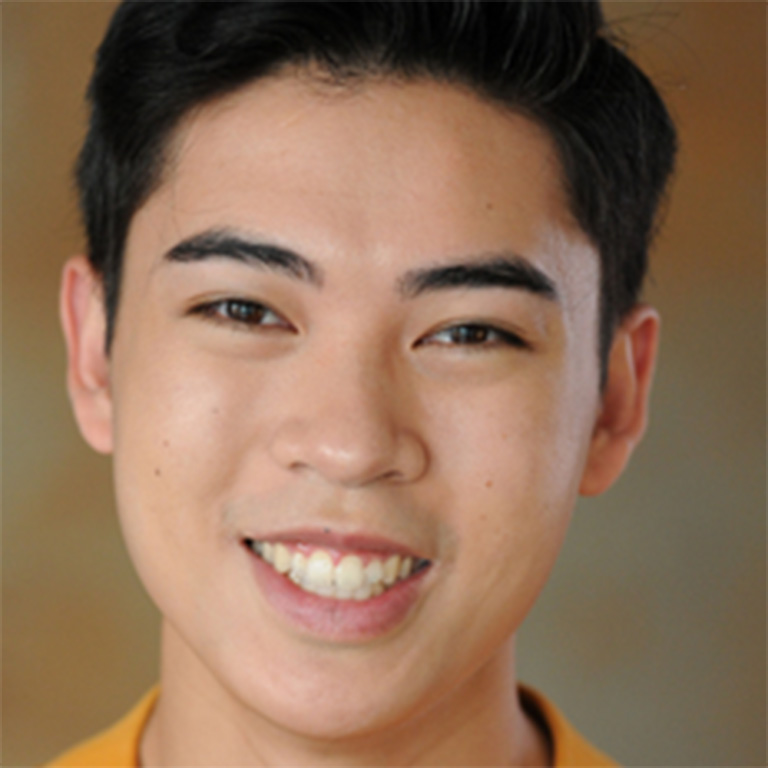 MIKEE LORIA
(HE/HIM)
SATELLITE TEACHING ARTIST
Mikee Loria is an empathetic storyteller / actor based in the Bay Area. He graduated from UC Berkeley Class of 2021, earning a B.A. in Theater and Performance Studies and a B.A. in Film and Media Studies. He is also an alumnus of A.C.T's 2019 Summer Training Congress. Some highlights include working with The Pear Theatre, Delta Kappa Alpha Cinematic Fraternity, GiANT Filmmakers, Bindlestiff Studios, Kindred Kapwa Productions, Theatre Rhinoceros, Sunny Owl Productions, The Actor's Space, Cast Images Talent Agency, and Two River Theatre. Mikee's goal as a teaching artist is to highlight the importance and the joys of play!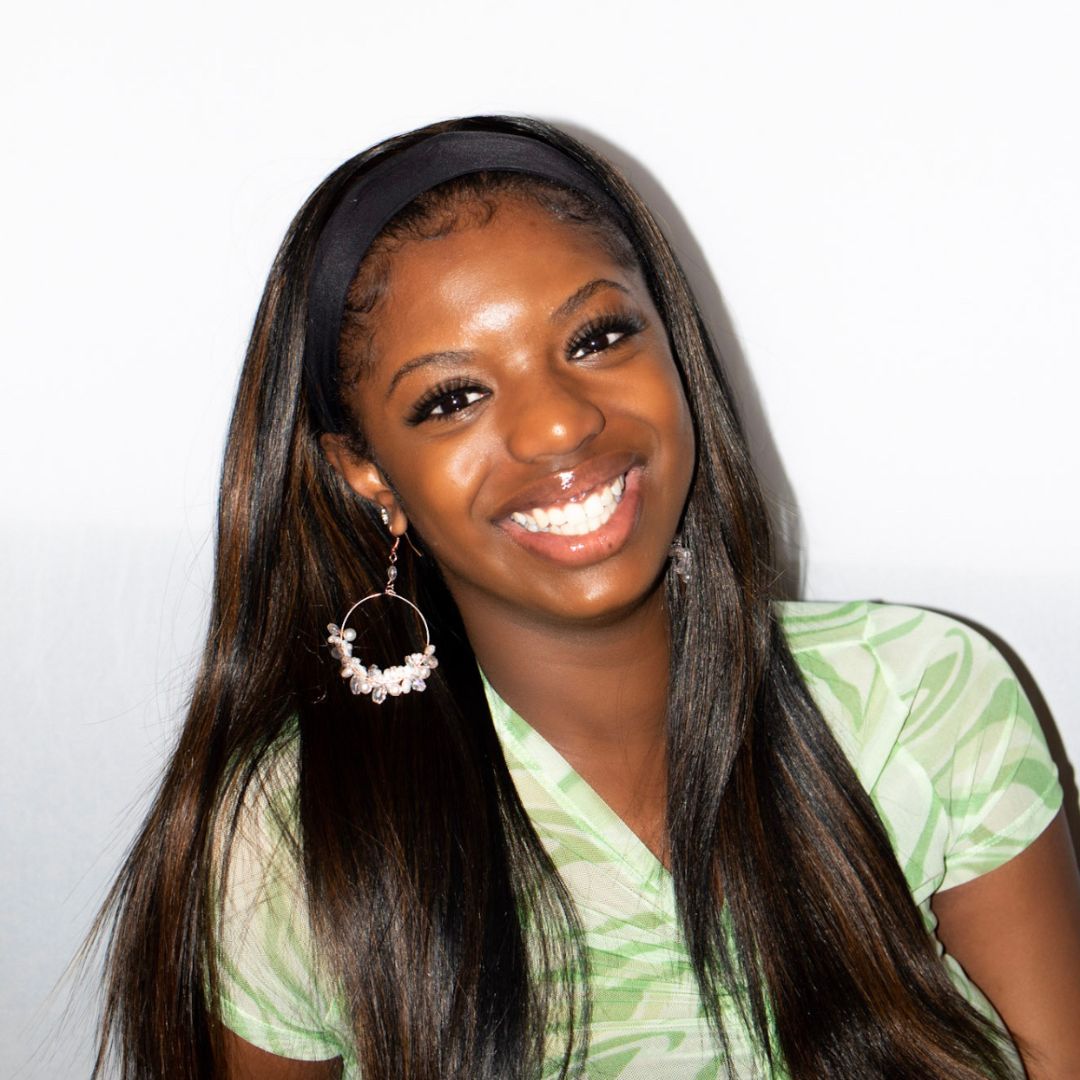 MORGAN "MOMO" WARD
(SHE/HER)
SATELLITE TEACHING ARTIST
Morgan "MoMo" Ward is an actor who discovered her love for performing at a young age. Starting out as a youth performer, MoMo believes that representation is very important, especially as a woman of color, and hopes through her work of being a teaching artist, she can inspire others. MoMo has done extensive work with the Destiny Arts Youth Performance Company, and is an advocate for social change through art.
PATRICK MOREIRA
(HE/HIM)
SATELLITE TEACHING ARTIST
Patrick Leonard Moreira returns to NCTC as a Teaching Artist after having performed for students in several NCTC Youthaware productions and other educational theatre companies. Patrick has experience mentoring middle school students in afterschool programs and looks forward to guiding the next generation of Creative Artists through drama! He has directed and produced new productions in Los Angeles, CA.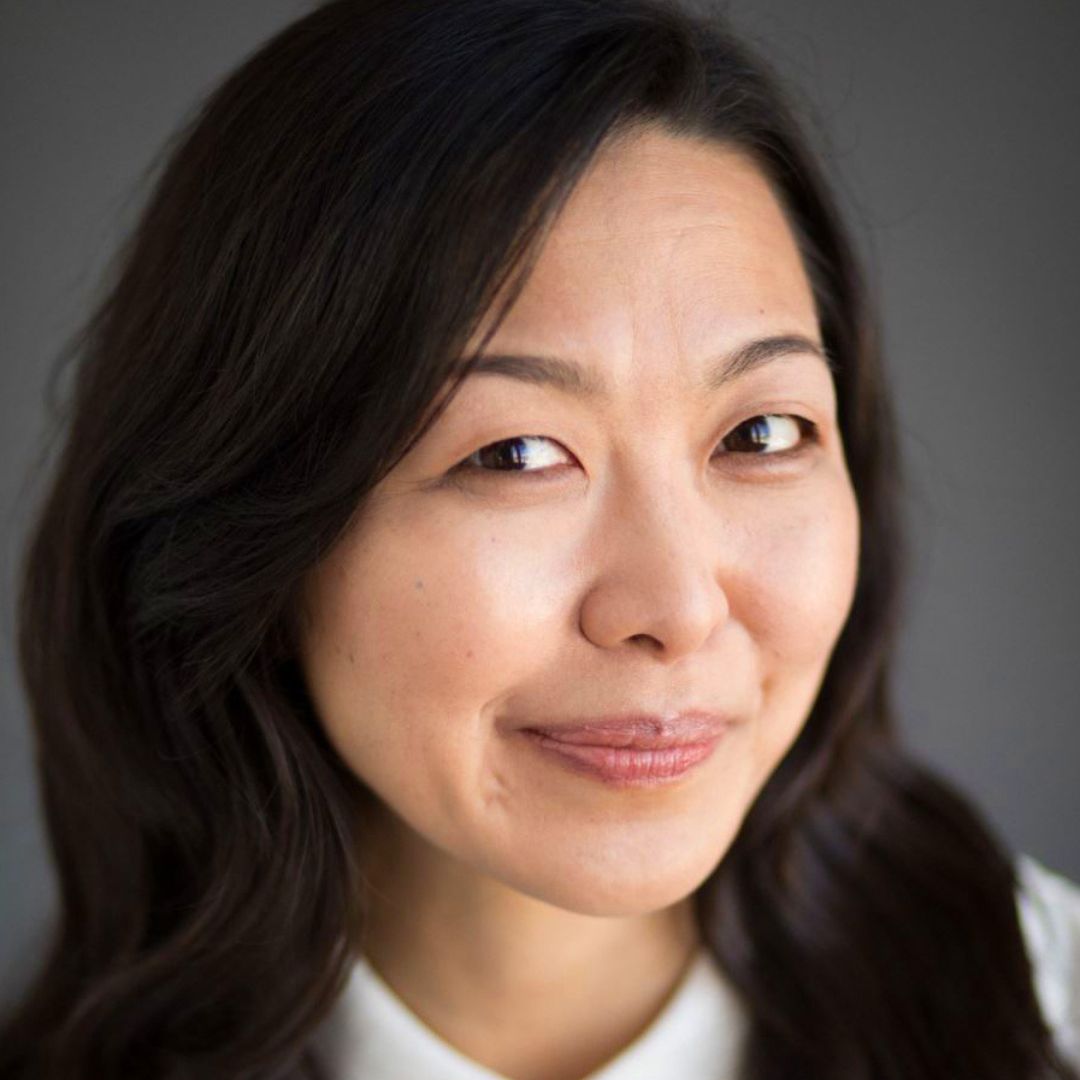 SAKURA NAKAHARA
(SHE/THEY)
SATELLITE TEACHING ARTIST
Sakura Nakahara is an actor, voice actor, and trainer in empathy-building, connection, and DEIB. One of her most cherished childhood experiences was the joy of having a Teaching Artist bring the arts to her school in San Francisco. A life-long learner, Sakura continues her own journey in the arts through studies in Classical & Contemporary theater, Clown, Mime, Physical Theater, Improv, Linklater, among other disciplines. Sakura has performed in theaters throughout the Bay Area, including NCTC's main stage.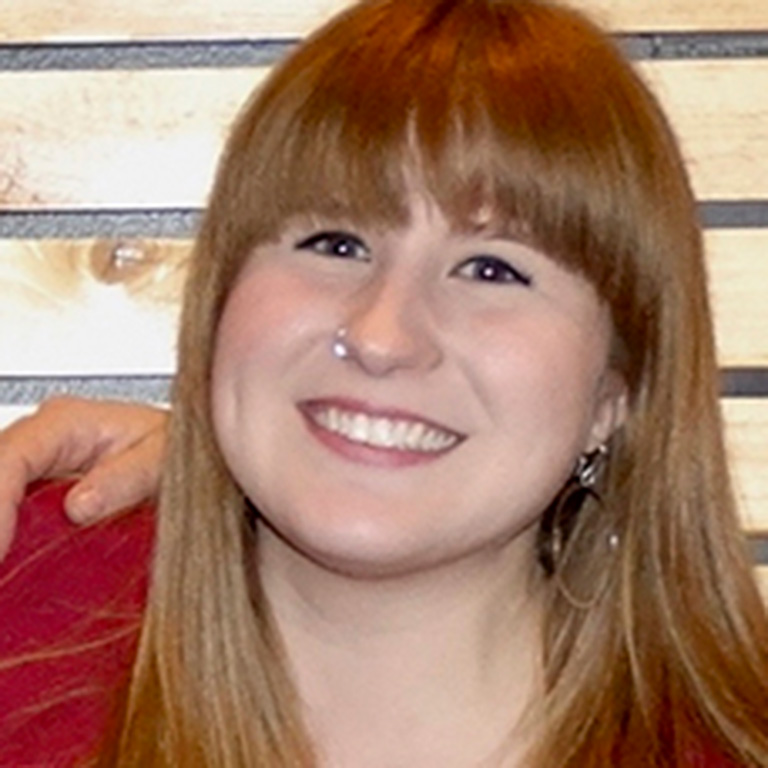 SOPHIE IRIBARREN
(SHE/HER)
CURRICULUM SPECIALIST, SUMMER CONSERVATORY
Sophie Iribarren is an NCTC alum who now teaches acting to the next generation of students. As a student, Ms. Iribarren participated in Teen Summerstock, High School Performance Ensemble, Musical Theatre and performed in several Family Matinee productions including, The Wizard of Oz, Anansi, the Clever Spider and the title role in Rock 'n Roll Cinderella. She is currently a 7th grade Special Education teacher with a BA from UC Santa Cruz and a Master's in Education from SFSU.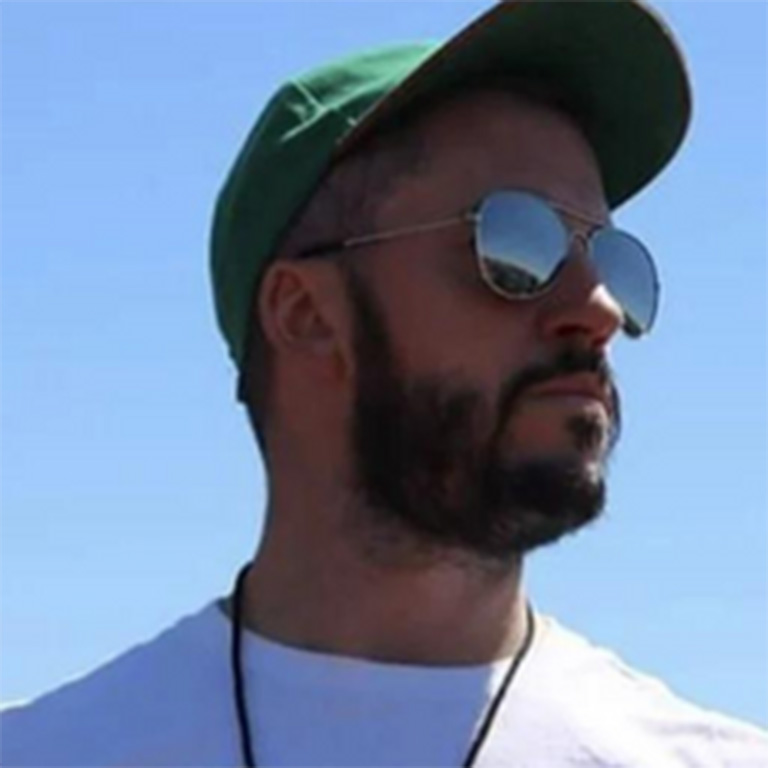 RORY DAVIS
(HE/HIM)
GUEST TEACHING ARTIST, ADULT DRAMA CLUB
Rory Davis is the creator of RORYOGRAPHY, a follow-in-the-moment dance class that went global in 2020 with virtual dance events for celebrities like John Stamos & Darren Criss. Rory has been a MainStage performer for the SF Pride parade, is the resident choreographer for Peaches Christ Productions and the co-creator of Baloney, San Francisco's acclaimed Gay All-Male Revue. He's staged the west coast premiere of "Showgirls! The Musical!" and played Alec Baldwin opposite Bianca Del Rio's "Sheetlejuice." He also toured with Jinkx Monsoon in the national tour of "Return to Grey Gardens." But Rory's speciality continues to be working with people with two left feet. Learn more about Rory here: Queer Cardio for All.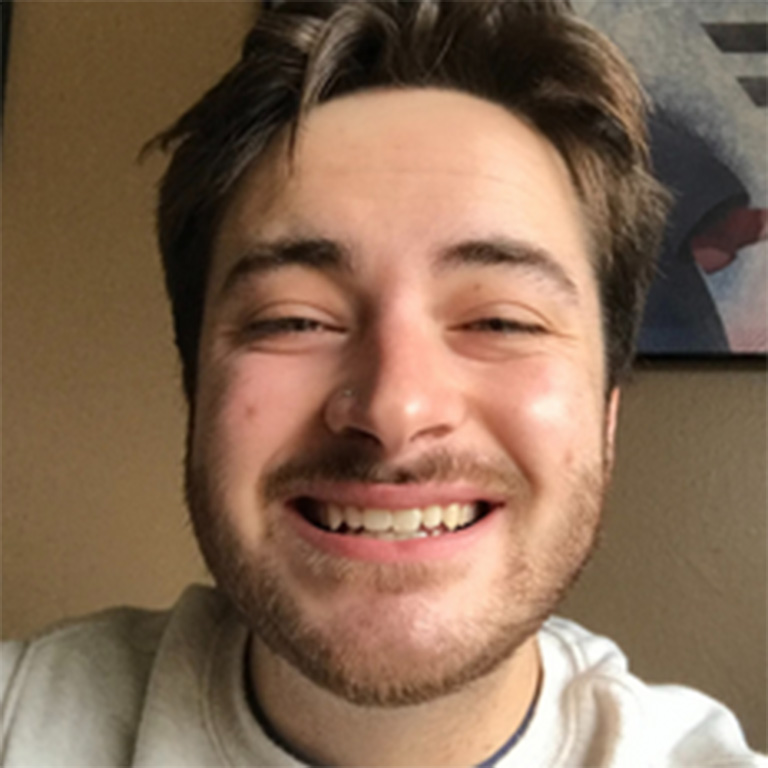 WILL MATTINGLY
(HE/HIM)
SATELLITE TEACHING ARTIST
Will has been working with youth for over seven years. His experience with institutions such as the YMCA coupled with his training in theatre (SFSU graduate class of '21) allows him to be a dynamic theatre teacher with an emphasis on building ensemble as well as helping students find their creative voice.