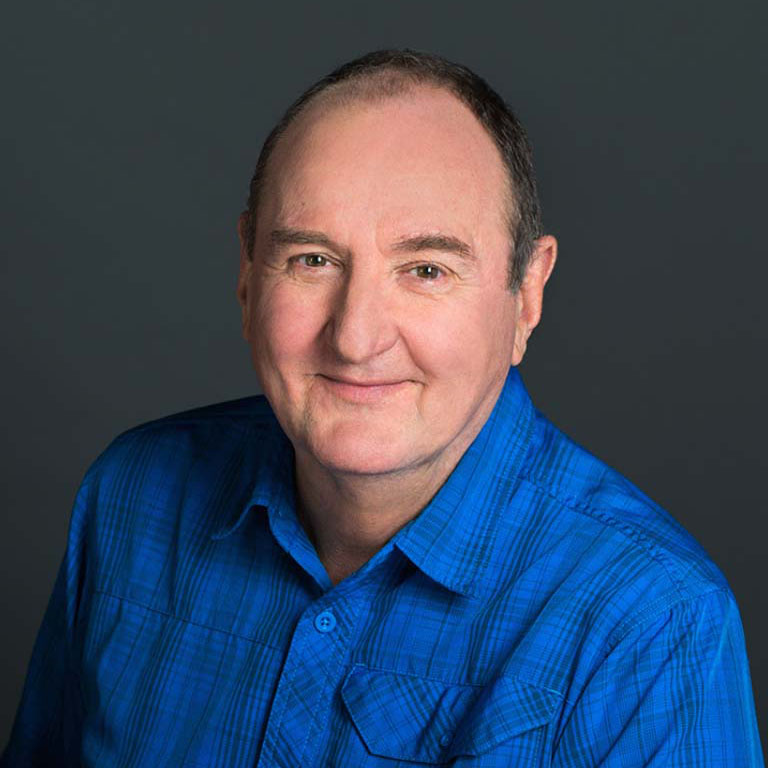 ED DECKER
FOUNDER & ARTISTIC DIRECTOR
Pronouns: He/Him
Ed Decker is the Founding Artistic Director of The New Conservatory Theatre Center, a graduate of San Francisco State University and a former Director of the American Conservatory Theatre Young Conservatory. He is particularly proud of NCTC's Pride Season, Emerging Artist Residencies, New Play Commissions, Conservatory and the YouthAware touring theatre-in-education program. Since 1981, Ed has produced and/or directed over 500 plays, musicals and special events for NCTC.
Ed has also served as a site evaluator for the California Arts Council, Marin Arts Council, and the National Endowment for the Arts. He is a recent recipient of the STOP AIDS award for the groundbreaking NCTC YouthAware HIV education programs and is a two time winner of the SF Chamber of Commerce Arts Excellence Award.
BARBARA HODGEN
EXECUTIVE DIRECTOR
Pronouns: She/Her
Barbara comes to NCTC from the American Academy of Dramatic Arts in Los Angeles, where she was Interim Managing Director. Her prior Bay Area experience includes Conservatory Administrator at The American Conservatory Theatre, Managing Director of the California Shakespeare Festival, and Assistant Managing Director at Berkeley Rep. She also spent a fun – and hot! – five years in the desert as Company Manager for Blue Man Group in Las Vegas. Barbara holds an M.F.A. from the Yale School of Drama and a B.A from Vassar College.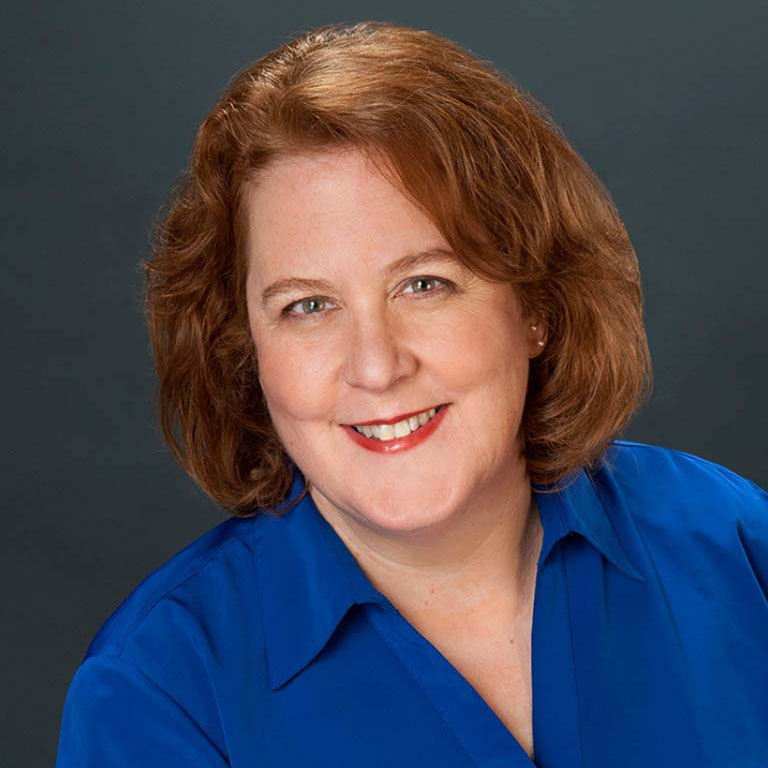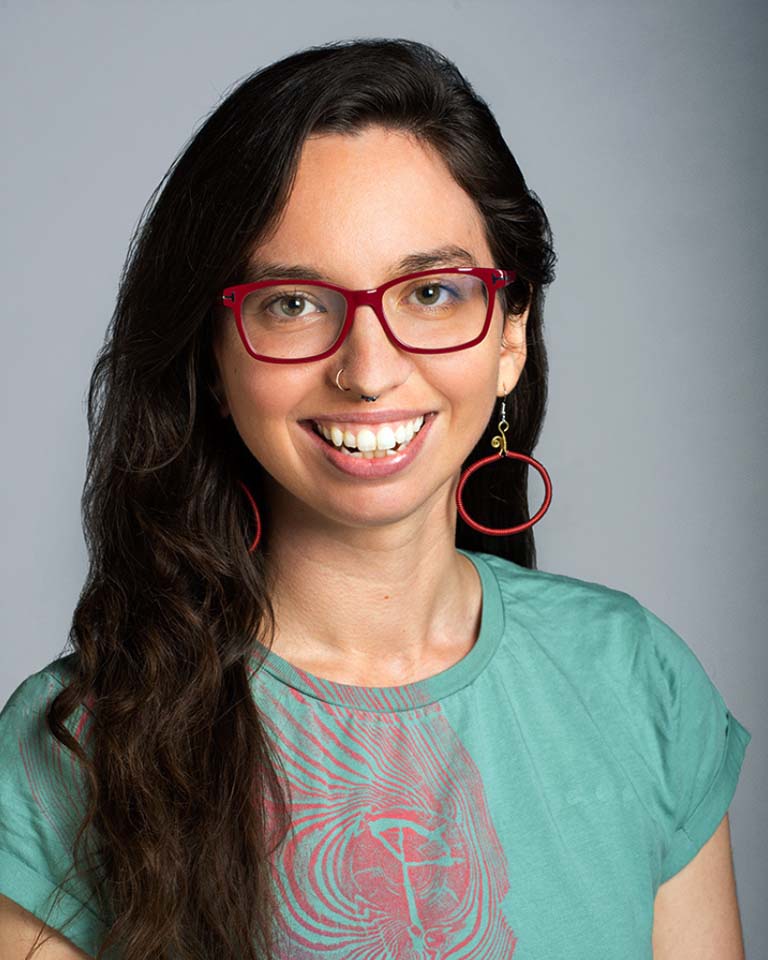 JAMIE BROOKE
PRONOUNS: SHE/THEY
Education Program Administrator
jamie@nctcsf.org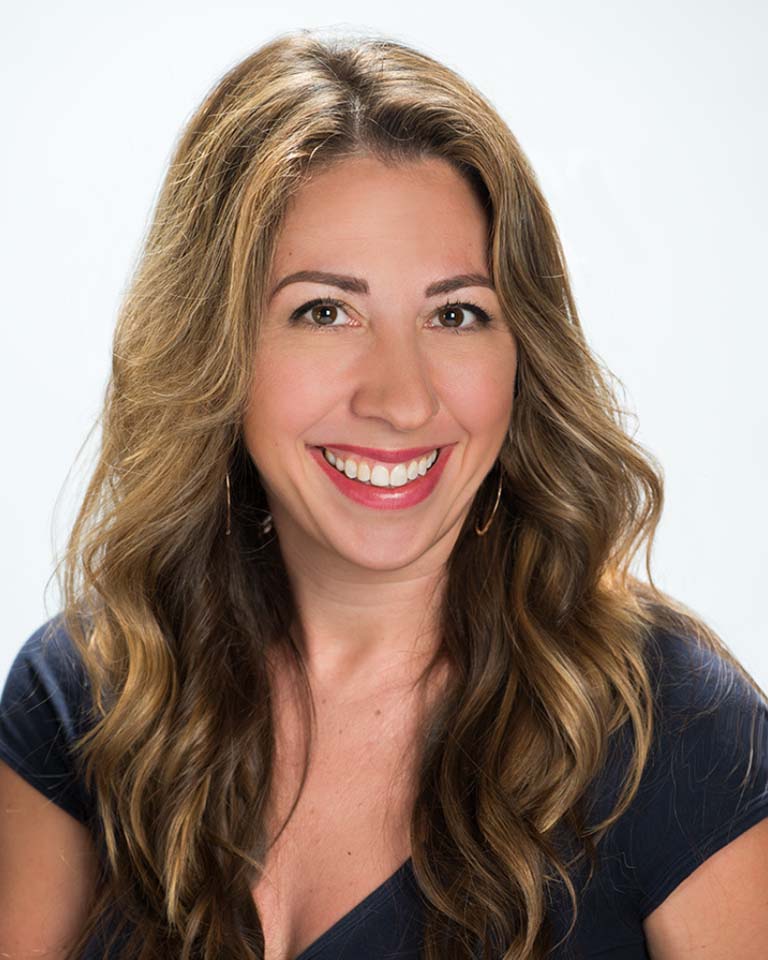 KATE JONES BUTLER
PRONOUNS: SHE/HER
Director of Marketing and Communications
kate@nctcsf.org
ASPEN CLARK
PRONOUNS: SHE/HER
Satellite Program Manager
aspen@nctcsf.org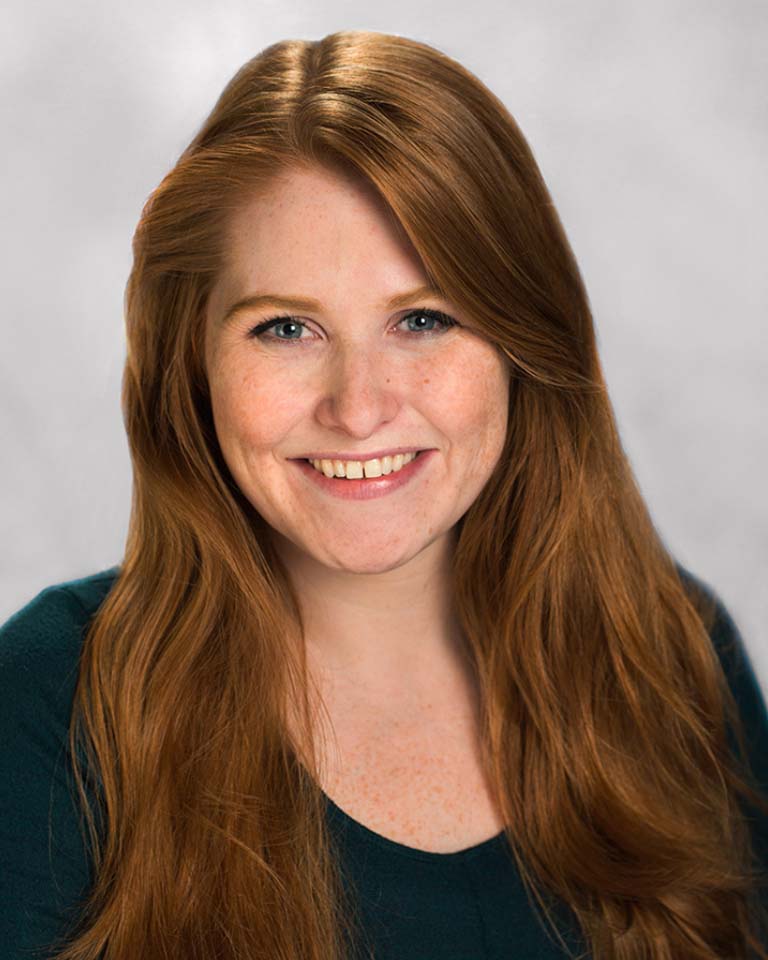 APRIL CULVER
PRONOUNS: SHE/HER
Senior Marketing & Press Manager
april@nctcsf.org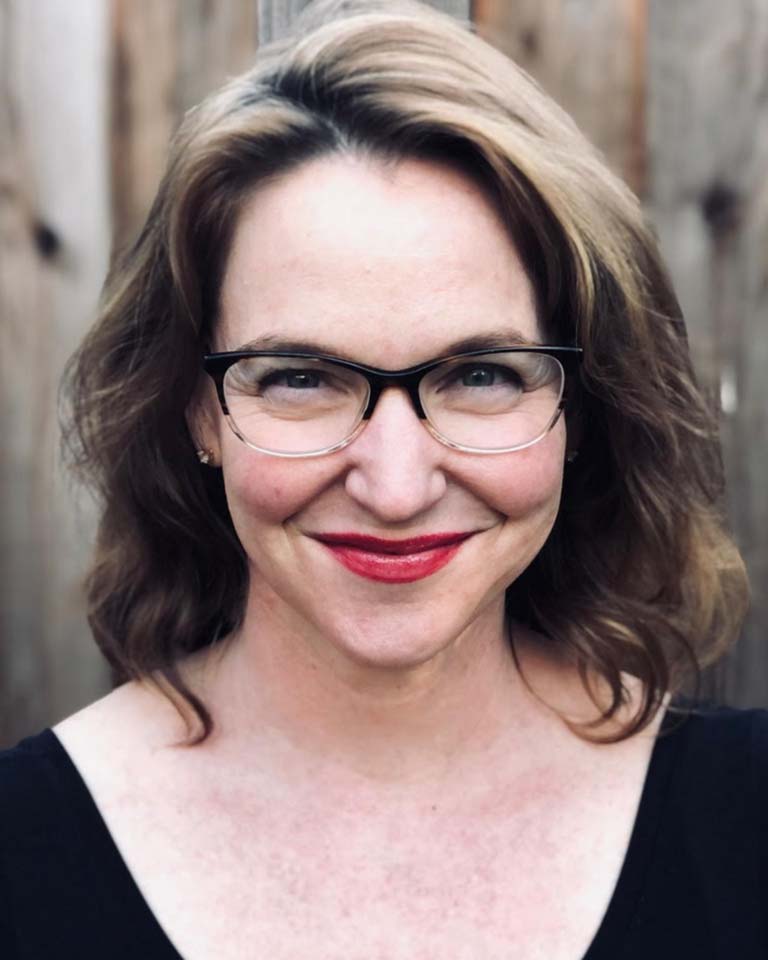 KIM DONOVAN
PRONOUNS: SHE/HER
Casting Director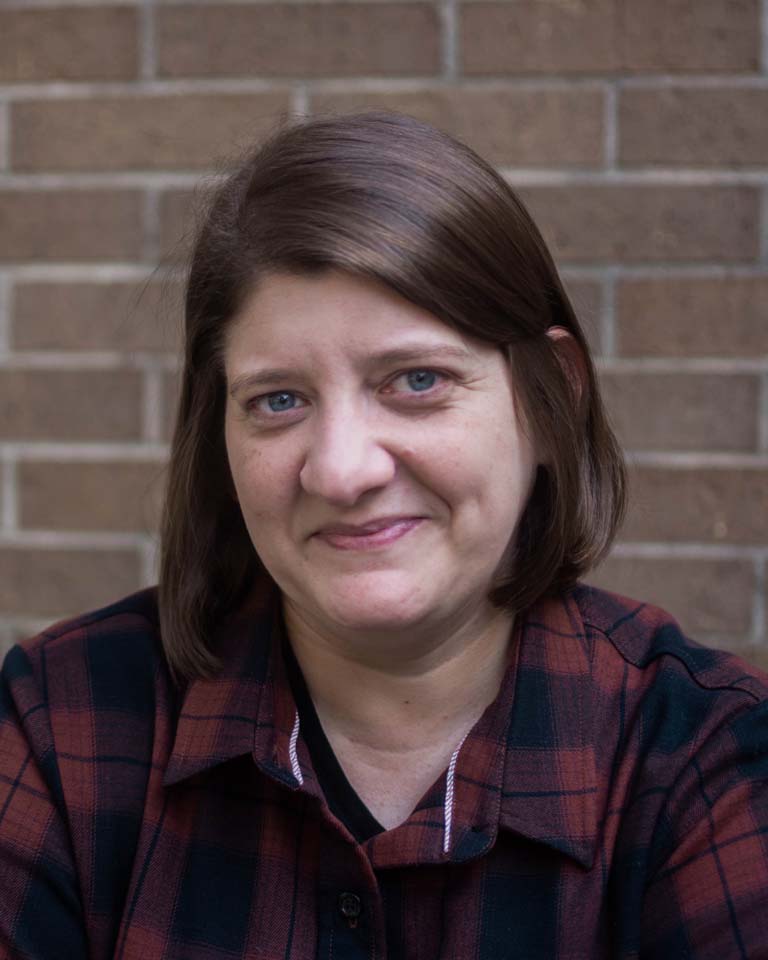 TONI GUIDRY
PRONOUNS: SHE/HER
Production Manager
toni@nctcsf.org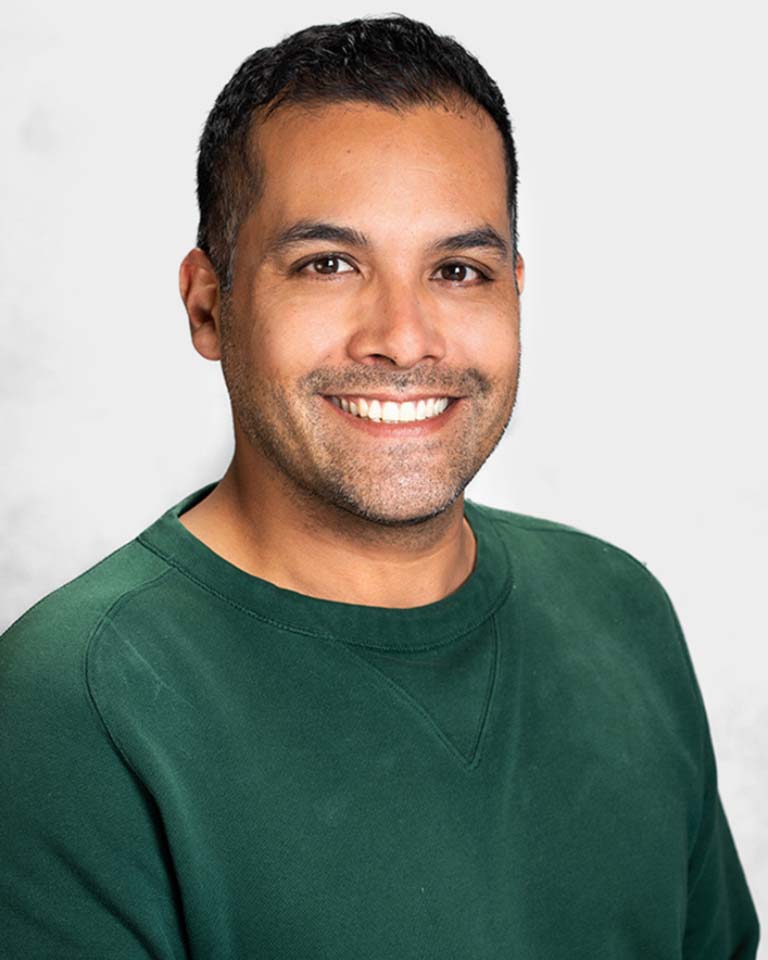 MARTIN HARO
PRONOUNS: HE/HIM
Front of House & Bar Manager
martin@nctcsf.org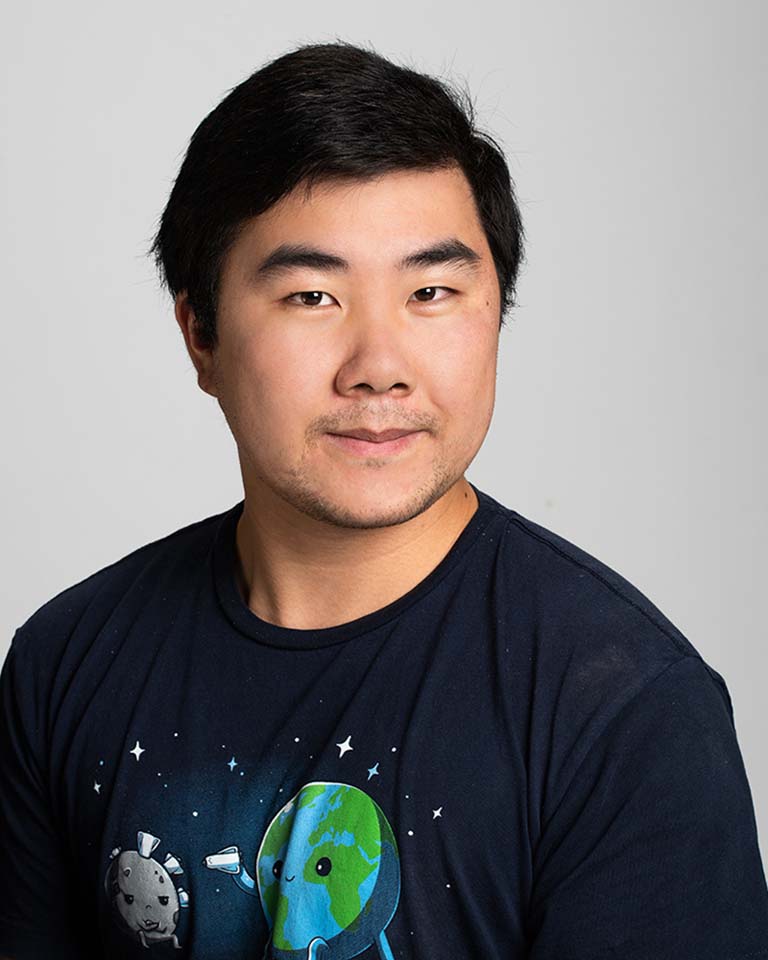 ALAN HUANG
PRONOUNS: HIM/HIM/THEY/THEM
Technical Director
alan@nctcsf.org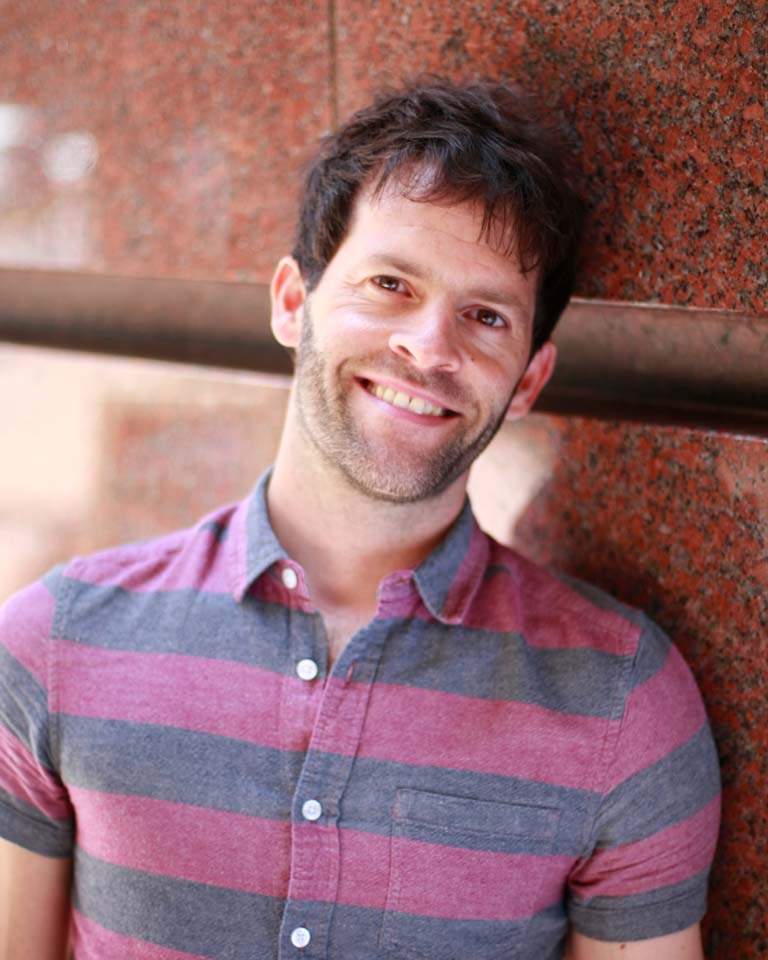 STEPHEN MCFARLAND
PRONOUNS: HE/HIM
Director of Institutional Giving
stephen@nctcsf.org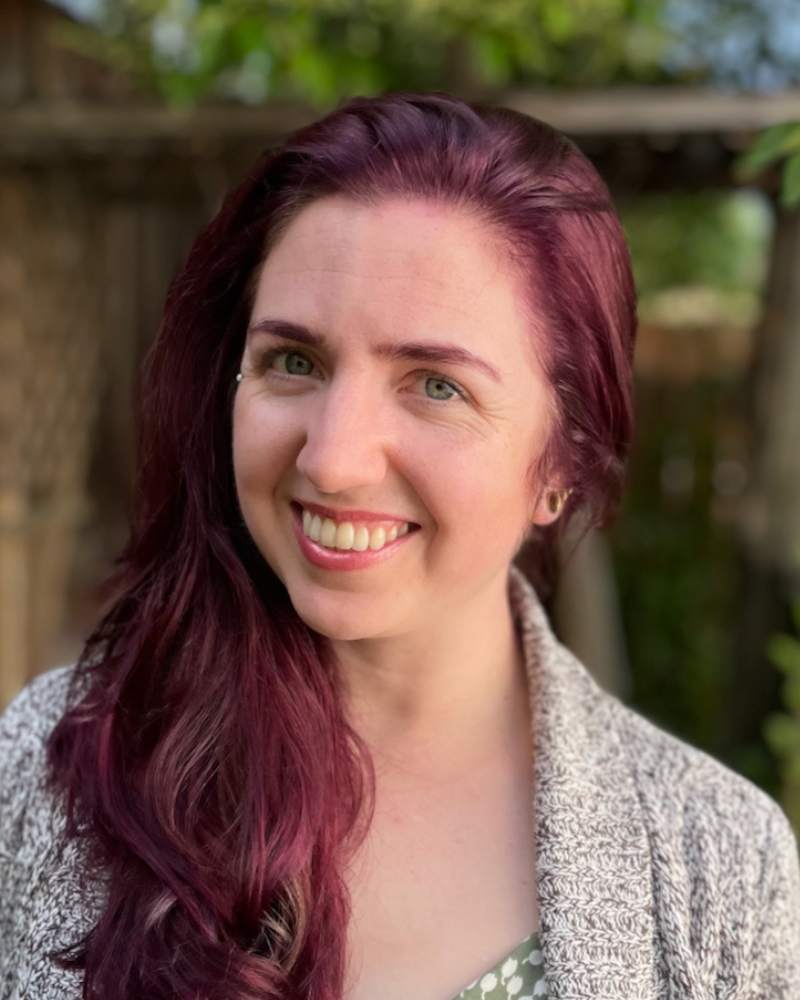 KAITLIN ROSEN
PRONOUNS: SHE/HER
Education Production Stage Manager
kaitlin@nctcsf.org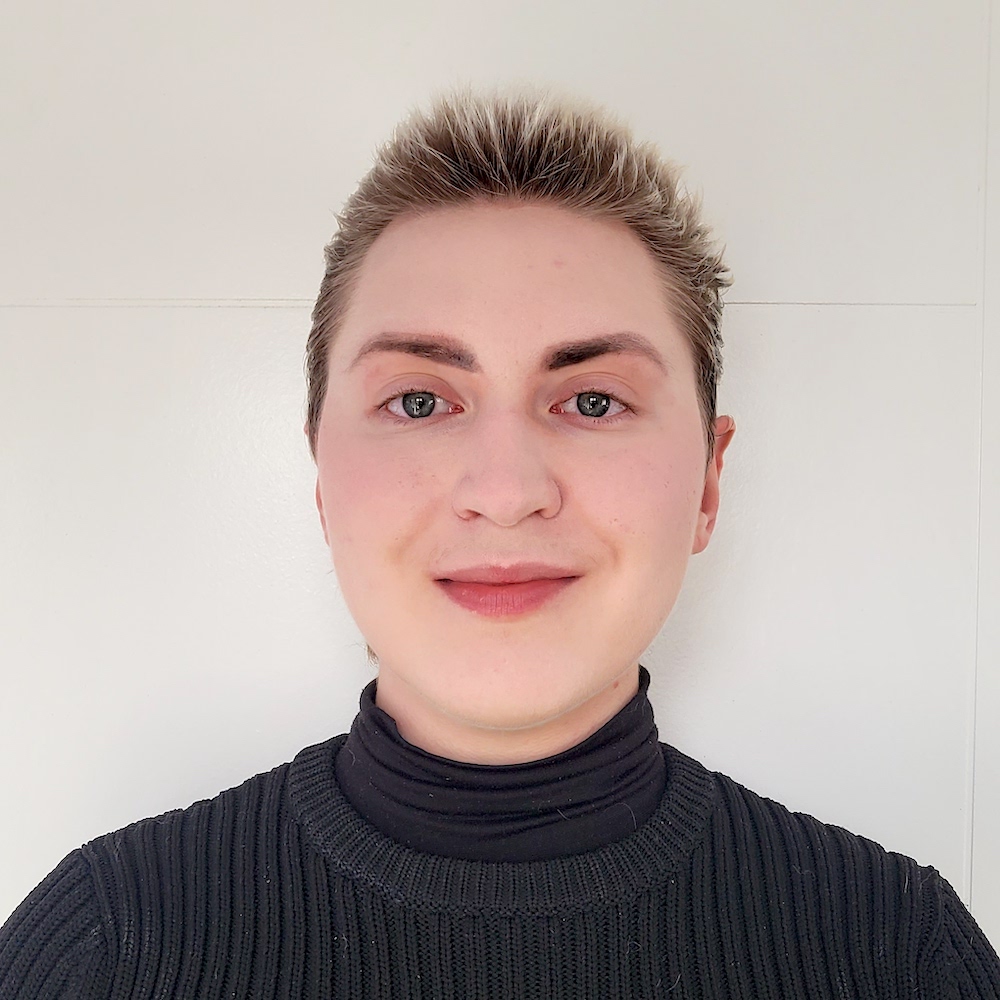 JEWEL ROSS
PRONOUNS: ANY
Manager of Individual Giving
jewel@nctcsf.org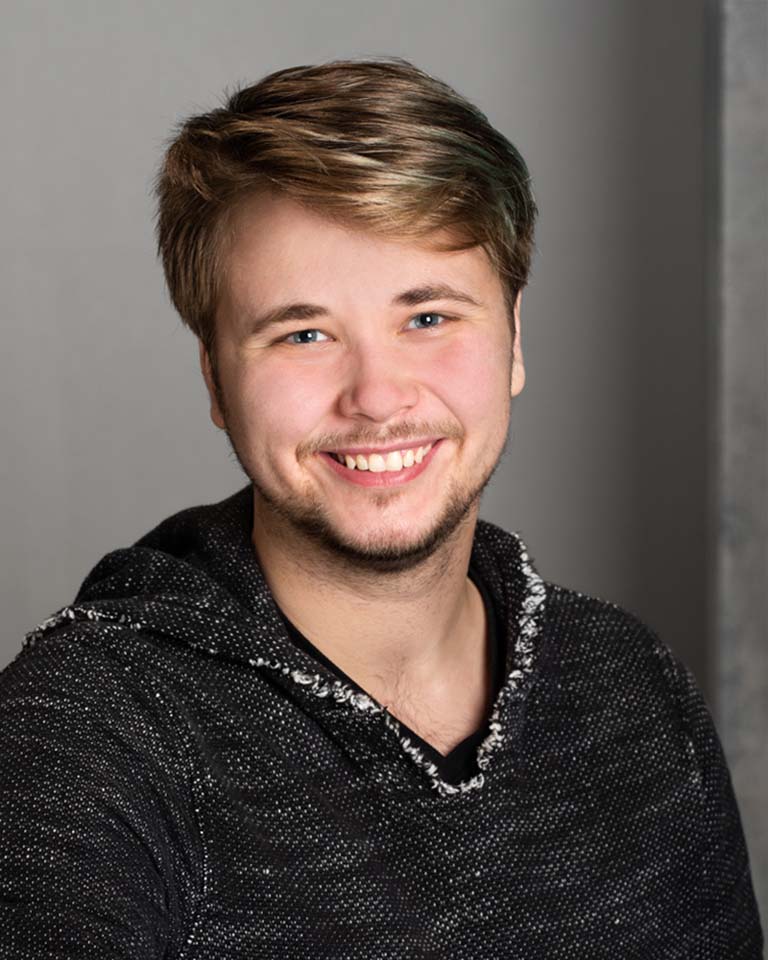 KYLER STANION
PRONOUNS: HE/THEY
Lead Carpenter/House Electrician
kyler@nctcsf.org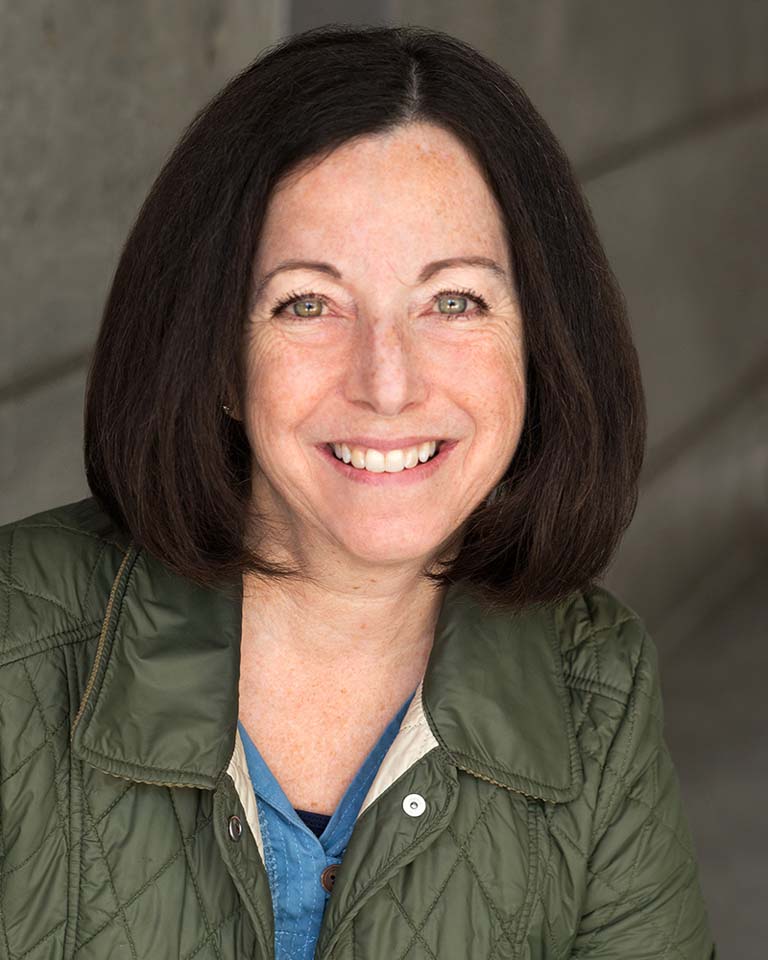 LOIS TEMA
PRONOUNS: SHE/HER
Photographer
lois@loistema.com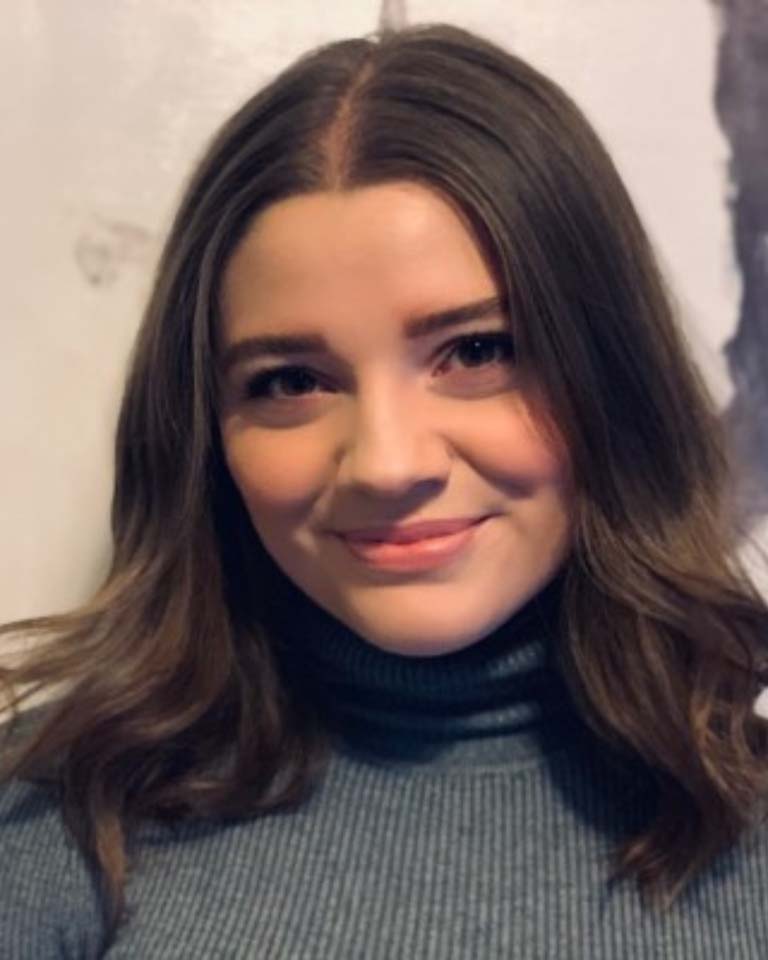 JILLIAN TEMPLE
PRONOUNS: SHE/HER
Education Social Media Manager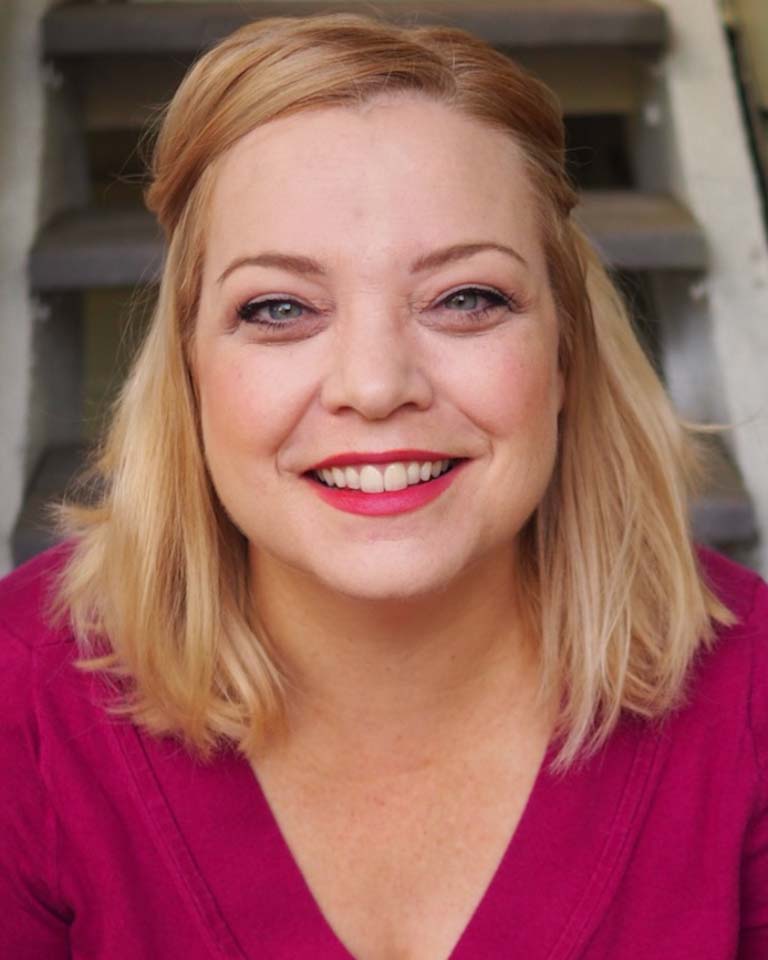 STEPHANIE TEMPLE
PRONOUNS: SHE/HER
Education Director
stephanie@nctcsf.org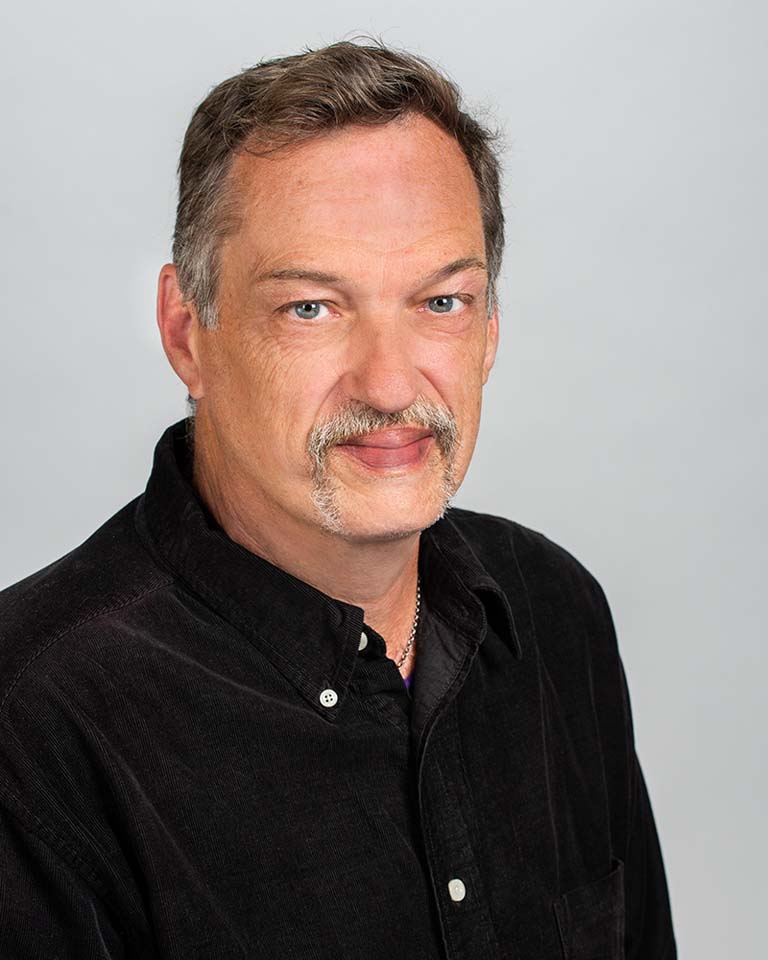 SCOTT TIGNOR
PRONOUNS: HE/HIM
Patron Experience Manager
boxoffice@nctcsf.org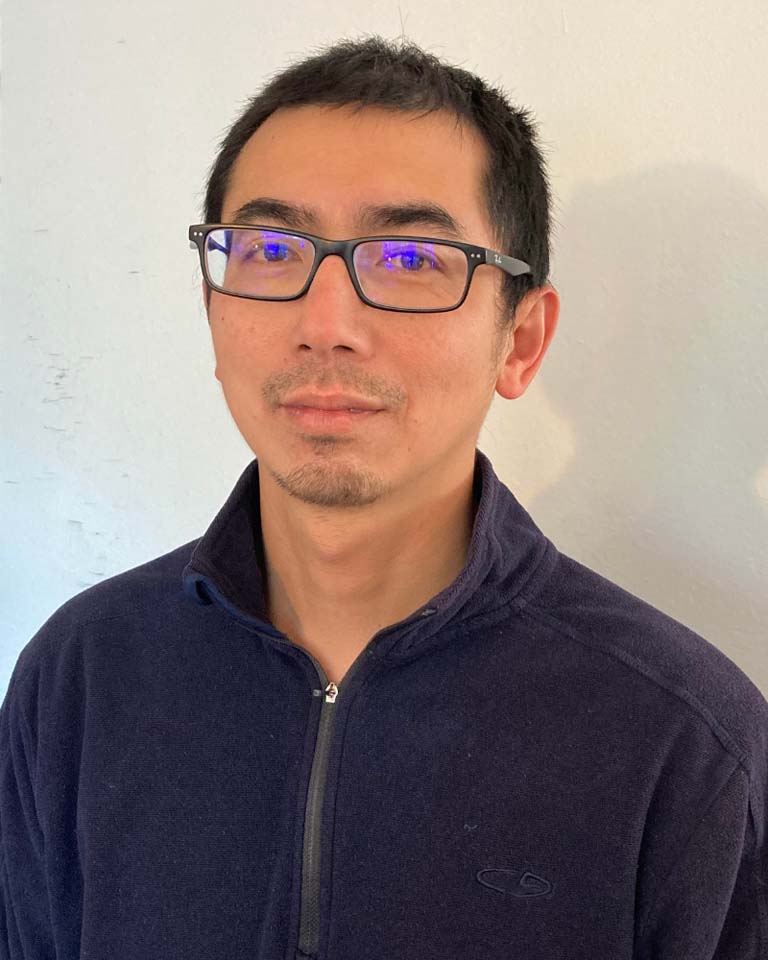 TOMMY TO
PRONOUNS: HE/HIM
Business Manager
tommy@nctcsf.org