Written by NCTC Education Director Stephanie Temple
Hosted at NCTC for SFUSD Students
October 3- November 3, 2023
Step into a captivating kingdom where trends rule and social media consumes the Emperor's attention, leaving real issues neglected. Influencers take center stage to sport the hottest new fashion at the Royal Parade, however, there's a catch—the garments can only be seen by the most fabulous individuals. Determined not to be left out, the Emperor dons the "clothes" and eagerly shares photos, hoping for millions of cool-clicks. Will anyone have the courage to speak the truth before the parade begins? Find out in this fashionable tale that delves into cyberbullying, online etiquette, peer pressure, and body positivity, while reminding us all of the importance of unplugging and reconnecting with our community. Set to catchy tunes, featuring dazzling costumes, and propelled by a fast-paced script, The Emperor's New Posts skillfully engages and captivates youth and teens alike.
This play for grades 4-6 is provided FREE of charge for SFUSD schools and teachers. Performances are 50-minutes in length and can accommodate 50-60 students at our NCTC theater easily accessible by MUNI.
Contact Education Program Administrator Jamie Brooke (she/they) at Jamie@nctcsf.org or (415) 694-6159.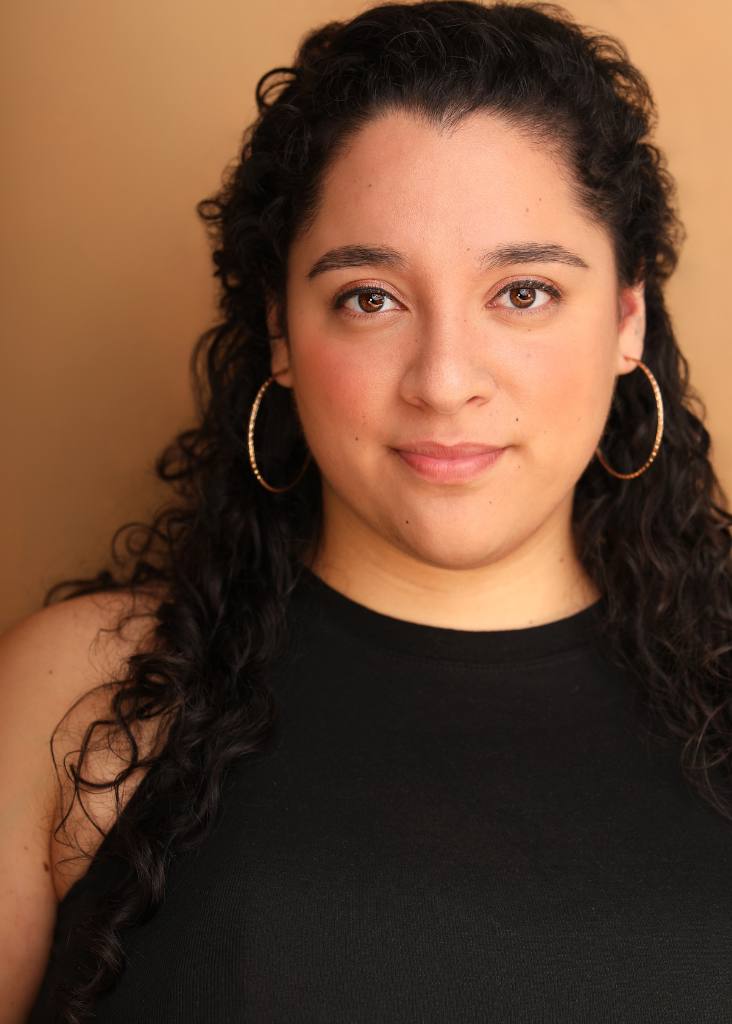 Alexandra Rivers (pronouns: she/her)
Alexandra Rivers is so excited to be making her first appearance on the NCTC stage! Professionally, she has appeared in Bay Area Children's Theatre's productions of "A Year with Frog and Toad" (Frog) and "Giraffes Can't Dance" (Zebra) as well as Mill Mountain Theatre's "Fun Home" (Joan). Alexandra is also a professional photographer and teaching artist, and is currently directing some awesome students in Annie KIDS at Contra Costa Civic Theatre in El Cerrito. She hopes you enjoy the show!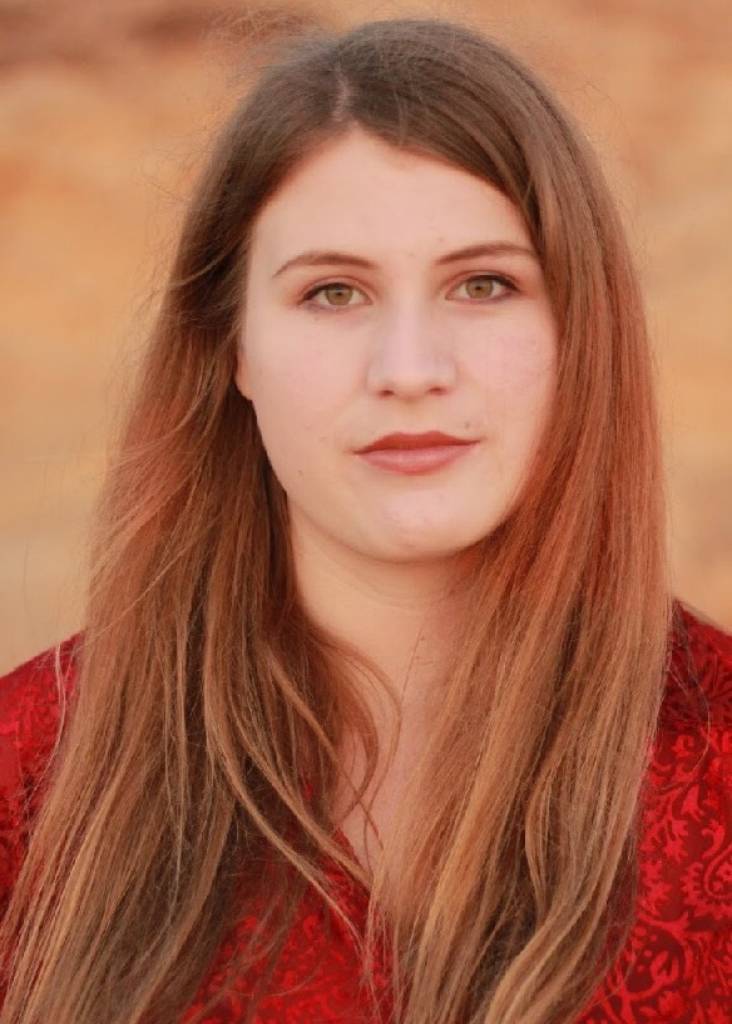 Aliya Bacal Peterson (pronouns: she/her)
Townsperson, Heather, Serenity
Aliya Bacal Peterson is excited to be playing the role of Heather in The Emperor's New Post! She previously performed with NCTC for the spring 2023 show Puppy Mind. After graduating from Sonoma State with her BA in acting, she has worked as a Teaching Artist with Marin Theatre Company teaching improv. She can also be found leading paranormal investigations with The Haunt Ghost Tours and dramatically dying as part of a murder mystery with the Dinner Detectives.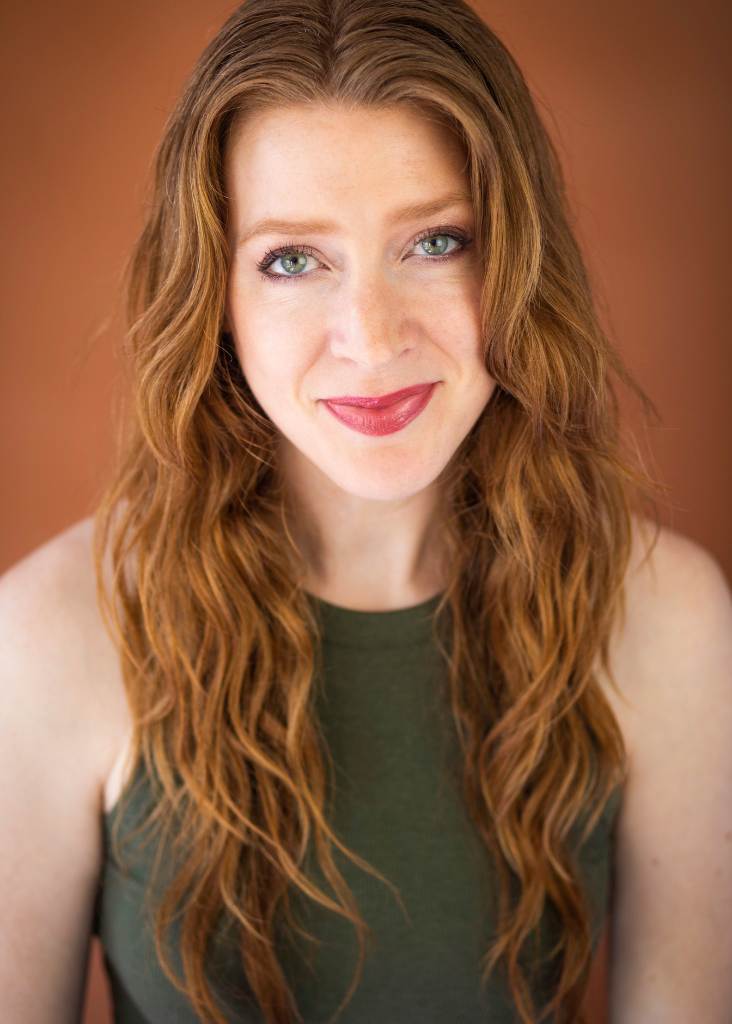 Bekah Lynn Broas (pronouns: she/her)
Bekah Lynn (she series) is a transplant from Denver, CO where she trained and worked at The Denver Center for Performing Arts. She has called San Francisco home since spring of 2021, completed the Summer Training Congress at A.C.T. last summer and has worked with awesome local theater companies since then like SFBATCO, SF Playhouse, 3Girls Theater, and now—NCTC! When she's not onstage, she's behind the lens running her photography business. @bekahlynnphoto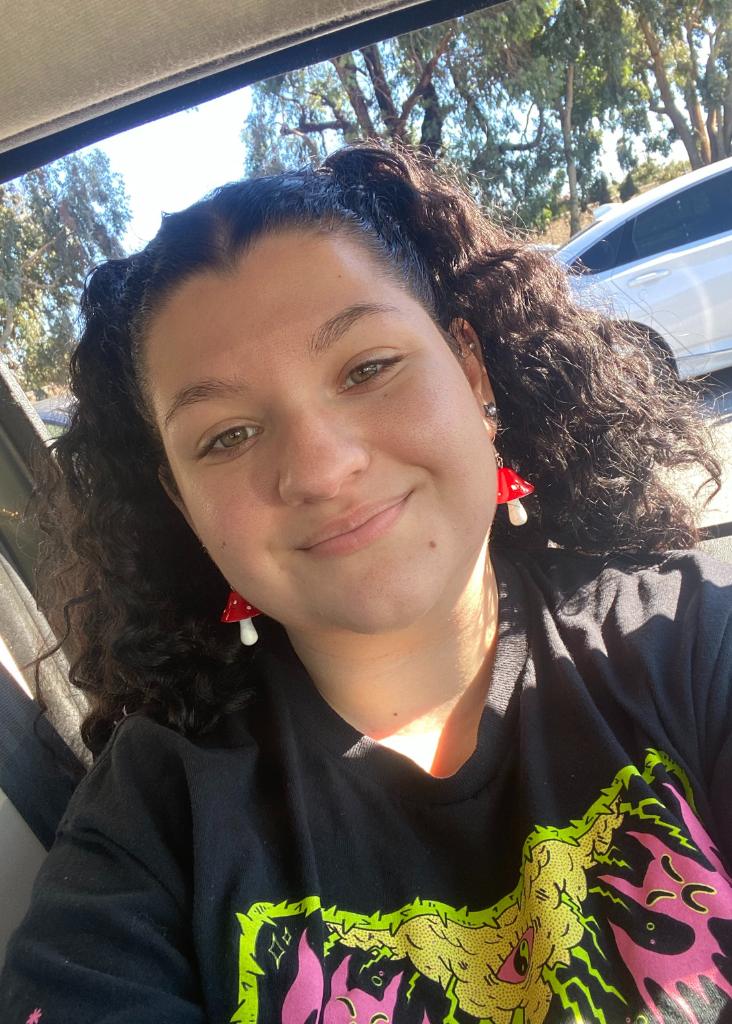 Breanna Alarcon (pronouns: she/her)
Breanna is a performer at California's Great America as an improv actor and singer/dancer swing throughout the seasons. She did her first musical when she was 13 and now is 22 and super grateful and absolutely thrilled to be a swing for The Emperor's New Posts!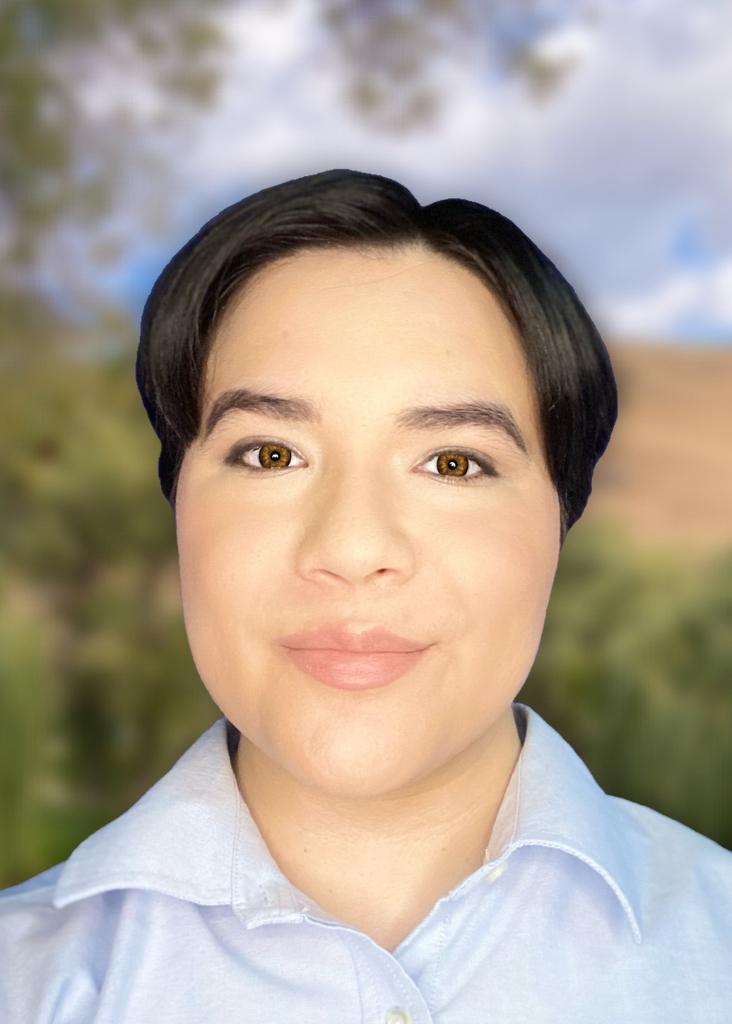 Elio Amador (pronouns: he/him/they/them)
Elio Amador is excited to be a part of NCTC's YouthAware Production. Early this year they completed acting training via ACT's SF Semester program. Last year they were an understudy for the Margaret/Verges track during SF Shakes' Much Ado production. He also read for Peto/Sir Richard Vernon for a staged reading of Henry IV Part One through SF Shakes. He's grateful for loving support and new opportunities.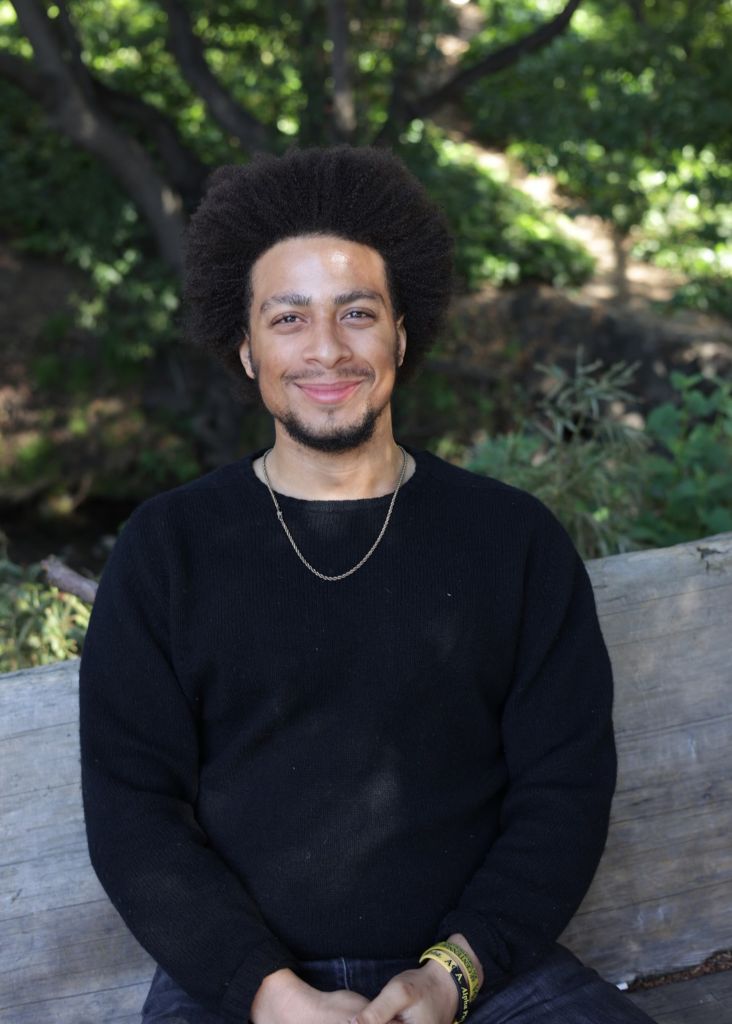 Michael Carroll (pronouns: he/him)
Michael Carroll is an actor from Southern California. His training consists of Stella Adler Youth Conservatory in Los Angeles, an Associate Degree from Santa Monica College, and a Bachelor's Degree in theater from UC Berkeley. Michael has performed as the Egungun in The Red and Brown Water and Mr. Burns in Mr. Burns a Post-Electric Play at UC Berkeley, and recently portrayed YoungBlood in The Slave Who Loved Caviar at African American Shakespeare Company. He is extremely excited to be a part of the New Conservatory Theater Center, and cannot wait to meet you!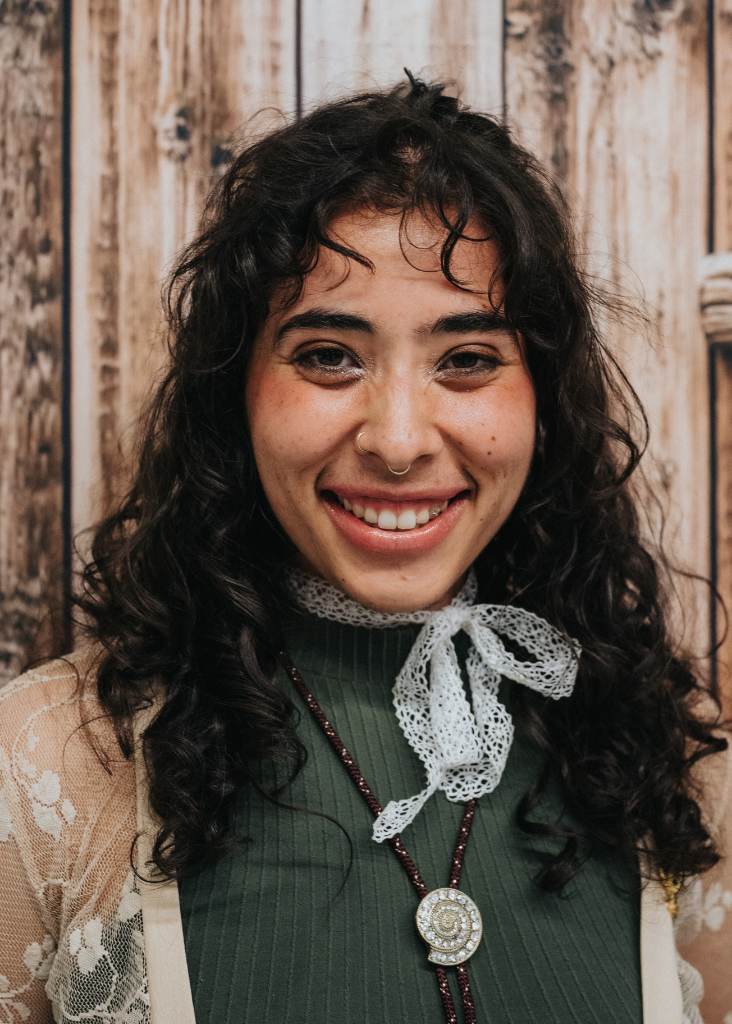 Mylo Cardona (pronouns: they/them)
Mylo Cardona (they/them) has worked as an actor, Theatre of the Oppressed facilitator, and producer in Los Angeles, Sacramento, and the Bay Area. They graduated from The University of California, Berkeley with a BA in Theater & Performance Studies, where they were awarded the Mark Goodson Prize for Distinguished Theatrical Talent. Some recent credits include: Gary: A Sequel to Titus Andronicus (Oakland Theater Project), Yerma (Shotgun Players), and The F*ggots in their Friends Between Revolutions (Oakland Secret, Oakland Theater Project). They like to focus on works that explore issues caused by capitalism or that uplift topics relating to anti-imperialism/anti-capitalism/people's power. They are currently producing, writing, performing, and hosting in a show called "The People's Cabaret" that hopes to raise money to send medical supplies to Cuba. Mylo is excited to be bringing theater to the youth with NCTC for the kiddos are the future!!