Runs

May 12

–

Jun 11, 2023
Run Time:
1 hr 45 min plus one 15 min intermission
Lily Dare. Convent girl? Cabaret star? Infamous madame? Call her what you want, but she's determinedly devoted to the child she was forced to abandon. Set in the seedy underbelly of the Barbary Coast, this play from the brilliant comedic mind of Charles Busch follows one woman's road to ruin – paved with good intentions.
 "The hilariously melodramatic journey is a dream trip for any fan of the San Francisco drag scene" – Theatre Eddy's

"Exceptional cast with the perfect comic timing … see this if you can" – VMedia

"A true melodrama … packed with snarky wit, bitchy ripostes, and camp galore" – Talkin' Broadway

"Most fun of all is [Conrad] Frank's performance — it's one for the books … delightful supporting actors" – Stage and Cinema

"Wild and zany … tailor-made for a night of light camp, cheap laughs and an homage to the early female roles that defined an era" – Broadway World

"Plenty of hilarity on display" – Hollywood Reporter

"Camp heaven" – The New York Times

"The script is a Godiva-chocolates-boxful of clever lines" – New York Stage Review

"A brightly fruity cocktail of wisecracks, hard knocks and cheap sentiment" – TimeOut
Full run: May 12-Jun 11, 2023
Pay-what-you-wish Previews: May 12-19 (click here for more information)
Beauty and the Basement: Live music every Thursday night: May 18 & 25, June 1 & 8
Opening Night: May 20
Post-Show Discussion: May 28
Enhanced Safety Performance with Limited Capacity: Jun 7 & 8
BEAUTY IN THE BASEMENT
Join us pre-show Thursday nights starting at 7pm for live music from local drag queen Beauty.
Drag queen Beauty is a native Bostonian, just newly arrived in San Francisco. She is a bon vivant! She is also a singer, songwriter, pianist, prankster, and perhaps most importantly, a Buddhist meditating on life, love, and beauty. Provenance includes performances at Martunis,Le Petit Paris, the Powerhouse Pillows drag revue, numerous Brooklyn venues, and the Napolean Room at Club Cafe in Boston.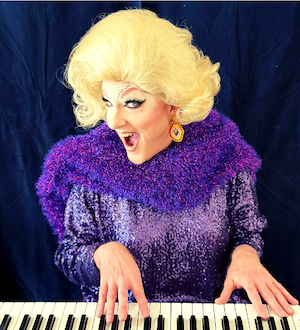 Charles Busch (Playwright, pronouns:he/him) is the author and star of such plays and films as The Divine Sister, The Lady in Question, Red Scare on Sunset, Psycho Beach Party, Die, Mommie, Die!, and Vampire Lesbians of Sodom, one of the longest-running plays in the history of off-Broadway. His play The Tale of the Allergist's Wife ran for 777 performances on Broadway, won the Outer Critics Circle's John L. Gassner Award for playwriting and received a Tony nomination for Best Play. In 2003, Busch received a special Drama Desk Award for career achievement as both performer and playwright and was given a star on the Playwrights' Sidewalk outside the Lucille Lortel Theatre.
F. Allen Sawyer (Director, pronouns: he/him) This is the fourth Charles Busch play Allen has directed at NCTC. He started directing in San Francisco in 1982 and his work has appeared at a lot of venues that no longer exist: The Valencia Rose, The Artful Circle, Lavender Lounge, The Cable Car Theater, 450 Sutter, The Plush Room and Josie's Juice Joint. He is the author of Gross Indulgences: The Trials of Liberace, Whatever Happened to Sister George, Hot Pants Homo, Senator Swish and Lavender Locker Room.
Creative Team
Lighting Design by Elizabeth Boeckman (pronouns: she/her)
Wig Design by Deon (pronouns: she/they)
Stage Management by Toni Lynn Guidry (pronouns: she/her)
Set Design by Alan Huang (pronouns: he/him/they/them)
Music by Tom Judson (pronouns: he/him)
Assistant Stage Management by Anthony Lopez (pronouns: he/him)
Sound Design by Lana Palmer (pronouns: she/her)
Props Design by Tom O'Brien (pronouns: he/him)
Costume Design by Ruby V Sogliuzzo (pronouns: she/her)
Cast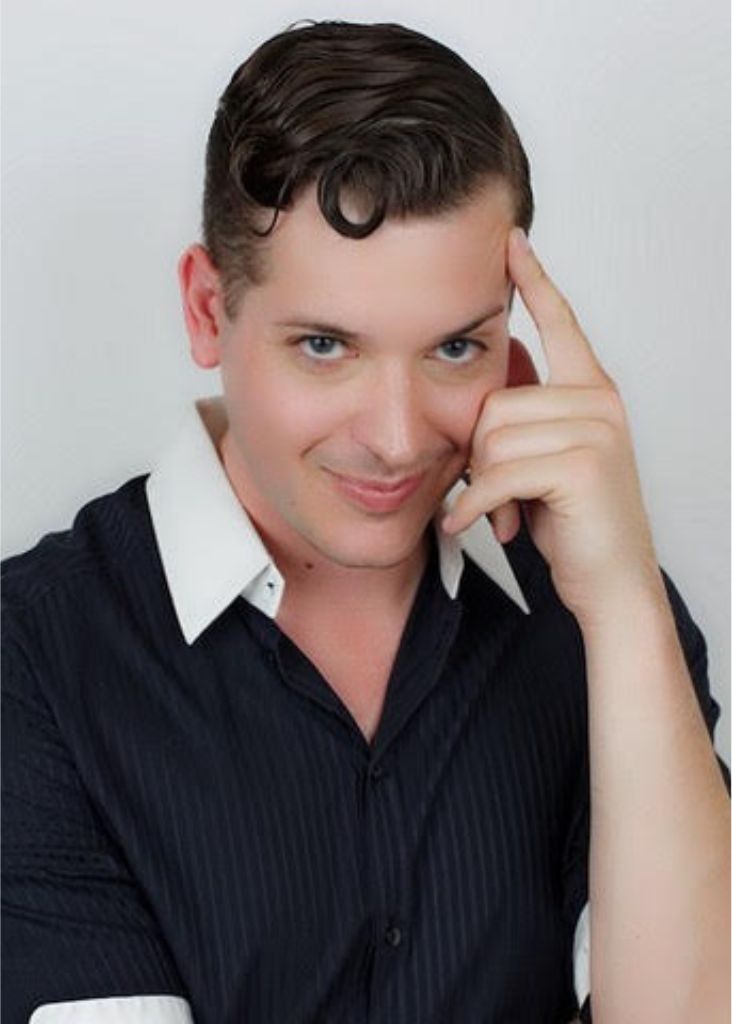 J. Conrad Frank (pronouns: he/him)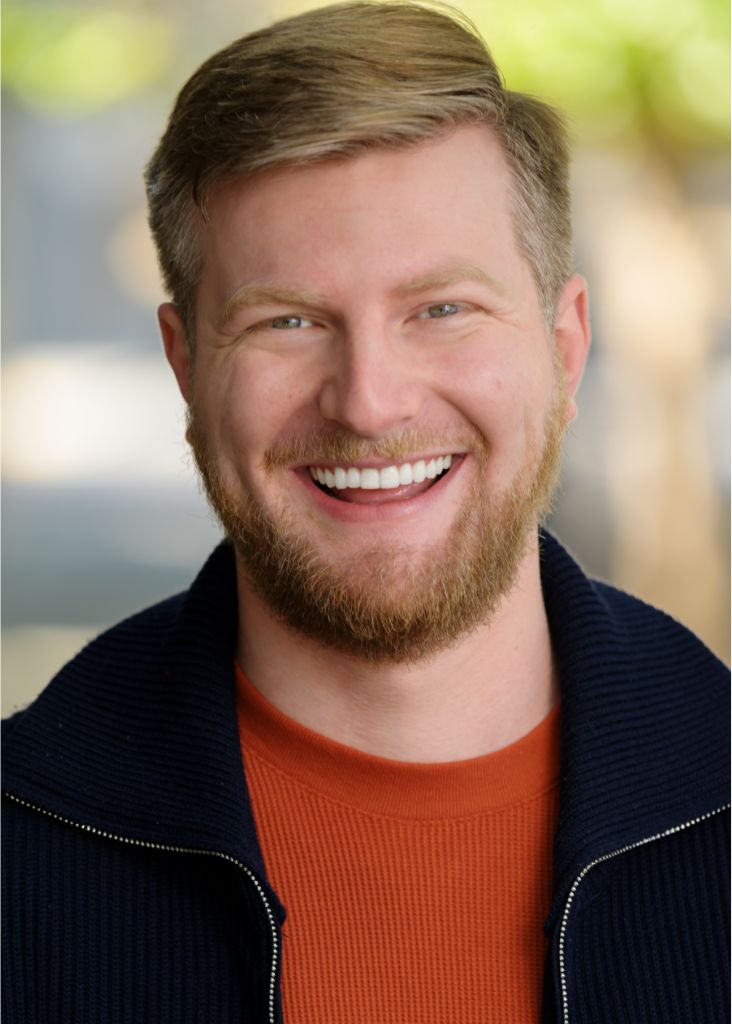 Adam KuveNiemann (pronouns: he/him)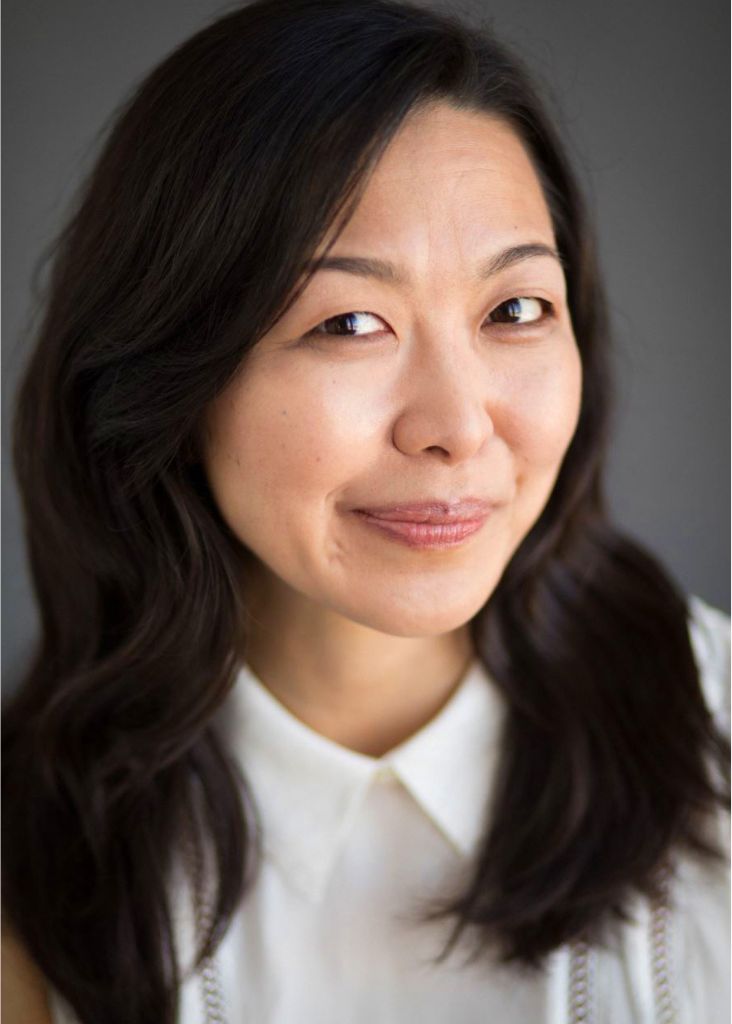 Sakura Nakahara (pronouns:she/her/they)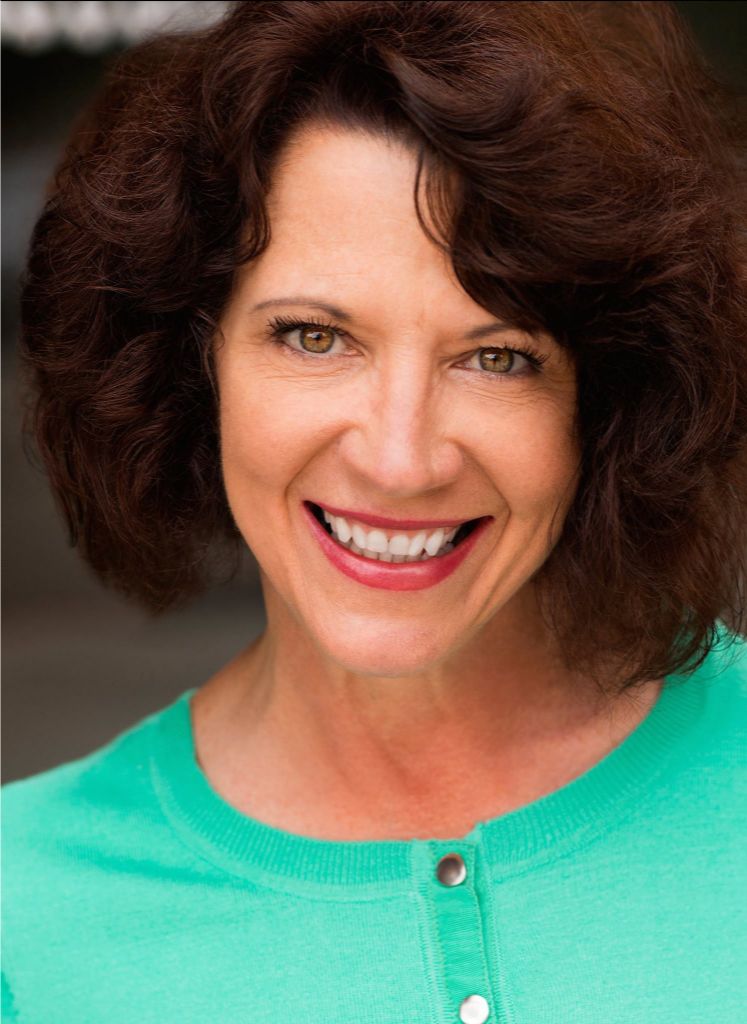 Marie O'Donnell (pronouns: she/her)
Aunt Rosalie, the Baroness, Mrs Carlton, Louise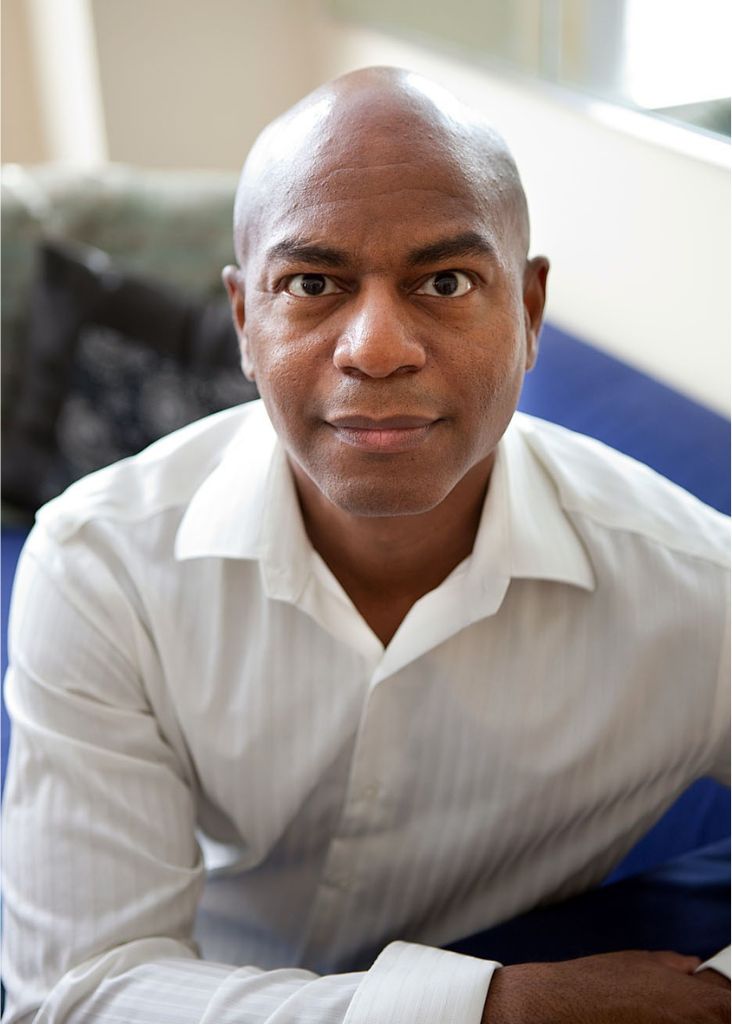 LaMont Ridgell (pronouns: he/him)
Kalon Thibodeaux* (pronouns: he/him)
Louis, the Baron, Dr Carlton, Maestro Guardi, Priest
* The Actor appears through the courtesy of Actors' Equity Association, the Union of Professional Actors and Stage Managers in the U.S.
SPECIAL THANKS TO
Season Producers: Michael Golden & Michael Levy, Robert Holgate, Lowell Kimble, Ted Tucker
Executive Producers: Robert Beadle – in memoriam of Maria Pitcairn, Alan Ferrara, & Dr. Allan P. Gold, Eli Lazarus & Phillip Chen, Dennis Lickteig & William Giammona, Charles Matteson & Oakley Stephens, Andrew Nance & Jim Maloney, Andrew Smith & Brian Savard
Producer: Charles Renfroe