Runs

Apr 9

–

May 10, 2024
Back by popular demand! Based on the bestselling children's book Puppy Mind by Andrew Jordan Nance, this short interactive play invites students to join in the fun. Through rhyming poetry, audience participation and easy-to-follow mindfulness tasks, we'll help students calm their wandering "puppy minds" to promote wellness and focus.
Written and Directed by Andrew Jordan Nance
andrewjnance.com
mindfulartssf.com
This K-3 touring program is provided FREE of charge for SFUSD schools and teachers. Performances are 15-minutes in length and schools are encouraged to book more than one performance to accommodate grades K-1& 2-3 groupings. The average audience size is approx. 75-125 students and our team can perform in most spaces including auditoriums, gyms, cafeterias, and libraries.
Contact Education Program Administrator Jamie Brooke (she/they) at Jamie@nctcsf.org or (415) 694-6159.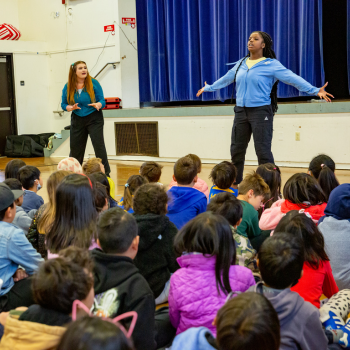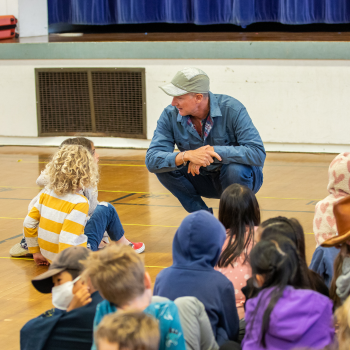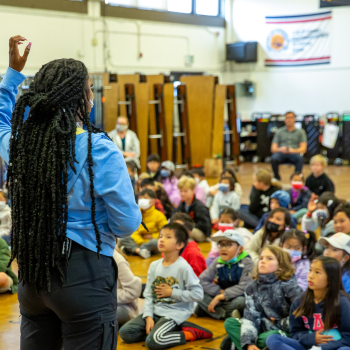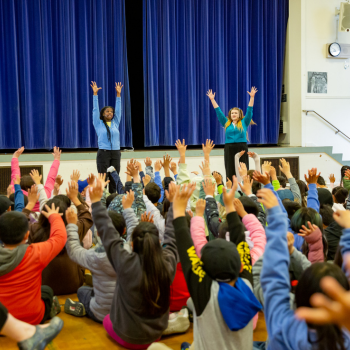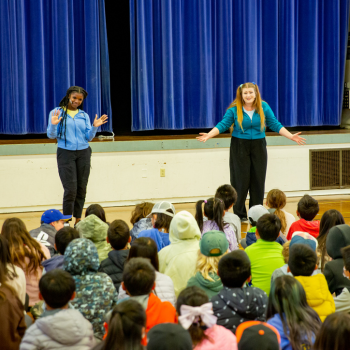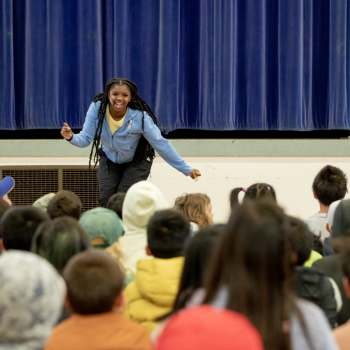 "It was thoughtful, engaging, and delivered a clear message to students; one that will translate to more focused time on task in the classroom and enhanced learning." – Jeremy Hilinski (Principal), Bret Harte Elementary

"Actors spoke slowly for ELD students and were understandable. Great to watch children pay attention." – Christine Chin (2nd Grade Spanish Pathways Teacher), J Serra Elementary

"​​Puppy Mind was so engaging for all of our students and staff! Classes are continuing to practice their mindful sits and recognize when their puppy minds wander. It helps supplement our mindfulness and SEL instruction and we can't wait to have them back again!" – Sean Wong (Teacher), Hillcrest Elementary

"Not only did the show reinforce mindfulness techniques they can use to keep themselves focused but it also gave them an interactive experience with the theatre arts. My students are still talking about the show weeks later and often suggest that we take 3 deep breaths as a whole class to refocus our Puppy Minds." – Emma Zevin (Teacher), Paul Revere Elementary

"Our Kindergarteners loved the performance! It was an energetic, creative, and fun way to learn how their feelings can be acknowledged and managed through using mindfulness skills." – Kristina Kim (Teacher), Grattan Elementary

"My kindergartners absolutely loved the Puppy Mind show! They still talk about it and like to take breaks to free their 'puppy mind.' Thank you again for presenting it for our students!" – Christiane Brossi (Spanish Bilingual Teacher – DLEAF), Gudadalupe E.S.