Runs

Apr 7

–

May 21, 2023
NOW EXTENDED TO MAY 21, 2023!
Run Time:
80 minutes, no intermission
Two closeted gay couples get together for a dinner party. They work together. They live in the same building. They can't stand each other. When one dreams of a life in the open, putting their shared secret at risk, it just might be the end of the world. They can't allow this to happen. They won't allow this to happen. All hell breaks loose… literally.
"Surprising, wildly clever play, to say the least. It packs a punch worth pondering." – TheatreStorm

"Provocative, suspenseful and timely show, it's definitely a riveting night of theater… the final scenes are worth the price of admission." – Stage and Cinema

"Compelling, unexpected theatre that shocks and educates." – Broadway World

"A sort of wicked male Golden Girls by way of The Exorcist" – Bay Area Reporter

"Undeniably entertaining story" – TheatreMania

"Surprising and rather lovely" – The New York Times

"Deliciously complicated drama that will stick with you" – Theatre is Easy
Full run: Apr 7-May 14, 2023
Pre-show chat with NCTC Founding Artistic Director Ed Decker and playwright C. Julian Jiménez: Apr 7
Post-show chat with Director Richard Mosqueda and playwright C. Julian Jiménez: Apr 9
Pay-what-you-wish Previews: Apr 7-14 (click here for more information)
Opening Night: Apr 15
Post-Show Discussion: Apr 23
Enhanced Safety Performance with Limited Capacity: May 10 and 11
Playwright C. Julian Jiménez (a.k.a. J. Julian Christopher, pronouns: he/they) is a Queer, Puerto Rican and Dominican playwright. He holds an MFA in Acting from The New School for Drama. Playwriting awards include: New Dramatist Residency (Class of 2025), 2019/2020 Rita Goldberg Playwrights' Workshop Fellow at The Lark, 2017 & 2018 Pipeline Theatre Company PlayLab, 2018 LaGuardia Community College's LGBTQ History Project Grant, 2015 Queens Arts Council Grant, 2009 Public Theater Emerging Writers Group, and 2014 Best New Work Motif Award. Productions include: Man Boobs (Pride Films & Plays, 2011), Nico was a Fashion Model (Counter-Productions, 2013), Animals Commit Suicide (First Floor Theater, 2015), Bundle of Sticks (INTAR, 2020), and Alligator Mouth, Tadpole Ass (Theatre Rhinoceros, 2020). He wrote the book for LatinXoxo at Joe's Pub in 2019. Other plays include anOTHER, ¡OSO FABULOSO! & The Bear Backs, Julio Down by the Schoolyard, and Bruise & Thorn (2018 PlayPenn Conference). He is a co-producer and co-writer of the hit web series, Bulk, Book Writer for the rock musical, The Navigator, featuring music by Alynda Mariposa Segarra of Hurray for the Riff Raff (Public Theater commission, 2021), and an Associate Professor of Theatre at Queensborough Community College.
Director Richard A. Mosqueda (pronouns: he/she/they) is queer, Mexican-American theater director and producer committed to new works and genre-defying theatrical events by queer artists of color. Richard's work centers the celebration, reflection, and showcasing of the queer community, with an emphasis on queer, Latine/x stories. Some hallmarks of their work include pared-down, ensemble-driven staging featuring live singing, stylized movement, dance, and exciting design accentuation.
Creative Team
Dramaturgy by Kieran Beccia (pronouns: they/them)
Costume and Props Design by Jorge R. Hernández (pronouns: he/him)
Set Design by Devin Kasper (pronouns: he/him)
Intimacy Choreography by Muffy Koster (pronouns: she/her)
Sound Design by Lana Palmer (pronouns: she/her)
Fight Coaching by Kristen Matia (pronouns: she/her)
Lighting Design by Spense Matubang (pronouns: they/he)
Stage Management by Rachel Grace Reyes Mogan (pronouns: she/her)
Cast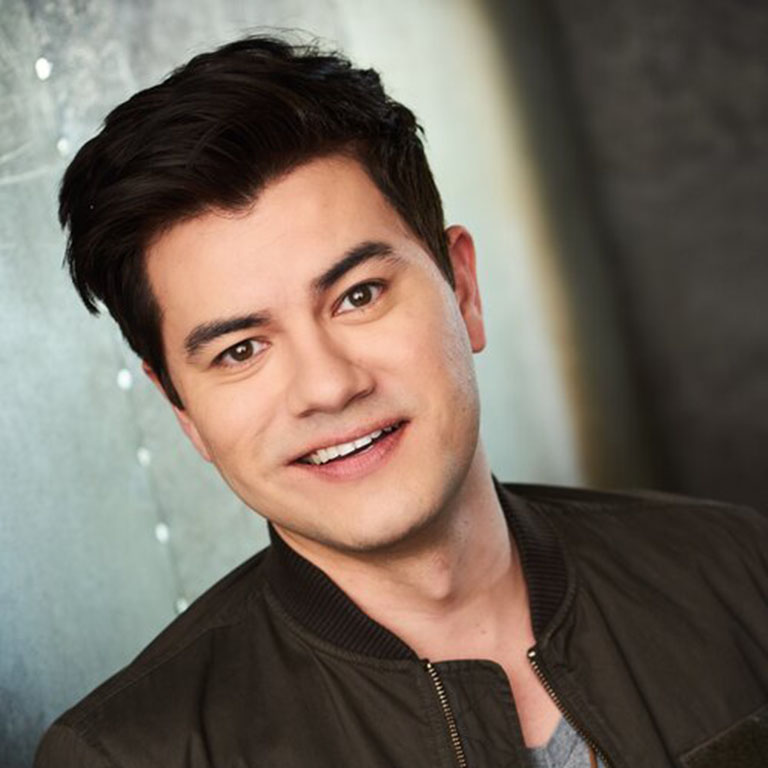 Matthew Bridges (pronouns: he/him)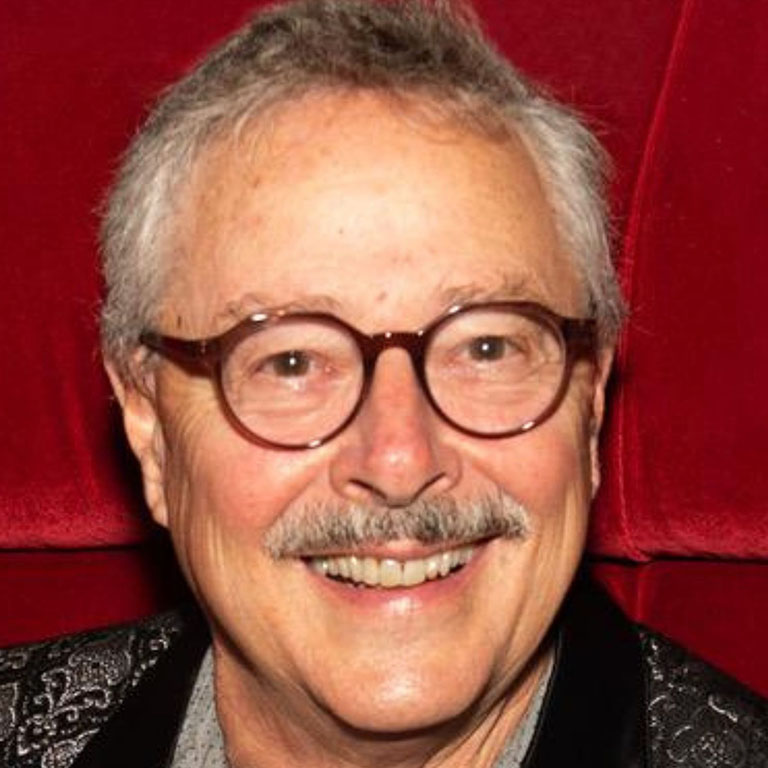 Donald Currie (pronouns: he/him)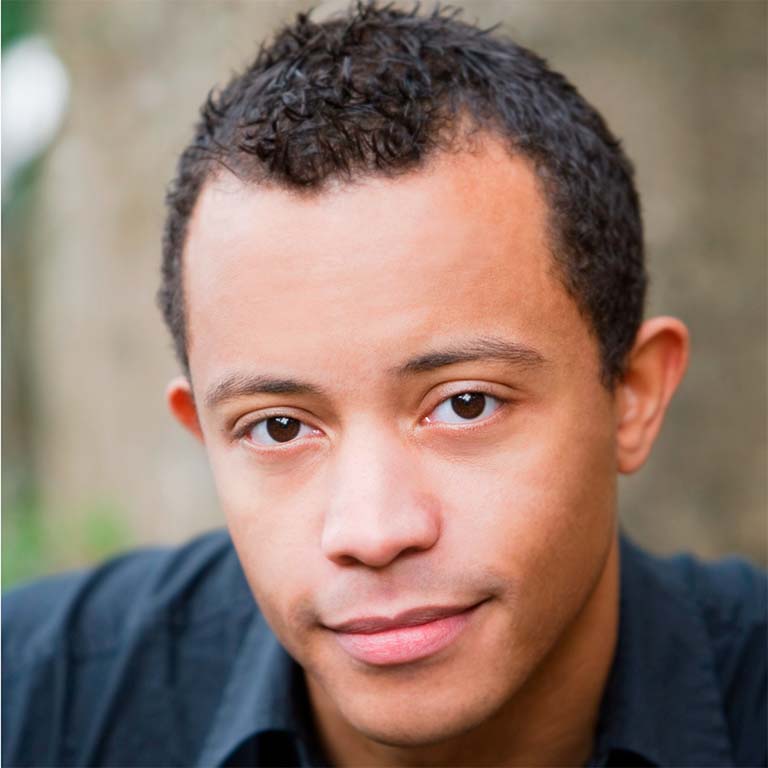 Daniel Redmond (pronouns: he/him)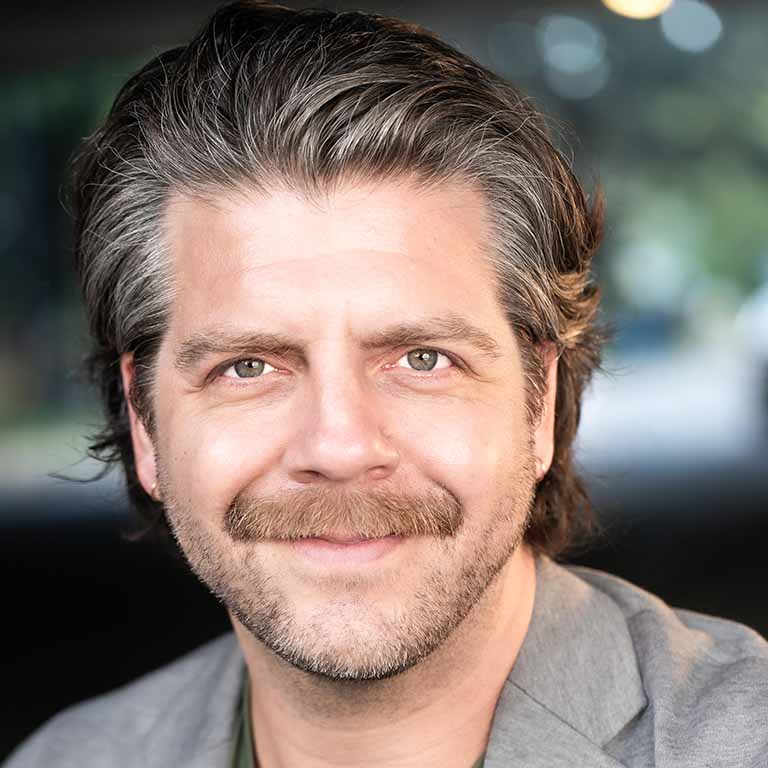 Nathan Tylutki (pronouns: he/they)
SPECIAL THANKS TO
Season Producers: Michael Golden & Michael Levy, Robert Holgate, Lowell Kimble, Ted Tucker
Executive Producers: Norman Abramson, Alan Mattacola, Frank Yellin & Mark Showalter
Producers: Bill Baird, William Dickey & Matthew Huyck, Hallie Henle, Cole Kinney & Dale Becherer, Andrew Leas & Bong Villa-Leas, Ken Prag & Steve Collins
Directed by:
Richard Mosqueda