Runs

Jul 5

–

Jul 16, 2023
Starring:
The Kinsey Sicks
Special Limited Run Event!
Runtime: 75 minutes plus intermission
Don't take the kids to this storytime! America's Favorite Dragapella® Quartet brings their potty-mouthed, politically outspoken parodies back to their favorite basement in the Bay in this hit a cappella musical comedy. When the girls are put in charge of a morning assembly at a local elementary school, mayhem breaks out – in delicious four-part harmony. From Disney tunes to TV theme songs, and even your favorite nursery rhymes, the Kinsey Sicks are here to ludicrously lampoon your childhood faves. What can possibly go right?
Wednesdays & Thursdays at 7:30pm
Fridays & Saturdays at 8:00pm
Sundays at 2:00pm
For over 25 years, the Kinsey Sicks, America's Favorite Dragapella® Beautyshop Quartet, has
served up a feast of music and comedy to audiences at performing arts centers, music venues, and
comedy festivals throughout the US and internationally. Their phenomenal performance record includes
an Off-Broadway show, an extended run in Vegas, two feature films and three concert DVDs, ten albums,
and appearances in over 40 US states, Canada, Mexico, Europe, and Australia. The Kinsey Sicks'
award-winning a cappella singing, sharp satire, and over-the-top drag have earned them a diverse and
devoted following.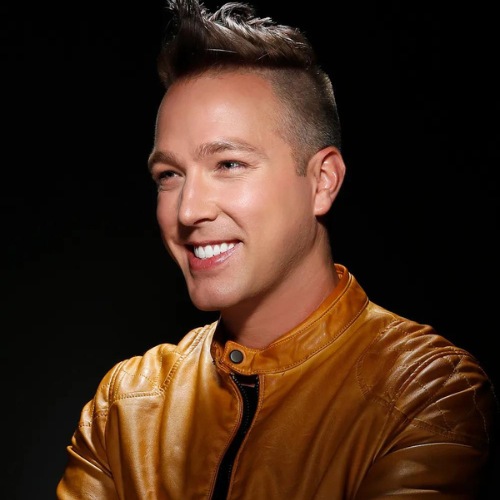 Spencer Brown (Pronouns: he/him)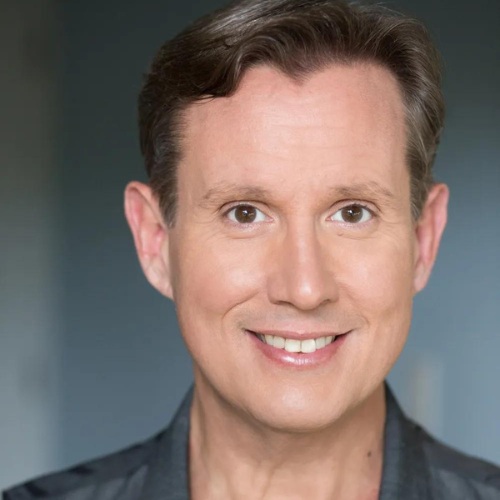 J.B. McLendon (Pronouns: he/him)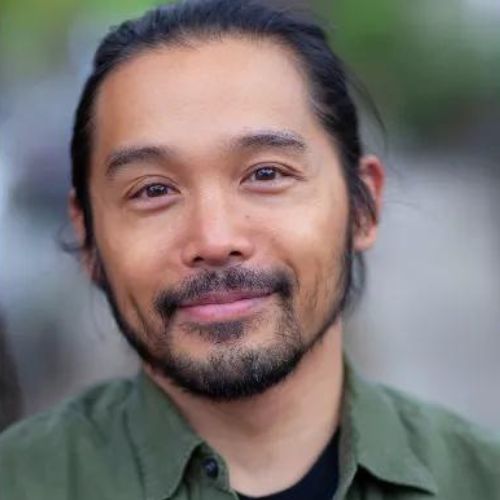 Jeff Manabat (Pronouns: he/him)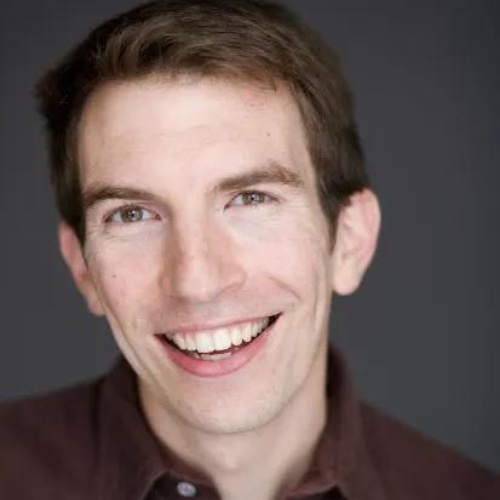 Nathan Marken (Pronouns: he/him)