Runs

Dec 30, 2022

–

Feb 28, 2023
Run Time:
1h 35m of rollicking comedy
By:
Nora Brigid Monahan (pronouns: they/them)
Directed by:
Jeffrey Hoffman (pronouns: he/him)
Love, sex, and politics – fabulous drag performer Jack and his significantly less fabulous son Norman don't agree on any of it. When Norman's outlandish family and shattered ex-soulmate meet his new partner, all are forced to grapple with their differences amid the evolving spectrum of sexuality. Bitingly funny and deeply insightful, Aunt Jack is an exploration of family and finding yourself against all odds.
"A rare treat … Big laughs with unexpected complexity"

– Bay Area Reporter

"Rollicking comedy about unexpected collisions between gay and straight life … I want to see it again."

– Theatrius

"Aunt Jack is an endearing journey … There are plenty of laughs here."

– Talkin' Broadway

"The huge divides between intergenerational communities are addressed both poignantly and comically"

– Broadway World
Pay-what-you-wish Previews: Sept 16-23
Happy Hour is a Drag (pre-show Thursdays): Sept 22, 29, Oct 6, 13
Pre-Show Discussion with Playwright Nora Brigid Monahan and NCTC Founder & Artistic Director Ed Decker: Sept 23
Opening Night: Sept 24
Post-Show Discussion with Cast: Oct 2
Enhanced Safety Performance with Limited Capacity: Oct 12
Cast & Headshots
Playwright Nora Brigid Monahan (pronouns: they/them) is renowned for writing and starring in the dark solo comedy DIVA which won the USolo Award for Best Musical and Audience Choice in 2013. Previous work also includes what do you call a—? (Alchemical Theatre Laboratory), Rodham/Sade (Sanctuary Series at HERE Arts Center) and High Upon the Gallows Tree (Winner of Best One-Act in 2012 at Manhattan Repertory Theatre).
Director Jeffrey Hoffman (pronouns: he/him) has been part of the NCTC family for many years, and most recently he directed their U.S. premiere of For the Love of Comrades, and portrayed Bessie in their production of Casa Valentina for which he was a Theatre Bay Area Award finalist.
Creative Team
Scenic design … Kate Boyd (pronouns: she/her)
Wig design … Jessica Carter (pronouns: she/her)
Lighting design … Sophia Craven (pronouns: she/her)
Costume design … Jorge R. Hernández (pronouns: he/him)
Props design … Tom O'Brien (pronouns: he/him)
Stage management … Kaitlin Rosen (pronouns: she/her)
Dramaturg … Maybe Stewart (pronouns: they/he)
Sound design … Kalon Thibodeaux (pronouns: he/him)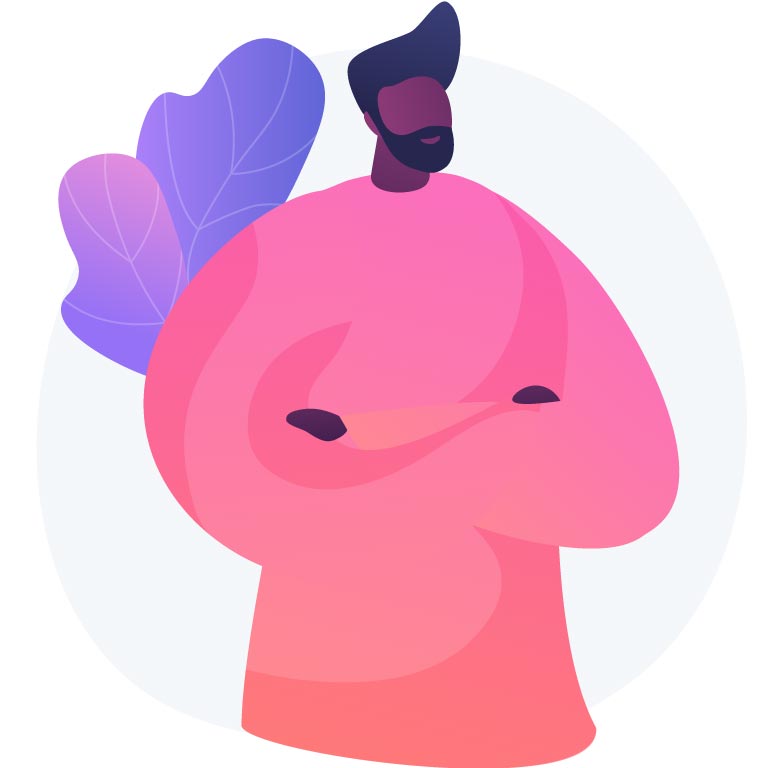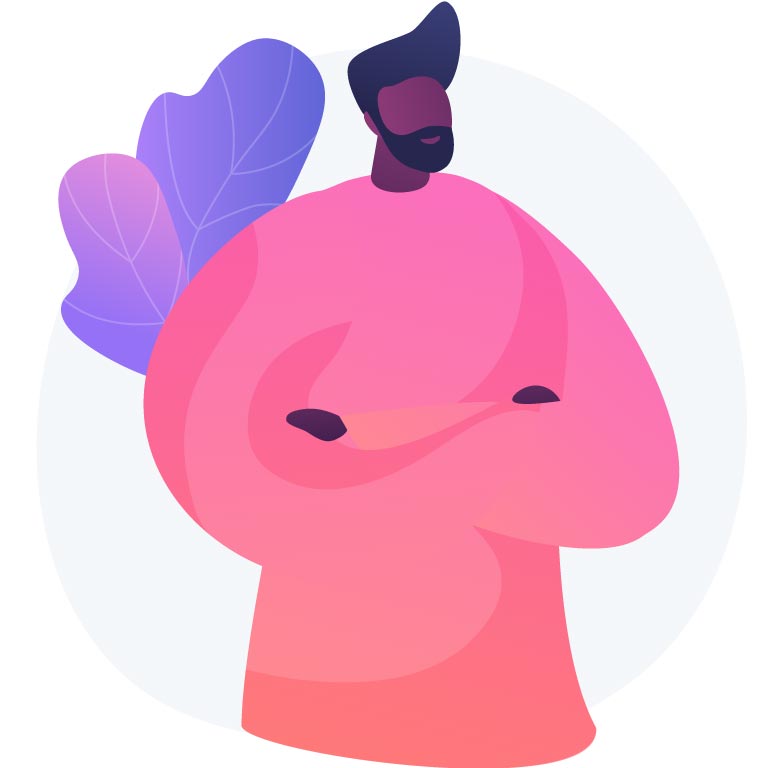 Ian (pronouns: he/him/they/them)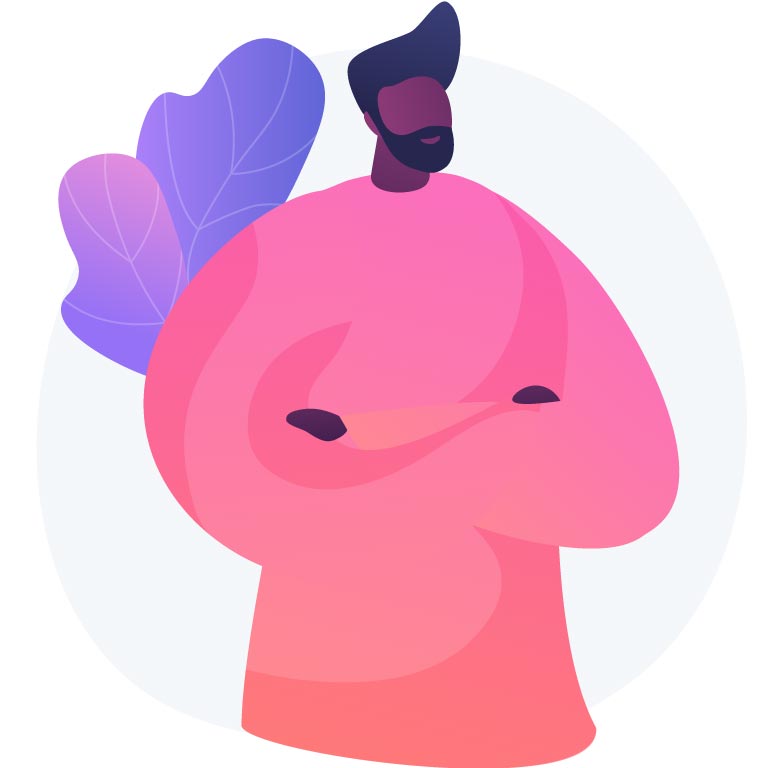 Phyll (pronouns: she/her)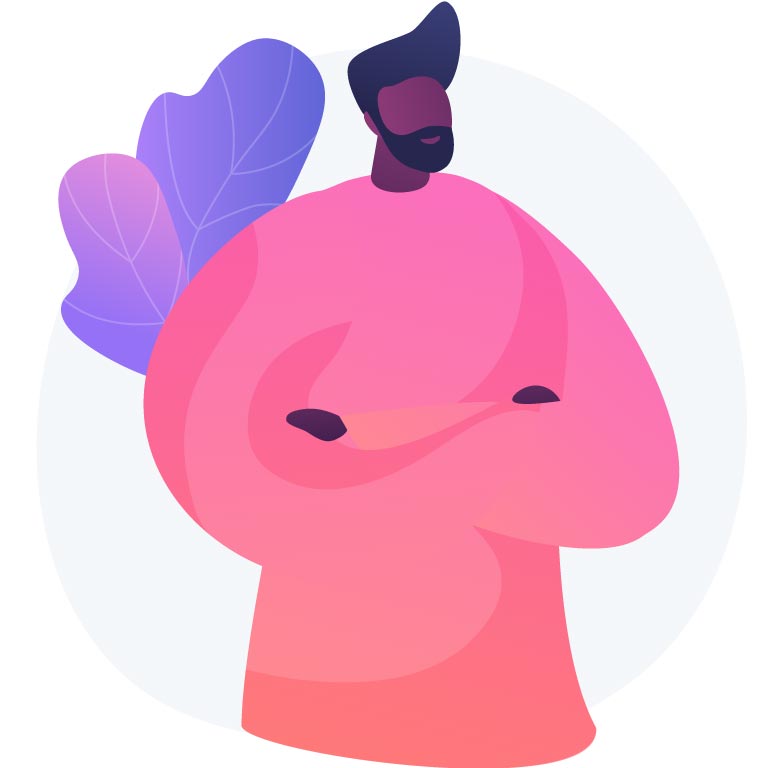 George (pronouns: he/him)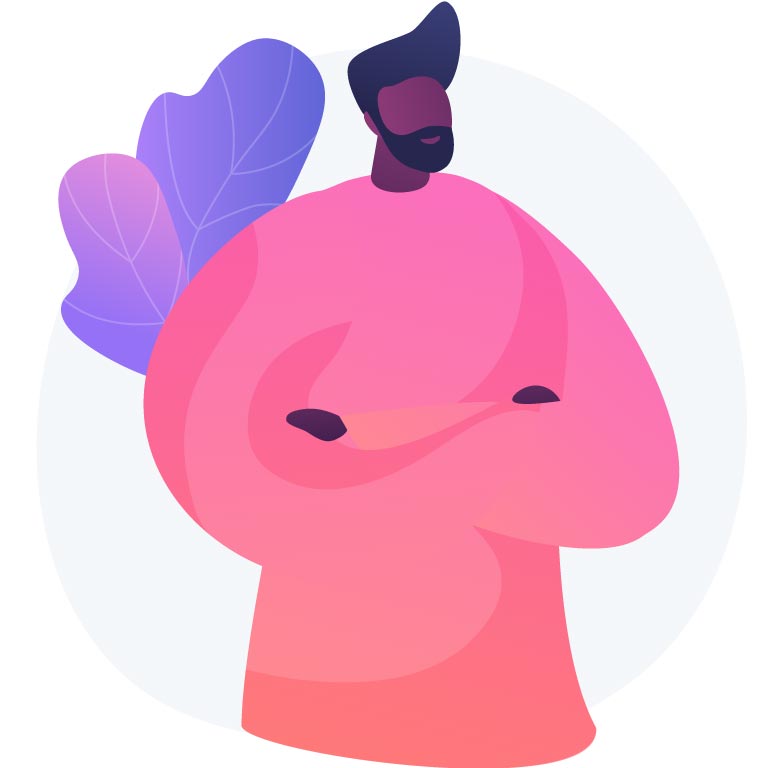 Andy (pronouns: they/them)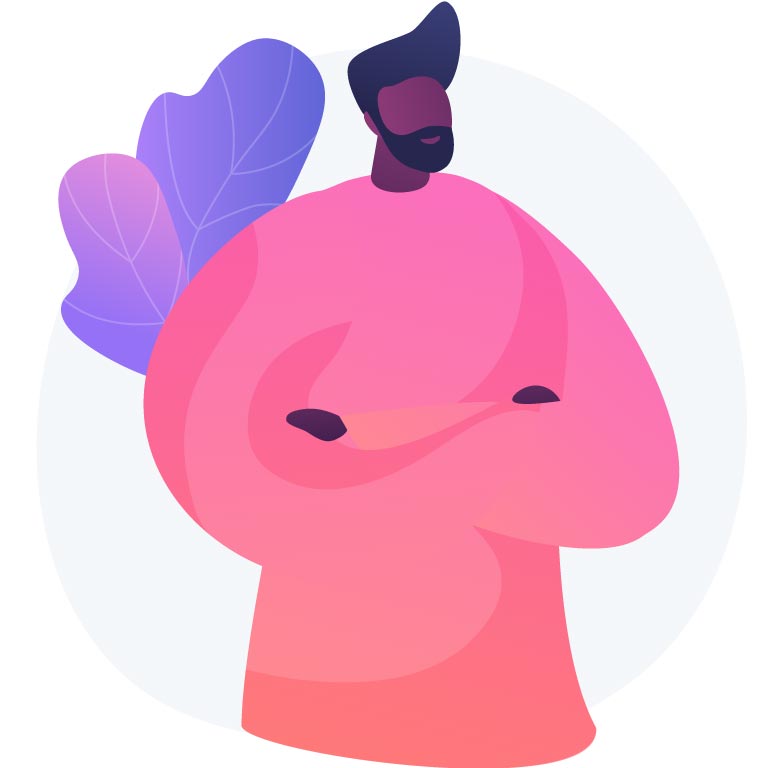 Norman (pronouns: he/him)